Peace Frog Specialty Cleaning
Best Carpet Cleaning Company in Manor, TX
Peace Frog Specialty Cleaning is a little company that's a big deal when it comes to carpet cleaning in Manor, TX. Not to toot our own horns, but we have a reputation for delivering nothing short of the finest results for carpet and rug cleaning solutions on every local job we perform – no exceptions. And these claims aren't your typical advertising fluff; they're just facts about the quality of the work we provide for our customers, day in and day out.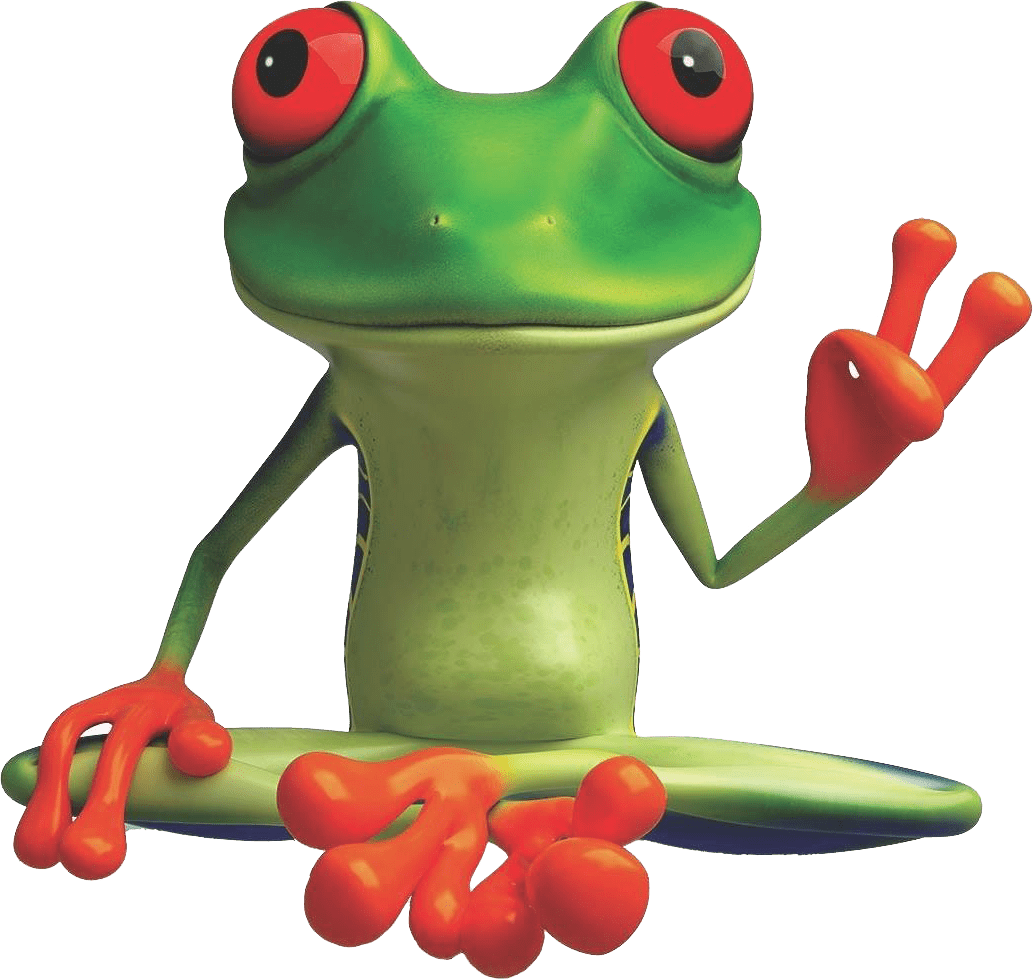 Manor Carpet Cleaning Services
We love all our service regions throughout Central Texas, but our hard-working technicians have a special soft spot for Manor (we love seeing the famous water tower come into view whenever we drive into the area). No matter where you're located in this rapidly-growing community, you can count on your neighbors at Peace Frog to deliver exceptional comprehensive solutions. If your rug is starting to show the signs of wear and tear after years of human and animal use, or if your upholstery needs a shot in the arm(chair), we're the team for the task.
Manor is one of the country's fastest-growing suburbs, and along with that growth, countless cleaning companies have sprung up in the area in recent years. But even as the field gets ever more crowded, Peace Frog still comes out on top as the area's most trusted and highest-rated carpet cleaning company. How have we managed that success? Turns out, it all comes down to a few simple things. Our technicians are both friendly and endlessly skilled, ensuring a smooth customer experience from start to finish. Our prices are always competitive for the value of the work we deliver. And of course, our solutions are second-to-none, obliterating the toughest stains and giving worn-out carpets a new lease on life.
Why Choose Us?
Most companies take the easy route when providing carping cleaning in Manor, TX: they rely on cheap mass-produced chemicals that might make your carpet look nice, but fill your home with toxic chemicals that endanger your family and damage your carpet in the long-run. We put in the extra effort at Peace Frog and offer a green steam cleaning solution that is completely safe for people, pets, and Mother Nature. Our green cleaning methods are just as effective as mainstream chemical options when it comes to providing a deep, long-lasting clean.
Maybe you haven't heard of Peace Frog Specialty Cleaning before this. That might be because we don't spend a penny on extravagant marketing and promotional events; after all, we're too busy delighting our customers with exemplary cleaning solutions to worry about making sensational advertisements. We believe in focusing 100% on satisfying our customers, and then, word of mouth will take care of the rest. That formula is what has made us one of the most trusted and top-rated cleaning companies in Manor and Central Texas as a whole. Peace Frog Specialty Cleaning might sound like a silly name for a carpet cleaning company, but our mascot represents all the values we stand for: peace, love, and service. See those values in action now, and contact us today to book an appointment!