Peace Frog Carpet Cleaning in Manor
If you haven't heard of us, Peace Frog Carpet Cleaning is one of the best carpet cleaners in the area, if not the best. We are serious when it comes to carpet cleaning. Manor is the home to our favorite movie star water tower, and we see it regularly, as we drive into town to provide our stellar carpet cleaning services. If you have a carpet that has received its fair share of foot and paw traffic, or you find yourself in need of upholstery cleaning, or you have some area rugs that need some love, we are the people to call.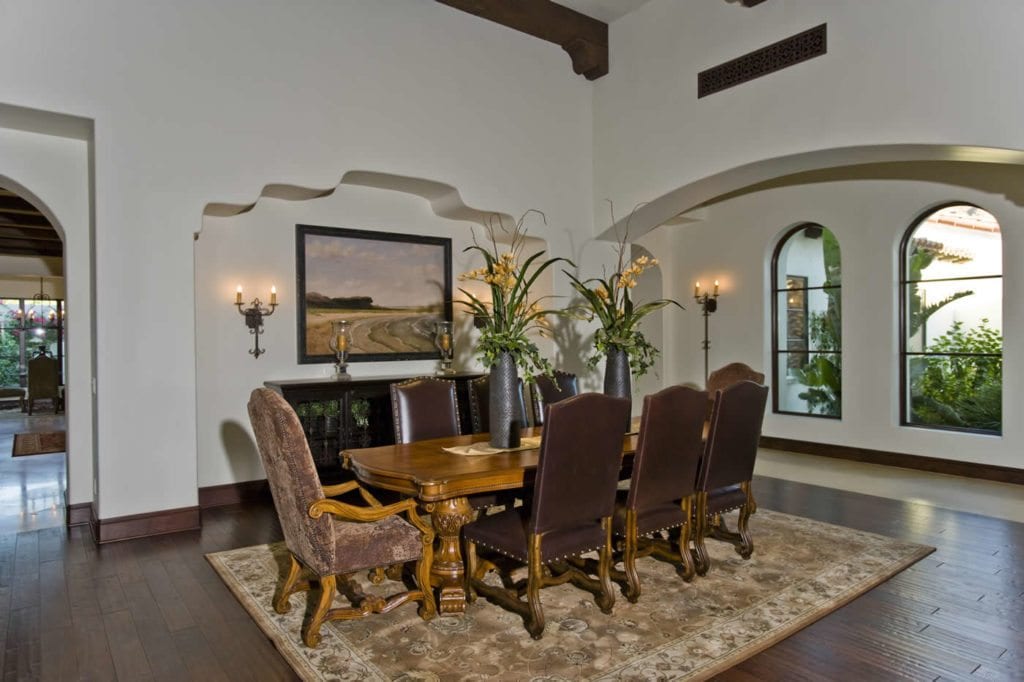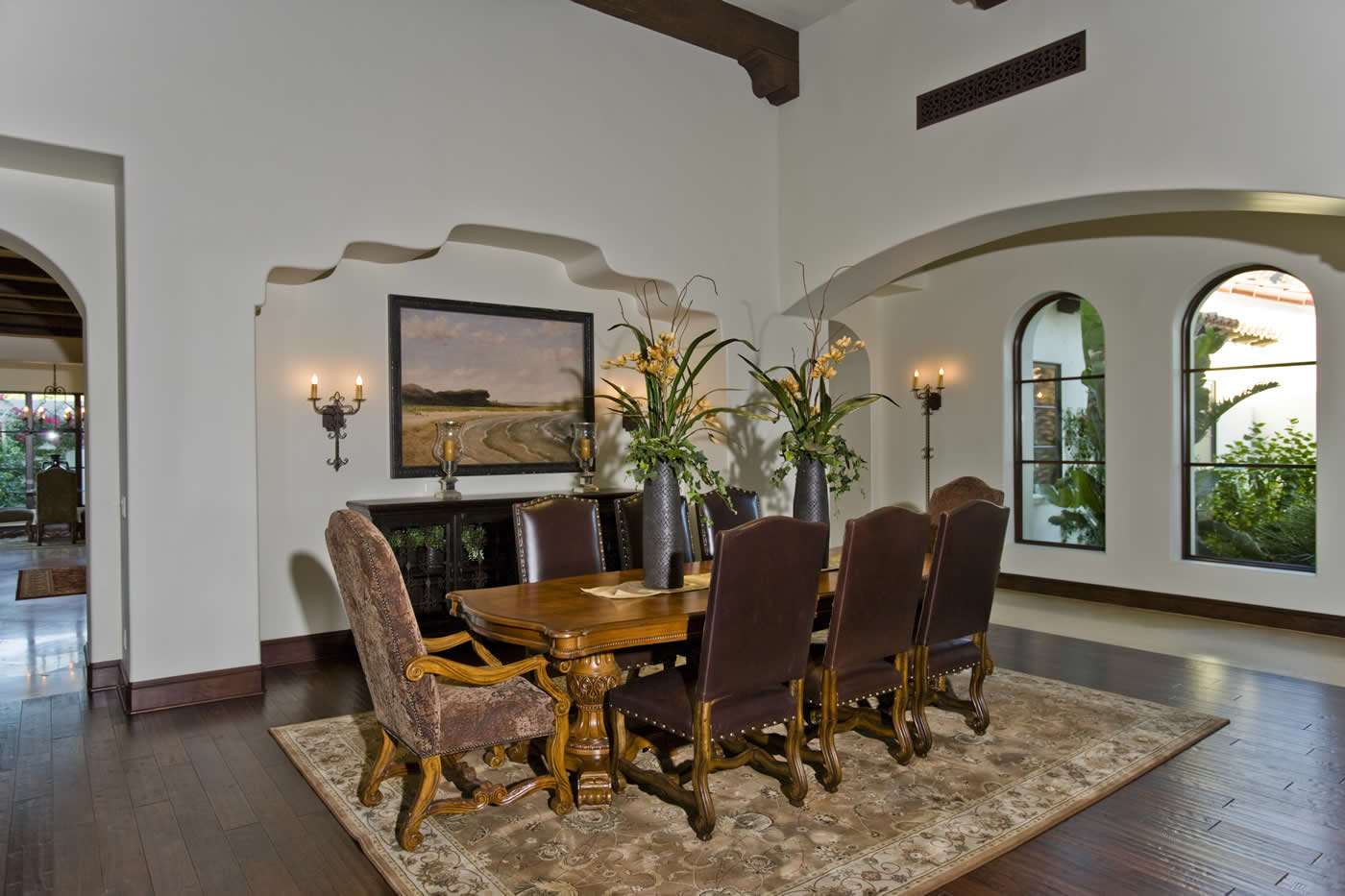 Carpet and rug cleaning services can help you maintain a healthy home. By eliminating the pollutants packed by the square-inch in your carpet fibers, you can decrease your risk of illness and irritation, all while taking care of your flooring, and preventing the need for rug restoration or carpet repair. An annual steam cleaning is recommended for a healthy, happy carpet.
Our friendly technicians love to drive the Peace Frog vehicles around town. Maybe you've seen them; each vehicle in the fleet has our tree frog flashing a peace sign. You might wonder what this has to do with carpet cleaning and rug cleaning. The thing is, it's about values. We believe good companies do good in the world by promoting peace and providing customers with the best service that is humanly (or frogly) possible. Part of being a good company means using a cleaning solution that is environmentally friendly and a deep steam cleaning process that leaves zero residue so your carpet is dry before you can say Agalychnis callidryas.
At Peace Frog, we want to be your carpet cleaner. We can take care of your Persian rugs with a rug cleaner that is not only safe for humans, dogs, cats, and anything else that breathes, but is also one of the most effective cleaners in the industry. You won't see us shelling out for advertisements trumpeting cleaning specials that look too good to be true, because we're too busy being the best carpet cleaners in Manor and the greater-Austin area.