Peace Frog Specialty Cleaning
Top Notch Carpet & Area Rug Cleaning Services in Pflugerville
When carpets fall victim to the dangerous grape juice plus gravity conspiracy (i.e., spills), or they happen to be in high traffic areas, then it's time for some carpet cleaning. Pflugerville is one of our pfavorite places to go to make people smile with our excellent carpet cleaning services and unbeatable customer service. When you can no longer stand to see that pesky spot on the carpet, give us a call.
Our experienced cleaners use an eco-friendly detergent free cleaning solution that removes tough stains with zero residue and no chemical hazards. They combine the detergent free cleaning (DFC) with a deep steam cleaning process to ensure an immaculate carpet for a healthier home. The quick dry time is just an added bonus. And the complimentary Peace Frog mug is a bonus added bonus.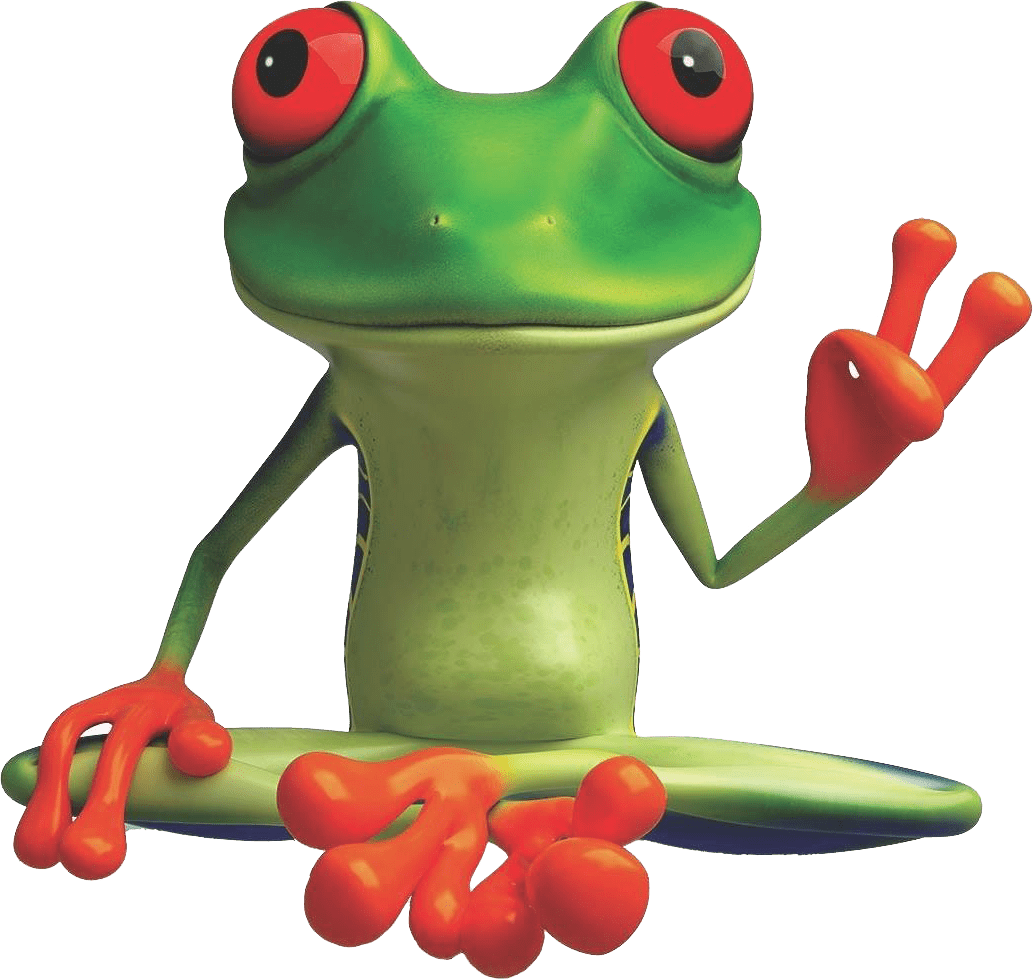 Pflugerville Carpet Cleaning Services
Our rug cleaning service is one of the best in the country. The friendly technicians at Peace Frog Carpet Cleaning handle area rugs by the square foot, which means that you only pay for the part that needs cleaning. Taking care of your rugs and carpets can prevent the need for costly, complicated rug restoration and carpet repair later on. Aside from carpet cleaning, we also offer upholstery cleaning and a special service to keep hardwood flooring gleaming, just like in the magazines.
At Peace Frog, we want to be your rug and carpet cleaner. We're already one of the best carpet cleaners in the region, but that only makes us work harder to satisfy each and every customer we serve. When you drop off a Persian rug, within days, you will receive that rug cleaner and looking better than when you last saw it. When it comes to carpet cleaners, you have hundreds of choices, many of them offering cleaning specials that sound too good to be true. Here at Peace Frog Carpet Cleaning we work to leave the world a better place than we found it. We believe our work speaks for itself, so go ahead and read our reviews. Then, give us a call.