Peace Frog Specialty Cleaning
Expert Carpet & Area Rug Cleaning in Taylor, TX
We like to stay humble here at Peace Frog Specialty Cleaning, but let's make one thing clear: we deliver some of the very best carpet cleaning in Taylor, TX. Just ask one of our countless happy customers from up and down our service areas throughout Central Texas – we provide the honesty, transparency, value, and responsibility you need for trustworthy cleaning services.
After all, there's a reason we're Yelp famous (which is about as famous as a carpet cleaning company can get). Our team of technicians is the very finest in the field, and it's all because we make it a top priority to meet and exceed your expectations on every job.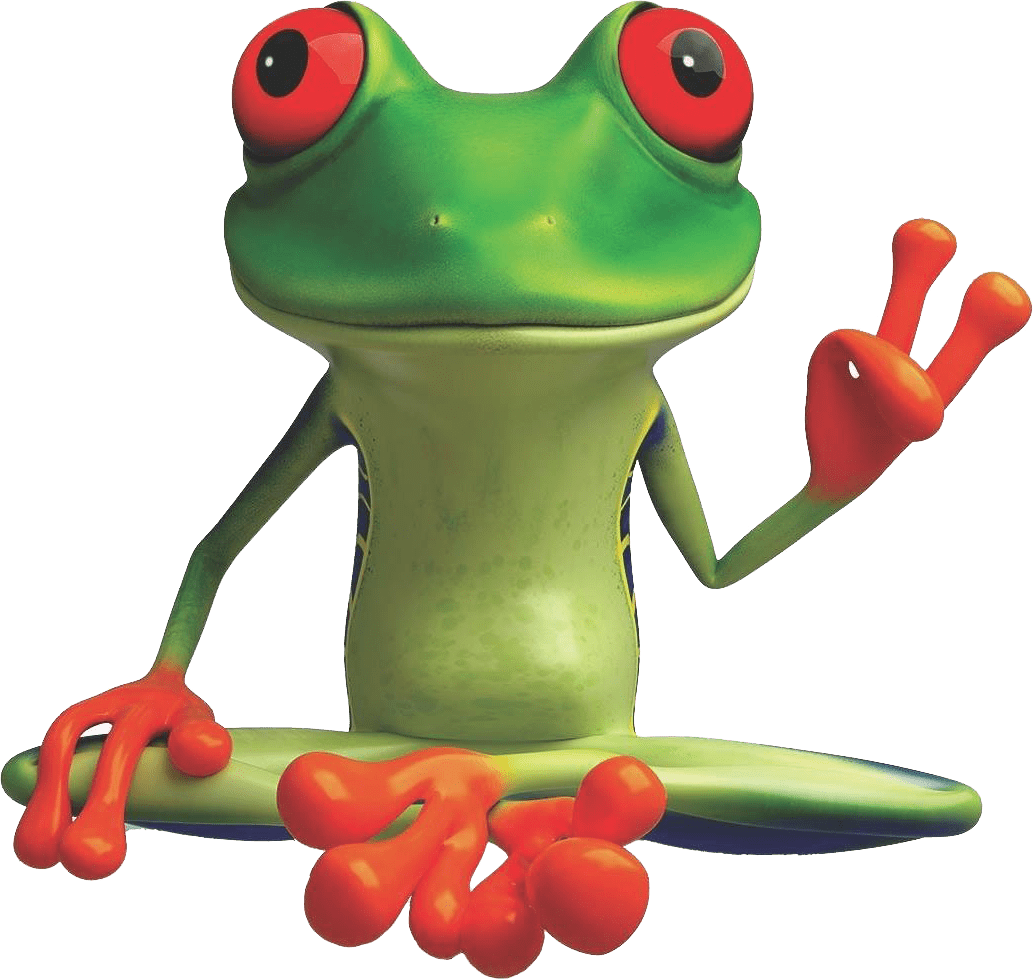 Taylor Carpet Cleaning Services
Investing in regular carpet cleaning services is a smart decision for all sorts of reasons. Not only can it improve your indoor air quality and obliterate annoying germs, dust particles, and allergens, but it can save you money in the long run. When you have a friendly and experienced Peace Frog technician on the job to restore your Persian rug, area rug, or any other kind of carpet, you can count on us to provide comprehensive cleaning services that extend the life of your carpet and remove the need for costly maintenance services later down the line.
It's not uncommon for cleaning companies to go the easy way out and rely on caustic chemicals for their cleaning services. We go the extra mile at Peace Frog and offer a cleaning solution that is completely eco-friendly and pet-safe without compromising on the quality of the cleaning. Our innovative process combines deep steam cleaning with a detergent-free cleaning compound to ensure that your carpets have zero residue left over and dry faster than the industry standard. It's our promise to get the job done efficiently, on your schedule and your budget.
Why Choose Peace Frog?
We're not a one-trick-frog. Carpet cleaning in Taylor, TX might be our specialty, but it's far from the only service we offer. Instead, we provide a healthy slate of other offerings such as hardwood flooring cleaning, rug cleaning, tile and grout, and upholstery cleaning. Call us boring, but we actually have a genuine passion for rug and carpet cleaning. In the end, we love nothing more than coming through with cutting-edge cleaning solutions at unbeatable prices for our clients. Nothing can beat the feeling of seeing a customer smile after we've restored an ancient worn-out carpet or made dirty tile shine once again.
If you want friendly service you can trust for carpet cleaning in Taylor, TX, pick up the phone and give your pals at Peace Frog Specialty Cleaning a call. We're always ready to hop right to it and provide Williamson County's finest cleaning solutions. Contact us today to learn what we can do for you!