Peace Frog Carpet Cleaning in Taylor
At Peace Frog Carpet Cleaning, we aim to be the best in the business when it comes to carpet cleaning. Taylor is in our service area, and our friendly techs are always happy to come out to provide the carpet cleaning services that have made us famous on Yelp. Okay, maybe not famous, but if you read the reviews, it's clear that we're good at what we do. Peace Frog one of the best carpet cleaners in business, and we didn't get there without making quality carpet cleaning and customer service top priorities.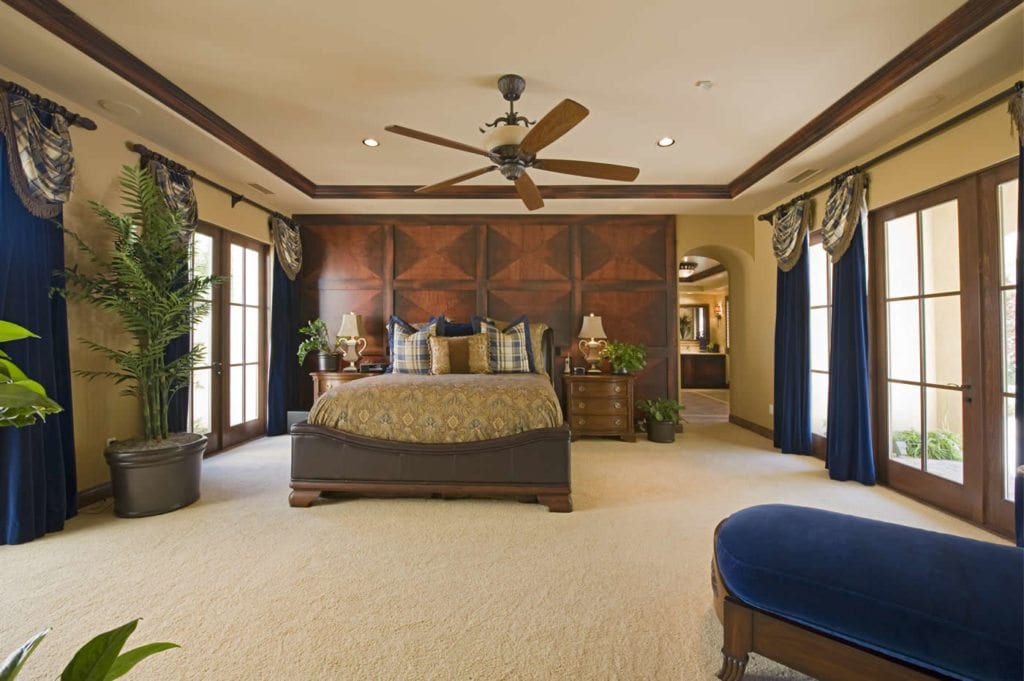 Enlisting the help of a professional carpet cleaner can prevent the need for costly carpet repair; likewise, a knowledgeable rug cleaner can add longevity to your rugs, preventing the need for rug restoration later on. Whatever cleaning solution you need, we probably offer it. Our team of carpet cleaners can handle Persian rugs, Oriental rugs, area rugs, shag carpet, and any kind of pile you can imagine. Our combination of a deep steam cleaning process with an environmentally-friendly compound called DFC (detergent free cleaning) leaves carpets and rugs spic-and-span with zero residue and a dry time that is faster than the industry standard. Our cleaners get the job done efficiently, at an affordable price.
We specialize in cleaning hardwood flooring, rug cleaning, upholstery cleaning, and carpet cleaning, and weirdly enough, we love it. There are few things that give us the same happy feeling we get when a customer smiles at the work we've done. Although the feeling we get when we're cleaning carpets certainly comes close. If you are looking for reliable cleaning service in Taylor, give Peace Frog a call. We'll get the job done, and even give you a complimentary mug before we go.