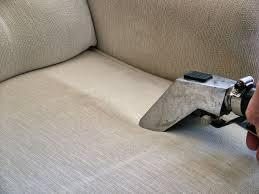 Over the years, furniture gets dirty and loses that "new furniture" look over time. While there might not be anything you can do to make your family stop eating on the couch, you can combat it with the services of an expert upholstery cleaning company in Austin! You live a lot of life on your furniture. Don't let your couch show its age—call the professionals instead. When your upholstered furniture needs a little TLC, call Peace Frog Specialty Cleaning!
At Peace Frog, we specialize in cleaning:
• Micro suede upholstery• Leather upholstery• Wool upholstery• All common types of upholstery
Whether it's chocolate stains, wine stains, pet stains, or juice stains, your Peace Frog technician will be able to eliminate them and give your upholstered furniture a deep steam cleaning. Your upholstered furniture makes a statement about your home and we know that you want it to be a good one. With our professional expertise your furniture will be looking beautiful in no time.
When your Peace Frog technician arrives at your home, they will assess your upholstered furniture to check for color fastness and dimensional stability of the fabric. We want to ensure that when your furniture is in our hands that it is completely safe. So, what are you waiting for? Call Peace Frog today for more information about this expert upholstery cleaning company in Austin! Don't forget to ask your Peace Frog upholstery cleaning technician for information about Dupont Teflon technology, which will make your furniture resistant to stains and extend the life of your fabric.