Learn About Hardwood Floor Cleaning
If you think that it's impossible to have a sparkling hardwood floor without refinishing, think again. Refinishing a hardwood floor takes days, but stripping your floor down to the bare wood and applying a time-consuming finish isn't always necessary. Sometimes, the only thing your floor needs is a professional strength cleaning by the friendly humans at Peace Frog.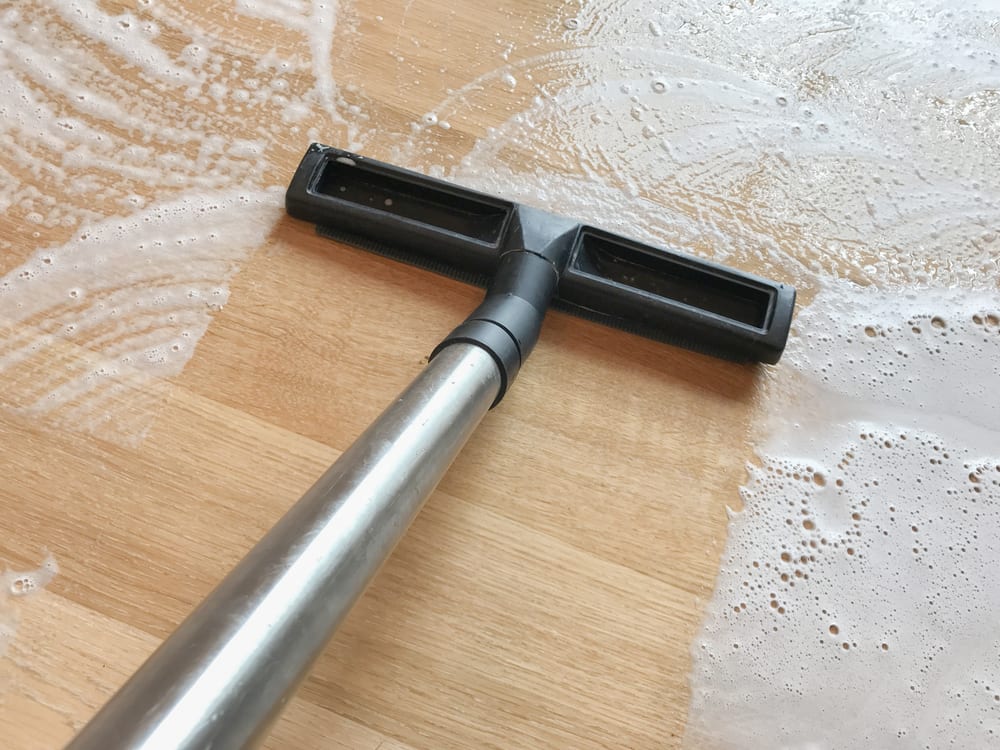 There are many special occasions in the life of a hardwood floor:
· Soirées, reunions, and dinner parties
· The first time your work colleagues and superiors visit your home
· That evening you get down on one knee to pop the question
· Walkthroughs of potential buyers
When preparing for the special moments in your life, allow Peace Frog to take care of your hardwood floor. Our specialty cleaners in Austin, TX will leave the entire surface gleaming, so it can amplify the special feeling of the moment.
Two things that make hardwood floors extra special are their durability and their longevity. When you take care of your hardwood floor, you extend its life and enhance its beauty. Over the years, many types of wood undergo an aging process that darkens the wood and makes the grain stand out, enhancing its natural beauty. Regular, professional cleaning is critical to maintaining your hardwood floor.

At Peace Frog, we leverage the most advanced, earth-friendly methods and cleaners to leave hardwood floors sparkling like they've just been refinished, in much less time. Our friendly cleaning experts only use cleaning solutions that are safe for humans and the pets they love. Peace Frog's cleaning solutions make the light bounce off hardwood floors, opening the space and giving the home an air of elegance.
It isn't by chance that we have become Austin's most referred eco-friendly carpet cleaning service provider. We provide industry-leading cleaning services with the aim of giving you the most remarkable customer service experience. When you call us for hardwood floor cleaning services, you will receive the same caliber of service our customers have come to expect from Austin's leading cleaning company, year after year.
The friendly people at Peace Frog clean our clients' hardwood floors quickly and efficiently. Aside from our stellar customer service, our hardwood floor cleaning process can be completed within hours or minutes, depending on the size and number of the floors we're cleaning. When we leave, your floors are dry and sparkling, ready to be seen – whether by your VIP guests, by your family, or both.
Our process cleans deep, reaching into the thinnest crevices in the wood with use of a precision-engineered machine. Our cleaning experts sweep and scrub the eco-friendly cleaning solution over your hardwood floor with high speed rotary brushes. When the cleaner has loosened the ground-in dirt and dust from your floor, the same machine that scrubbed it in removes it all, every last speck. The result is a floor that is so clean and dry, you'll be tempted to slide around it in your socks. Don't worry, we won't tell anyone.
Once you discover the difference between at-home cleaning and professional cleaning, your hardwood floor will never be the same again. Let Peace Frog show you that difference. Give us a call today and ask about our hardwood floor cleaning services.