Peace Frog Specialty Cleaning
Natural Stone Cleaning in Cedar Park, TX
Real estate agents rave about the natural stone floors and pool decks of homes in Cedar Park. Natural stone cleaning is one of the many superb services offered by the excellent humans of Peace Frog Specialty Cleaning. We love coming to Cedar Park to work our magic on the natural stone surfaces of our clients' homes, inside and out.
Natural stone has a tendency to pick up dirt and dust, which can work its way into the porous surface of the stone. This results in discoloration and a less lustrous surface. Professional cleaning penetrates the surface of natural stone and can bring back that glowing beauty of the material.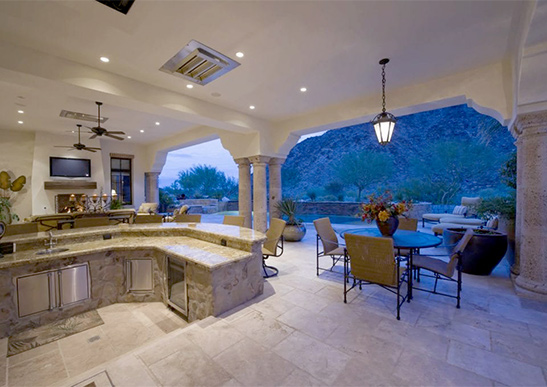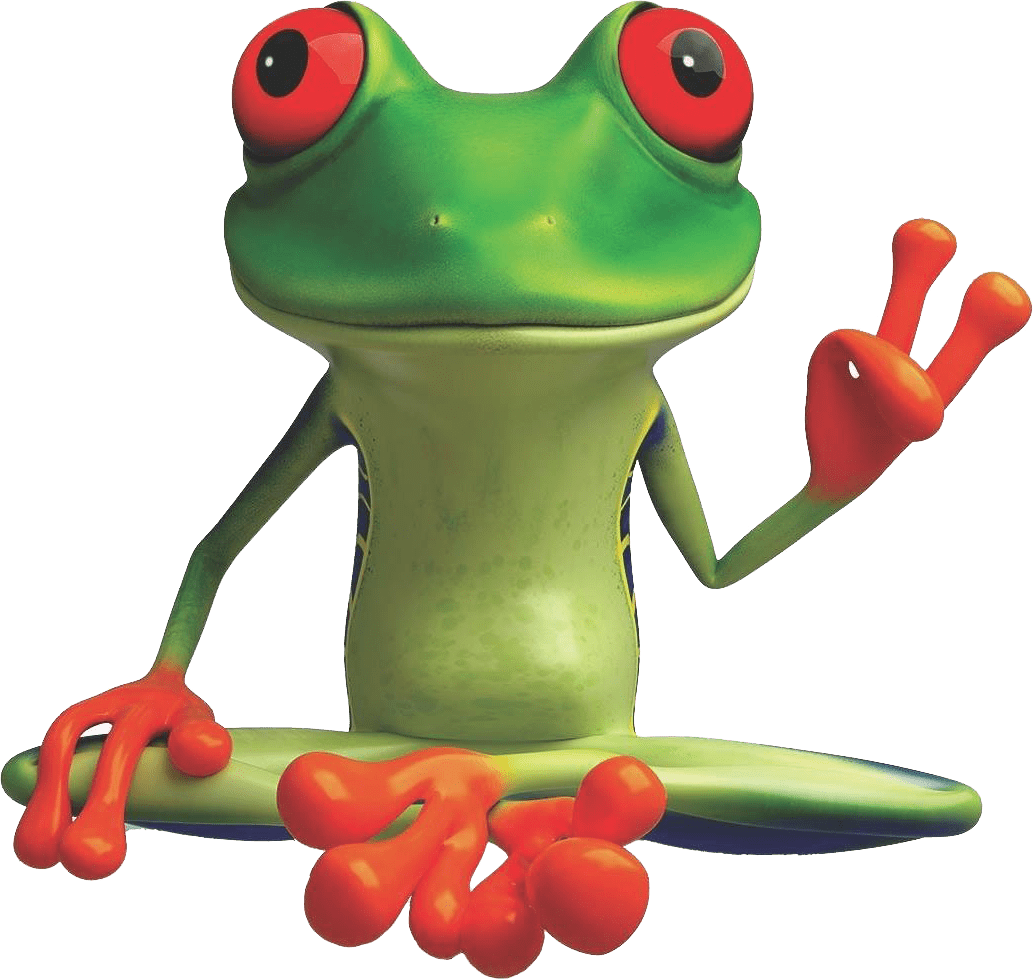 Natural Stone Types and Composition
The great thing about natural stone is, like people, every stone is different. The differences in natural stone can be seen in the color, markings, and veins that run through the stone. The combination of minerals that came together and the way in which the stone was formed create this individual beauty. At Peace Frog, we respect and appreciate the unique beauty of all types of stone, whether it's found in the kitchen or in the bathroom.
Some of the natural stone types we love to clean are
Limestone – A sedimentary stone made up of aragonite and calcite. Limestone can be soft or hard, and is easily damaged by acidic materials.
Travertine – A durable type of limestone that was formed by mineral springs. It typically has a lot of naturally-occurring pores or holes, which are usually filled in for a smooth finish. If you're up for a day trip, you can see some great natural travertine formations out at Krause Springs in Spicewood and Hamilton Pool in Dripping Springs.
Marble – An attractive metamorphic rock made up of recrystallized calcite and/or dolomite.
Slate – A fine-grained metamorphic rock with a high clay content. Slate can appear in gray or other colors and looks great in interior and exterior applications. Like limestone, slate can be damaged by acidic cleaners.
Flagstone – A general term for a flat stone that has been split into segments, or "flags". Flagstone is most often used for paving walkways and patios, as well as walls. An added bonus of flagstone is that it stays cool in warmer weather, making it perfect for pool decks. The type of stone used for flagstone will determine the way it is cleaned.
The cleaning experts at Peace Frog know their stones, and are able to approach each stone type with the proper agents and techniques to produce the best results.
Our Methods
Because of the unique makeup of different natural stone types, certain agents, such as strong acidic or strong alkaline cleaners, can cause irreparable harm to your stone surfaces. At Peace Frog, we understand the one-of-a-kind characteristics of stone and work with nature to lift the grime from dirty natural stone, revealing the beauty within.
The natural stone tile is part of what makes your home so special. When those surfaces are looking dull, there is less to rave about. Maximize the beauty of your home with professional natural stone cleaning. The friendly folks at Peace Frog are prepared to give your surface the rock star treatment, leaving your stone clean and stunning in its natural splendor.
We are happy to swing by and give you a free estimate of any natural stone cleaning work you are considering. Just let us know and we'll set it up.
Whether you want to wow a prospective buyer or a special someone, natural stone cleaning can draw out the beauty of your surfaces. With a professional cleaning from Peace Frog, your stone, whether travertine or marble, slate or flagstone, will be positively glowing.
What Our Clients Say!
Easy online scheduling, tons of options and services, great communication, and nice workers.

Peace Frog is a great business to work with! Very professional, friendly, and top quality work.

Ryan was unbelievably professional, the price was reasonable, and he did a great job. I will absolutely be calling these folks again. From start to finish, an incredible experience and product!

I had a great experience with Peace Frog! They charged me exactly what they quoted and there was zero up-selling, just factual information. Guy was very informative and knowledgeable. I had a large area rug and my stairs done. Guy just left so the carpets are still a bit damp but I can see the difference! After this looong covid time period, I'm so happy to have my rug and stairs clean for the holidays. I highly recommend Peace Frog and will be using them again.

On time service and responsive via text and email. Excellent work done on our couch!

Carlos was terrific! Very prompt, courteous, professional, and my carpets look great!

Very professional and great result. Would use in the future.

The technician was knowledgeable, professional and efficient.

Clarence R
22:36 19 Nov 21
Extremely happy with Peace Frog and the two men that came to my house and cleaned my carpets. They were very professional, polite, and did an amazing job. I will definitely be using them again.

This is the second time I've used Peace Frog for an extensive cleaning of all the carpeting in my house. I had such a great experience the first time that I didn't hesitate to call them again. Ryan arrived early, talked me through the whole process, no upsell's, did a spectacular job on every bit of carpeting, and even addressed a couple of spots more than once. Great service, great attitude, highly recommend! Oh, by the way, you can save some money by writing a check instead of using a credit card.

2nd time using this business- they're awesome! Always prompt, professional, and very considerate of your home. Chad came to our house today and did an awesome job cleaning a white couch and special antelope carpet. Highly recommend! They're so friendly- would recommend them to anyone I know.

Chad gave me a 30 minute heads up that he was on the way, did a great job with my couch and loveseat, and the furniture looks and smells great. Also very careful with my floors/door.

Elizabeth H.
20:22 16 Nov 21
They were on time, friendly, and did such a thorough job. I really appreciate how great our tile and carpet looked afterwards. I've used them twice before and wouldn't consider using anyone else!

Carlos was awesome and made great recommendations. This is the 2nd time we've used Peace Frog and once again we are pleased with the results!!

Have used Peace Frog for 4 years home and office they are excellent

Very professionally operated business. Technician Carlos was on time, courteous and efficient. He was very respectful and careful with our furniture. He left very clear instructions for next 8-12 hours during drying. I will definitely use and recommend this service.

Great work, as always. Jacob, our technician, was very nice, good with our dogs, and did a great job getting our carpets clean!

Allison W.
17:49 11 Nov 21
They gave me a window of arrival that was from 3:30pm to 6pm. Then I received a text asking if it was okay to arrive 30 minutes earlier, and once I said it was okay, Danny, the person cleaning my rug and couches, arrived at 3pm. He was quick and efficient. He was also very nice and respectful. Now my couches and rug look new again. This is my second time using this company and they are phenomenal at communicating, timeliness, and quality! Highly recommend.

Carolyn S.
01:16 11 Nov 21
Chad did an awesome job! Will definitely use this company again! Carpets and sofa look brand new!

Super nice & professional. Great job with the carpets and tile! Plan to use them every time.

Maureen P.
20:55 08 Nov 21