Peace Frog Specialty Cleaning
Natural Stone Cleaning in Cedar Park, TX
Real estate agents rave about the natural stone floors and pool decks of homes in Cedar Park. Natural stone cleaning is one of the many superb services offered by the excellent humans of Peace Frog Specialty Cleaning. We love coming to Cedar Park to work our magic on the natural stone surfaces of our clients' homes, inside and out.
Natural stone has a tendency to pick up dirt and dust, which can work its way into the porous surface of the stone. This results in discoloration and a less lustrous surface. Professional cleaning penetrates the surface of natural stone and can bring back that glowing beauty of the material.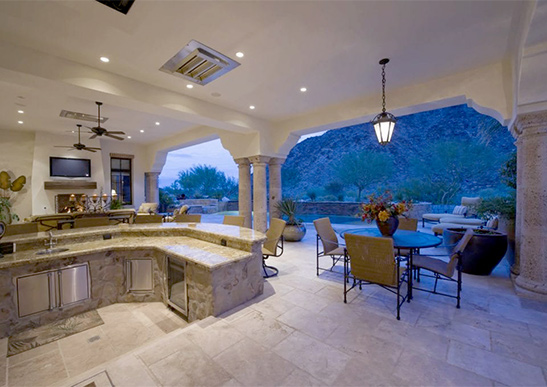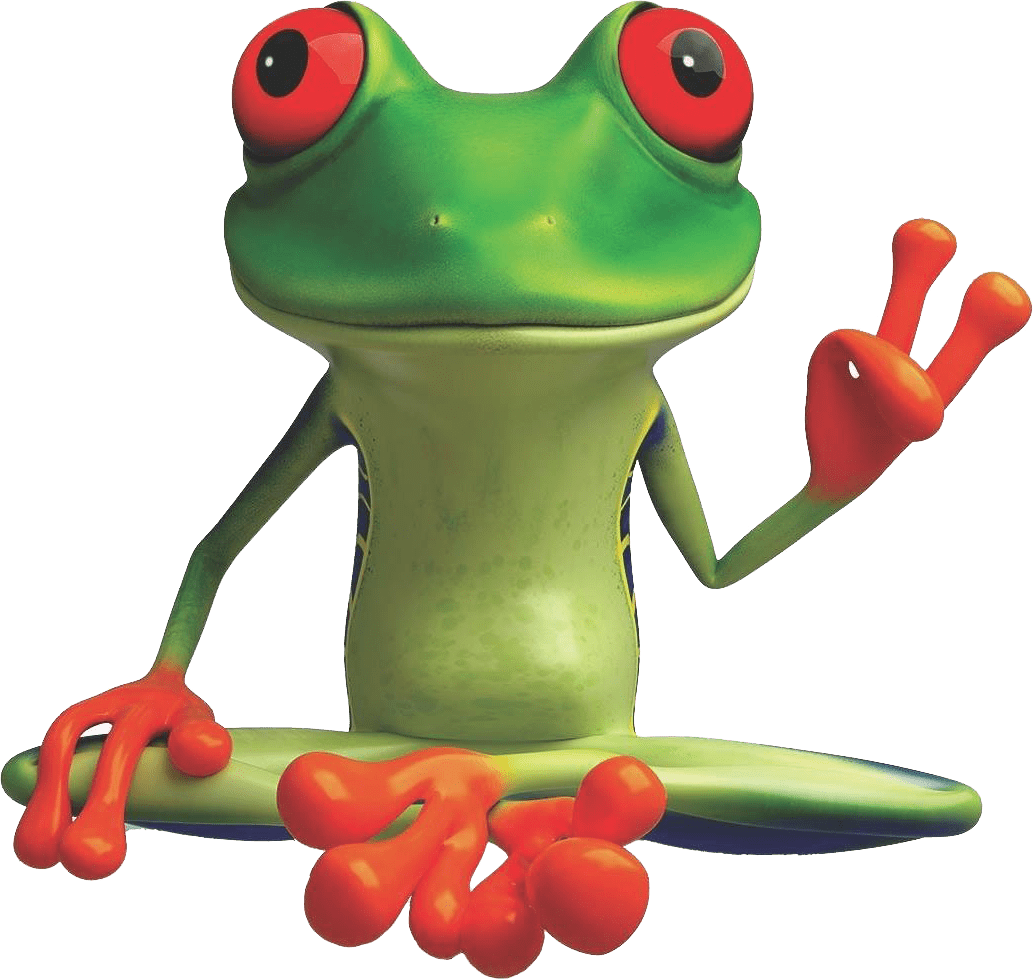 Natural Stone Types and Composition
The great thing about natural stone is, like people, every stone is different. The differences in natural stone can be seen in the color, markings, and veins that run through the stone. The combination of minerals that came together and the way in which the stone was formed create this individual beauty. At Peace Frog, we respect and appreciate the unique beauty of all types of stone, whether it's found in the kitchen or in the bathroom.
Some of the natural stone types we love to clean are
Limestone – A sedimentary stone made up of aragonite and calcite. Limestone can be soft or hard, and is easily damaged by acidic materials.
Travertine – A durable type of limestone that was formed by mineral springs. It typically has a lot of naturally-occurring pores or holes, which are usually filled in for a smooth finish. If you're up for a day trip, you can see some great natural travertine formations out at Krause Springs in Spicewood and Hamilton Pool in Dripping Springs.
Marble – An attractive metamorphic rock made up of recrystallized calcite and/or dolomite.
Slate – A fine-grained metamorphic rock with a high clay content. Slate can appear in gray or other colors and looks great in interior and exterior applications. Like limestone, slate can be damaged by acidic cleaners.
Flagstone – A general term for a flat stone that has been split into segments, or "flags". Flagstone is most often used for paving walkways and patios, as well as walls. An added bonus of flagstone is that it stays cool in warmer weather, making it perfect for pool decks. The type of stone used for flagstone will determine the way it is cleaned.
The cleaning experts at Peace Frog know their stones, and are able to approach each stone type with the proper agents and techniques to produce the best results.
Our Methods
Because of the unique makeup of different natural stone types, certain agents, such as strong acidic or strong alkaline cleaners, can cause irreparable harm to your stone surfaces. At Peace Frog, we understand the one-of-a-kind characteristics of stone and work with nature to lift the grime from dirty natural stone, revealing the beauty within.
The natural stone tile is part of what makes your home so special. When those surfaces are looking dull, there is less to rave about. Maximize the beauty of your home with professional natural stone cleaning. The friendly folks at Peace Frog are prepared to give your surface the rock star treatment, leaving your stone clean and stunning in its natural splendor.
We are happy to swing by and give you a free estimate of any natural stone cleaning work you are considering. Just let us know and we'll set it up.
Whether you want to wow a prospective buyer or a special someone, natural stone cleaning can draw out the beauty of your surfaces. With a professional cleaning from Peace Frog, your stone, whether travertine or marble, slate or flagstone, will be positively glowing.