Peace Frog Specialty Cleaning
Natural Stone Cleaning in Georgetown
There are few things we do at Peace Frog that reveal the beauty of a surface like natural stone cleaning. Georgetown is in our service area, and we never stop appreciating the breathtaking beauty of the town. Whether it's the red poppies in the Spring or the natural stone floors in a client's home, our cleaning experts love taking time to appreciate the beauty in Georgetown.
Our professional natural stone cleaning services – just like our carpet cleaning, pressure washing, and pet odor cleaning – are completely eco-friendly. After all, homes are meant to be lived in: and if you're not enjoying yourself (which for many of us involve late night chats sitting on the kitchen floor, or crawling around in the hallway looking for that hard-to-see thing we dropped), you're not living. We know that life doesn't just happen on foot, so we make sure that every surface that we clean is safe for everyone – large and small – to be in close contact with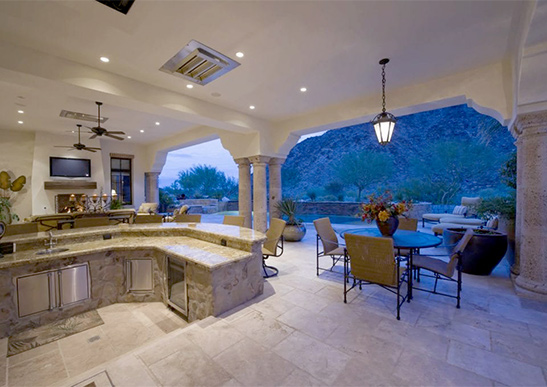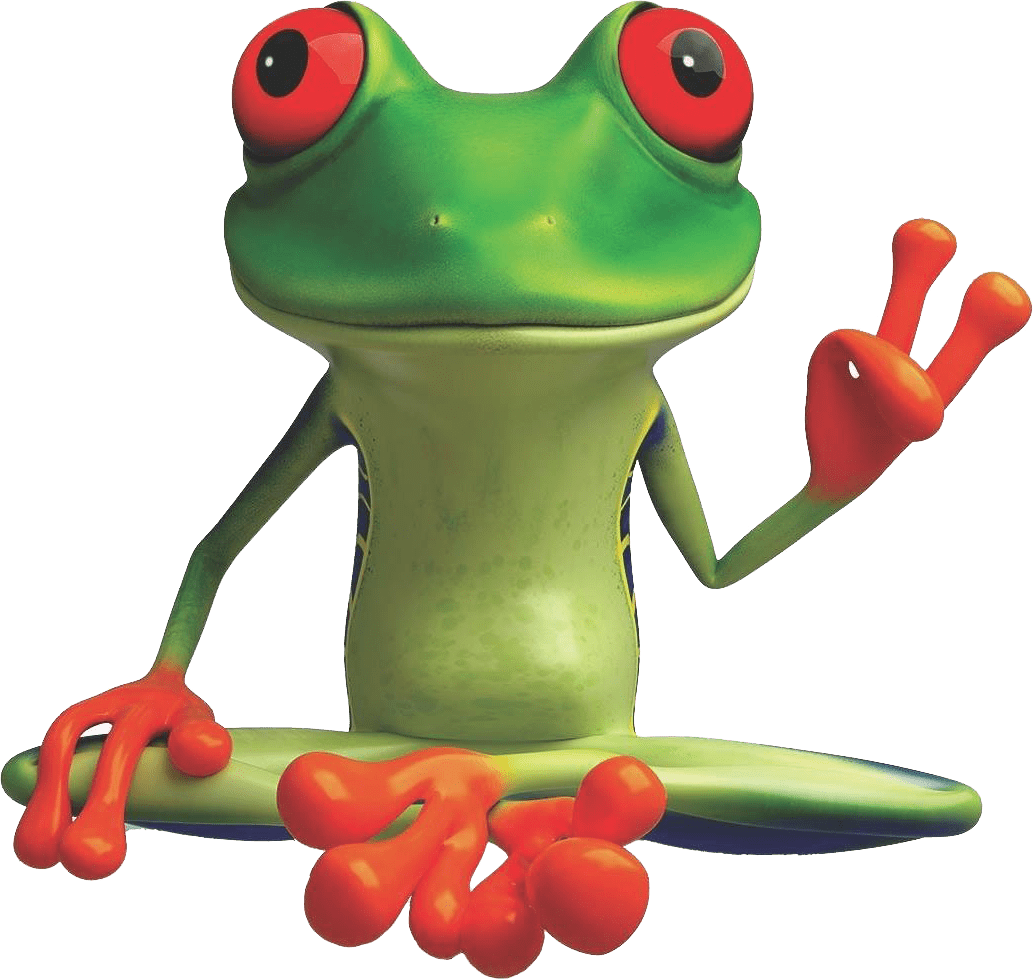 Stone Tile Cleaning
Much of the natural stone cleaning we do is focused on tiles. Our extensive experience with grout cleaning is a bonus when it comes to cleaning natural stone tiles. Just as our methods differ for each type of stone, we approach the different types of grout in different ways to get the best results. Whether your stone tiling is interior or exterior, your grout epoxy-based or cement-based, our professional stone tiling cleaning services will revitalize your space.
Grout is an important part of tiling. It creates the joints that hold the tiles together, and it creates an impenetrable barrier between the layer below the tiling and the surface that you see. It is important to take good care of your grout. This can extend the life of your tiling.
Wherever you have natural stone tiling in need of a professional cleaning, we want to clean it. We love making grimy grout gleam again with our cleaning and sealing process. This protects the integrity of your tilework and the materials underneath the tile from moisture damage. (It also gives your grout and stone tile the remarkable ability to make guests gasp in amazement… Don't be surprised if they comment on your immaculate grout!)
Personalized Service
Doing a fantastic job cleaning natural stone tiling is about more than the technical part of the job. The experts at Peace Frog, aside from being exceptional at cleaning natural stone surfaces, are fantastic humans who strive to give you an excellent customer experience. From the moment they take a look at the natural stone surfaces you would like cleaned to the moment that they bid you farewell, the aim of the game is that you feel comfortable with our service.
Therefore, our cleaning experts put forth the effort to be great communicators. They have no trouble taking the time to speak with you in depth about their work before beginning and are happy to answer any questions you may have about the process and the results you can expect. We like to be on the same page with our customers.
When you make an appointment with Peace Frog to clean your natural stone tiling or other stone surfaces, you can relax knowing that the job will be handled well by a friendly professional. So sit back and smell the poppies, secure in the knowledge that having the cleanest stone tiling and grout in Georgetown is just a phone call away.
What Our Clients Say!
Easy online scheduling, tons of options and services, great communication, and nice workers.

Peace Frog is a great business to work with! Very professional, friendly, and top quality work.

Ryan was unbelievably professional, the price was reasonable, and he did a great job. I will absolutely be calling these folks again. From start to finish, an incredible experience and product!

I had a great experience with Peace Frog! They charged me exactly what they quoted and there was zero up-selling, just factual information. Guy was very informative and knowledgeable. I had a large area rug and my stairs done. Guy just left so the carpets are still a bit damp but I can see the difference! After this looong covid time period, I'm so happy to have my rug and stairs clean for the holidays. I highly recommend Peace Frog and will be using them again.

On time service and responsive via text and email. Excellent work done on our couch!

Carlos was terrific! Very prompt, courteous, professional, and my carpets look great!

Very professional and great result. Would use in the future.

The technician was knowledgeable, professional and efficient.

Clarence R
22:36 19 Nov 21
Extremely happy with Peace Frog and the two men that came to my house and cleaned my carpets. They were very professional, polite, and did an amazing job. I will definitely be using them again.

This is the second time I've used Peace Frog for an extensive cleaning of all the carpeting in my house. I had such a great experience the first time that I didn't hesitate to call them again. Ryan arrived early, talked me through the whole process, no upsell's, did a spectacular job on every bit of carpeting, and even addressed a couple of spots more than once. Great service, great attitude, highly recommend! Oh, by the way, you can save some money by writing a check instead of using a credit card.

2nd time using this business- they're awesome! Always prompt, professional, and very considerate of your home. Chad came to our house today and did an awesome job cleaning a white couch and special antelope carpet. Highly recommend! They're so friendly- would recommend them to anyone I know.

Chad gave me a 30 minute heads up that he was on the way, did a great job with my couch and loveseat, and the furniture looks and smells great. Also very careful with my floors/door.

Elizabeth H.
20:22 16 Nov 21
They were on time, friendly, and did such a thorough job. I really appreciate how great our tile and carpet looked afterwards. I've used them twice before and wouldn't consider using anyone else!

Carlos was awesome and made great recommendations. This is the 2nd time we've used Peace Frog and once again we are pleased with the results!!

Have used Peace Frog for 4 years home and office they are excellent

Very professionally operated business. Technician Carlos was on time, courteous and efficient. He was very respectful and careful with our furniture. He left very clear instructions for next 8-12 hours during drying. I will definitely use and recommend this service.

Great work, as always. Jacob, our technician, was very nice, good with our dogs, and did a great job getting our carpets clean!

Allison W.
17:49 11 Nov 21
They gave me a window of arrival that was from 3:30pm to 6pm. Then I received a text asking if it was okay to arrive 30 minutes earlier, and once I said it was okay, Danny, the person cleaning my rug and couches, arrived at 3pm. He was quick and efficient. He was also very nice and respectful. Now my couches and rug look new again. This is my second time using this company and they are phenomenal at communicating, timeliness, and quality! Highly recommend.

Carolyn S.
01:16 11 Nov 21
Chad did an awesome job! Will definitely use this company again! Carpets and sofa look brand new!

Super nice & professional. Great job with the carpets and tile! Plan to use them every time.

Maureen P.
20:55 08 Nov 21