Peace Frog Specialty Cleaning
Natural Stone Cleaning in Pflugerville, TX
You've heard about our carpet cleaning. You're heard about our pressure washing. But were you aware that the great humans at Peace Frog also offer natural stone cleaning? Pflugerville is in our service area, and our team loves taking the opportunity to drive out somewhere between a rock and a weird place to make the city just a little more beautiful.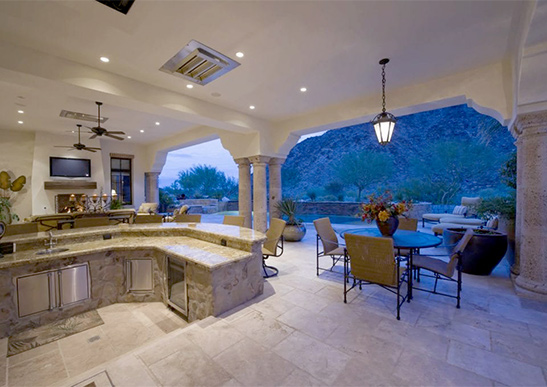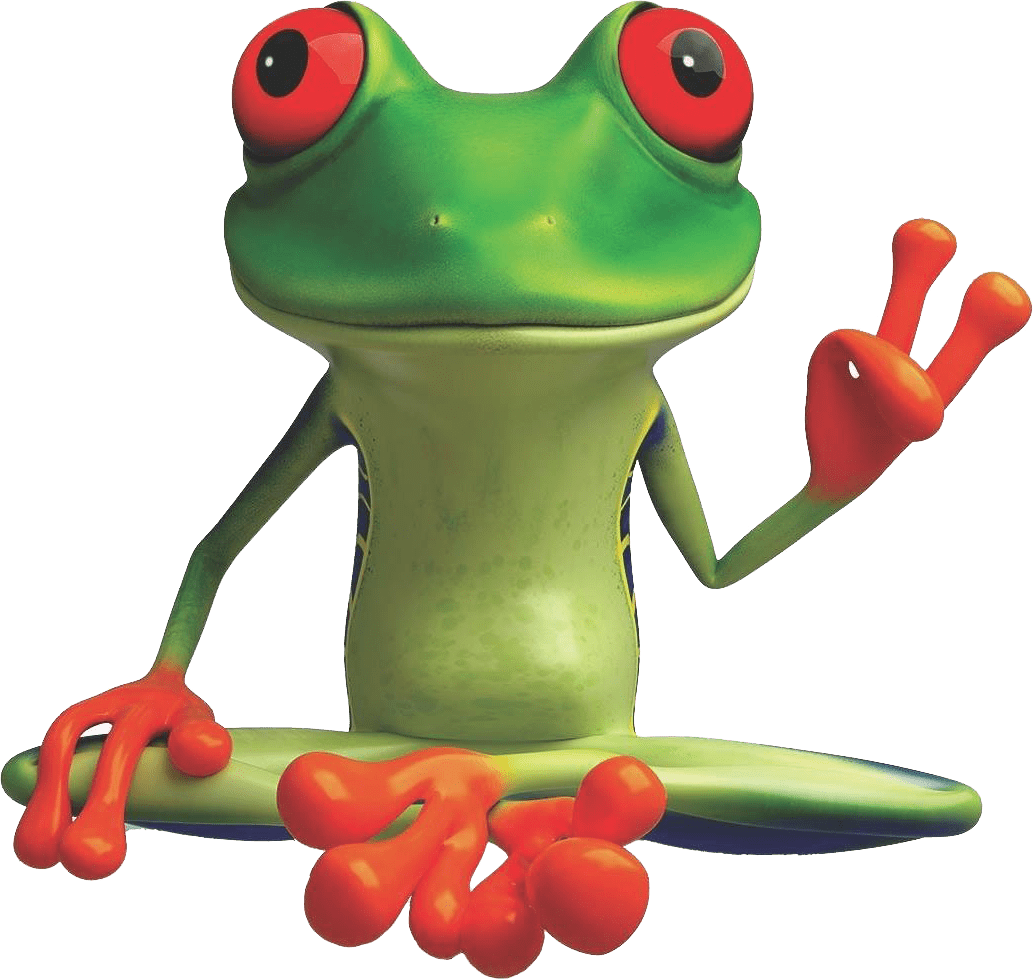 Pflugerville's Top Natural Stone Cleaners
Spending evenings outside with the people we care about is one of the highlights of living here. If you spend as much time outdoors as we do, then you want your space to be comfortable and beautiful. A natural stone pool deck, patio, or outdoor fireplace adds a level of sophistication – not to mention real estate value – unmatched by any other feature.
After a period of time, dirt and pollen in the air can penetrate the natural stone surfaces of our hardscaping. With moisture, mold and mildew can flourish on natural stone. After these particles have worked their way into the stone, neither a strenuous sweeping nor a good scrubbing is enough to remove them. When this happens, give us a call.
Maintaining the Elegance of Outdoor Stone
The friendly people at Peace Frog Specialty Cleaning are able to clean natural stone and make it sparkle like it did when it was new. We specialize in cleaning flagstone, travertine, and other natural stone surfaces in a way that is best suited to the stone. By the time our cleaning specialists are done with your pool deck or patio, it will look like brand new.
Don't be shy, that outdoor stone fireplace of yours really is extravagant. But when was the last time you had it professionally cleaned? The best outdoor fireplaces are the ones that get used often, but that inevitably leaves behind sooty residue that simple water cannot always remove. Peace Frog's cleaning specialists have just the solution for cleaning natural stone outdoor fireplaces, and what's more, they will never use flammable compounds that harm the planet. Just simple but specific techniques that can leave a natural stone fireplace immaculate and ready to use.
The elements don't throw harsh chemicals at natural stone, so why should we? Besides, many traditional cleaners can actually damage natural stone surfaces, causing etching or discoloration. Peace Frog's approach to your outdoor stone surfaces is only harmful to dirt, grime, and mold. With our environmentally-friendly cleaning methods, you can relax with the knowledge that you and the people and pets you care about have a safe place to kick back and enjoy the fresh air.
The Peace Frog Treatment
When you have Peace Frog's cleaning experts over for a free estimate or to work their magic with their stellar natural stone cleaning services, your stone surfaces are not the only thing receiving special treatment. Interactions with our cleaning specialists are characterized by a straightforward kindness, without any surprises.
Life is too short to be glum. That's why we try to infuse every interaction with just a little bit of the delight we take in our work. In addition to being thoroughly trained in the technical aspects of their job, each and every one of our cleaning experts is specially selected for positivity, gratitude, and kindness. Reveling in the emerging beauty of your natural stone is certainly not drudgery, so why treat it that way?
We want to make all the natural stone surfaces of Pflugerville – outdoors and indoors – gleam with an elegant clean. Help us make that happen. Call Peace Frog Specialty Cleaning about natural stone cleaning for your home today.
What Our Clients Say!
Jason, was great.professional and made sure I was happy with the work. We hired them to clean our offices, there was stains that had been there for more than 2 years and he managed to get them off. The carpet looks new ! Thanks so much Jason!

I have used Peace Frog at least 5 times and they are very responsive, professional and do a wonderful job. I had our older sectional cleaned this week by Lori and she was amazing! Great work Lori!

Great job, as usual, steam cleaning our tile and grout.

Have used twice and had an excellent experience both times. Both times the technicians have been fantastic and efficient.

From the front-office call team to the on-site quote specialist to the cleaning technician - all of my interactions with PeaceFrog have been professional, courteous, and effective. They accurately identified my carpet cleaning opportunities and challenges. Then they followed through. They just know their stuff and they do their business professionally and joyfully. I am grateful for all the other reviewers who gave high praise to this small, locally-owned business. The other reviews gave me confidence to call PeaceFrog.

Peace Frog was fantastic. We had them clean 3 rooms with carpet and they also cleaned the dryer vent, which hadn't been done in a long time. The communication from day one was excellent, and I appreciated that they confirm the day before and give you a 30 minutes heads up when they're on their way. Lori was on time and was very pleasant to work with. She explained the process and was quick and efficient. I will definitely use them in the future.

Danny did a wonderful job and was a friendly guy. The carpet looks great. Highly recommend this company to others. We will use them again.

Marilou E.
03:59 04 Aug 22
Peace Frog did a great job on our carpets. Our area rug looks like new! They did an excellent job on the inside of our car too. I would definitely use them again!

Peacefrog technicians Jason, Lorri and Guy were always prompt, with communications, punctual and displayed exemplary professionalism. Our 13 year old area rugs and floors are fresh and clean; almost like new. The pricing for floors and rugs was reasonable too. Though the turn around on the rugs was slightly longer than expected we are completely satisfied with the outcomes. We highly recommend the enthusiastic folks at Peacefrog for your tile floor and rug cleaning.

Jeffrey did an outstanding job cleaning our carpet and kitchen tiles. Prior to his arrival, he sent me a picture and text introducing himself. He informed me how far he is from our house so I can plan accordingly. I was at work and this heads up was quite helpful. He even included a short blurb about his hobbies so that helped me feel comfortable when he arrived. I knew that Peace Frog puts in effort to make their customers feel safe and valued. Jeffrey arrived on time and gave me details about how he is going to do the work. He was very thorough with it and left us with a much cleaner and neater carpet and tiles. I am happy to support this local business! Thank you!

I've been using Peace Frog since the company started and I really like their work. I use them both personally and professionally and they always do a great job.

Ryan Mason did an excellent job on cleaning my carpet, tile, rugs and chairs. My next door neighbor recommended Peace Frog and I'm so glad that I followed her suggestion. I am loving that my house smells so fresh and clean!Thank You Ryan and Peace Frog!

Peace Frog did the most amazing job cleaning our carpets. They were the best priced in the area. I will use them again in the future.

Jessica K.
19:46 19 Jul 22
We had a great experience working with Peace Frog! They were prompt and clear with all communication, were punctual, and everyone was so kind and courteous. Their pricing was fair for the services, and their technicians did an incredible job cleaning all of our carpets, tile, and hardwood floors in our new house. Will definitely hire them again for jobs in the future!

Ryan showed up when he said he would and did a fantastic job. Very courteous. I will highly recommend Ryan and Peace Frog in the future.

Darrell L.
00:02 19 Jul 22
Will definitely use Peace Frog again

Ryan and Lamont did a great job on my carpets and tile, and they were professional, knowledgeable, and friendly. I never expected my older carpets could look so good and the stains removed. I knew Peace Frog was good, and they exceeded my expectations. Peace Frog customer service is state of the art!

Peace Frog was amazing! I needed my couch cleaned after a long-distance move left it in rough shape. After reading reviews, this company seemed like it was the best bet and it certainly did not disappoint. Despite being very busy, they were able to squeeze me in for a last-minute appointment same day. The technician (Jason) gave notice when he was on his way and arrived right at the start of the appointment window. He could not have been nicer and the couch looks good as new. Jason also provided several helpful spot-treatment solutions should stains present in the future. Very happy with the service and would highly recommend!

Ricky was our technician and he was awesome!!! Super professional - pointed out a couple of paint spots that we hadn't even noticed. Did such a great job. The couch and loveseat look like new and smell even better. I would use Peace Frog again and would ask for Ricky. Great service - very happy!!!

Danny did a great job & was very professional