Peace Frog Specialty Cleaning
Natural Stone Cleaning in Pflugerville, TX
You've heard about our carpet cleaning. You're heard about our pressure washing. But were you aware that the great humans at Peace Frog also offer natural stone cleaning? Pflugerville is in our service area, and our team loves taking the opportunity to drive out somewhere between a rock and a weird place to make the city just a little more beautiful.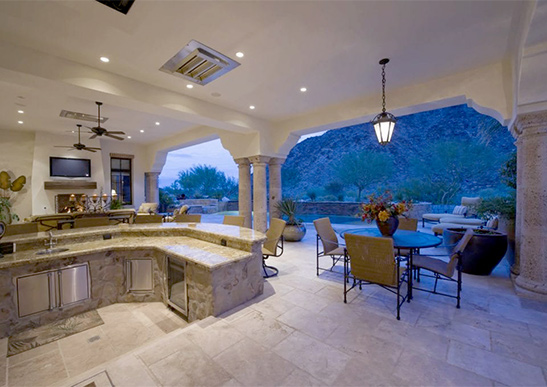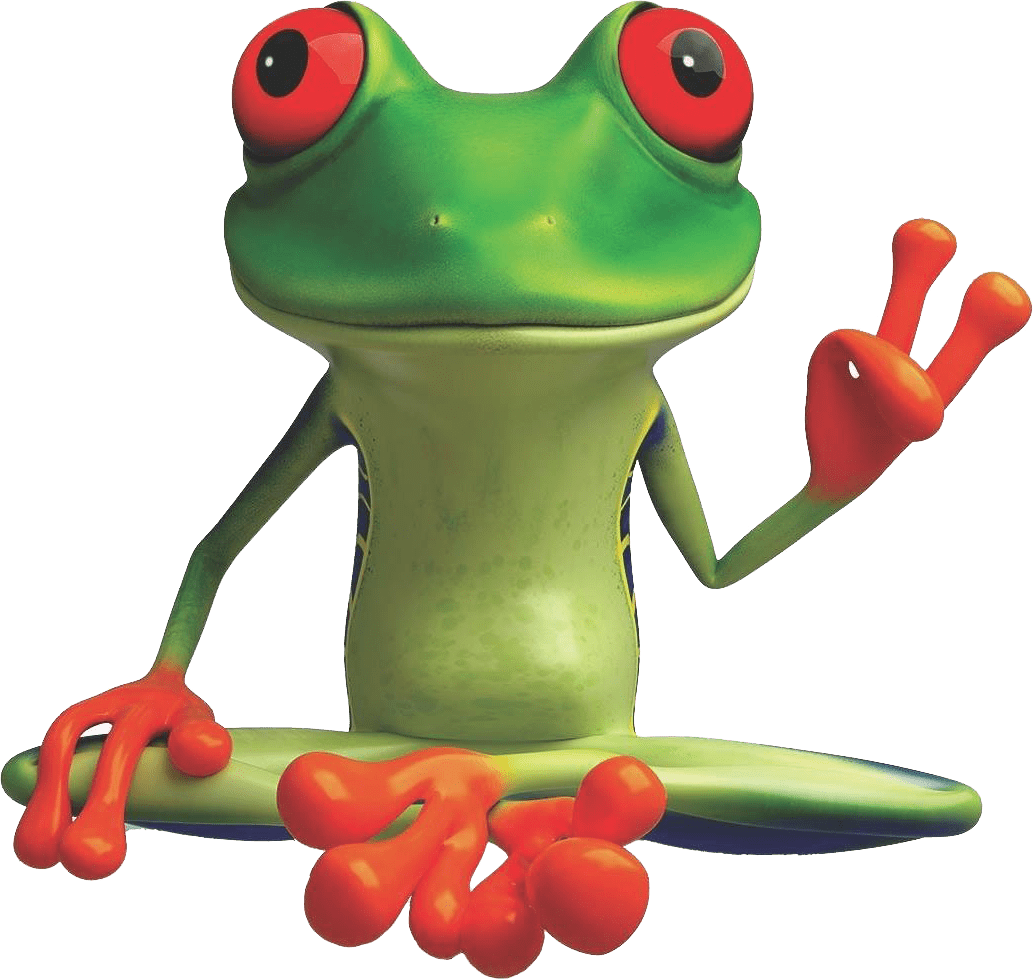 Pflugerville's Top Natural Stone Cleaners
Spending evenings outside with the people we care about is one of the highlights of living here. If you spend as much time outdoors as we do, then you want your space to be comfortable and beautiful. A natural stone pool deck, patio, or outdoor fireplace adds a level of sophistication – not to mention real estate value – unmatched by any other feature.
After a period of time, dirt and pollen in the air can penetrate the natural stone surfaces of our hardscaping. With moisture, mold and mildew can flourish on natural stone. After these particles have worked their way into the stone, neither a strenuous sweeping nor a good scrubbing is enough to remove them. When this happens, give us a call.
Maintaining the Elegance of Outdoor Stone
The friendly people at Peace Frog Specialty Cleaning are able to clean natural stone and make it sparkle like it did when it was new. We specialize in cleaning flagstone, travertine, and other natural stone surfaces in a way that is best suited to the stone. By the time our cleaning specialists are done with your pool deck or patio, it will look like brand new.
Don't be shy, that outdoor stone fireplace of yours really is extravagant. But when was the last time you had it professionally cleaned? The best outdoor fireplaces are the ones that get used often, but that inevitably leaves behind sooty residue that simple water cannot always remove. Peace Frog's cleaning specialists have just the solution for cleaning natural stone outdoor fireplaces, and what's more, they will never use flammable compounds that harm the planet. Just simple but specific techniques that can leave a natural stone fireplace immaculate and ready to use.
The elements don't throw harsh chemicals at natural stone, so why should we? Besides, many traditional cleaners can actually damage natural stone surfaces, causing etching or discoloration. Peace Frog's approach to your outdoor stone surfaces is only harmful to dirt, grime, and mold. With our environmentally-friendly cleaning methods, you can relax with the knowledge that you and the people and pets you care about have a safe place to kick back and enjoy the fresh air.
The Peace Frog Treatment
When you have Peace Frog's cleaning experts over for a free estimate or to work their magic with their stellar natural stone cleaning services, your stone surfaces are not the only thing receiving special treatment. Interactions with our cleaning specialists are characterized by a straightforward kindness, without any surprises.
Life is too short to be glum. That's why we try to infuse every interaction with just a little bit of the delight we take in our work. In addition to being thoroughly trained in the technical aspects of their job, each and every one of our cleaning experts is specially selected for positivity, gratitude, and kindness. Reveling in the emerging beauty of your natural stone is certainly not drudgery, so why treat it that way?
We want to make all the natural stone surfaces of Pflugerville – outdoors and indoors – gleam with an elegant clean. Help us make that happen. Call Peace Frog Specialty Cleaning about natural stone cleaning for your home today.
What Our Clients Say!
Easy online scheduling, tons of options and services, great communication, and nice workers.

Peace Frog is a great business to work with! Very professional, friendly, and top quality work.

Ryan was unbelievably professional, the price was reasonable, and he did a great job. I will absolutely be calling these folks again. From start to finish, an incredible experience and product!

I had a great experience with Peace Frog! They charged me exactly what they quoted and there was zero up-selling, just factual information. Guy was very informative and knowledgeable. I had a large area rug and my stairs done. Guy just left so the carpets are still a bit damp but I can see the difference! After this looong covid time period, I'm so happy to have my rug and stairs clean for the holidays. I highly recommend Peace Frog and will be using them again.

On time service and responsive via text and email. Excellent work done on our couch!

Carlos was terrific! Very prompt, courteous, professional, and my carpets look great!

Very professional and great result. Would use in the future.

The technician was knowledgeable, professional and efficient.

Clarence R
22:36 19 Nov 21
Extremely happy with Peace Frog and the two men that came to my house and cleaned my carpets. They were very professional, polite, and did an amazing job. I will definitely be using them again.

This is the second time I've used Peace Frog for an extensive cleaning of all the carpeting in my house. I had such a great experience the first time that I didn't hesitate to call them again. Ryan arrived early, talked me through the whole process, no upsell's, did a spectacular job on every bit of carpeting, and even addressed a couple of spots more than once. Great service, great attitude, highly recommend! Oh, by the way, you can save some money by writing a check instead of using a credit card.

2nd time using this business- they're awesome! Always prompt, professional, and very considerate of your home. Chad came to our house today and did an awesome job cleaning a white couch and special antelope carpet. Highly recommend! They're so friendly- would recommend them to anyone I know.

Chad gave me a 30 minute heads up that he was on the way, did a great job with my couch and loveseat, and the furniture looks and smells great. Also very careful with my floors/door.

Elizabeth H.
20:22 16 Nov 21
They were on time, friendly, and did such a thorough job. I really appreciate how great our tile and carpet looked afterwards. I've used them twice before and wouldn't consider using anyone else!

Carlos was awesome and made great recommendations. This is the 2nd time we've used Peace Frog and once again we are pleased with the results!!

Have used Peace Frog for 4 years home and office they are excellent

Very professionally operated business. Technician Carlos was on time, courteous and efficient. He was very respectful and careful with our furniture. He left very clear instructions for next 8-12 hours during drying. I will definitely use and recommend this service.

Great work, as always. Jacob, our technician, was very nice, good with our dogs, and did a great job getting our carpets clean!

Allison W.
17:49 11 Nov 21
They gave me a window of arrival that was from 3:30pm to 6pm. Then I received a text asking if it was okay to arrive 30 minutes earlier, and once I said it was okay, Danny, the person cleaning my rug and couches, arrived at 3pm. He was quick and efficient. He was also very nice and respectful. Now my couches and rug look new again. This is my second time using this company and they are phenomenal at communicating, timeliness, and quality! Highly recommend.

Carolyn S.
01:16 11 Nov 21
Chad did an awesome job! Will definitely use this company again! Carpets and sofa look brand new!

Super nice & professional. Great job with the carpets and tile! Plan to use them every time.

Maureen P.
20:55 08 Nov 21