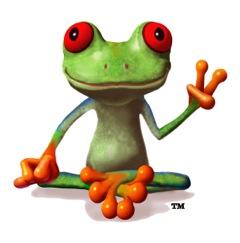 No one wants to sit or lounge on dirty and smelly upholstered furniture, which is a good reason to have your furniture cleaned by our professional upholstery cleaning Austin, TX company.
You use your furniture daily. From time to time, foods and beverages will be spilled on your couches and chairs. Sooner or later, it will become dirty if you do not have it professionally cleaned at least once yearly.
In addition, pets can have accidents on your couch or on your favorite chair. Trapped food particles, cigarette or cigar smoke and pet urine will cause your furniture to have an unpleasant odor, which can be uncomfortable when family and friends visit.
To avoid the humiliation of stained, grimy and musty furniture, call us for an appointment. Our thorough cleaning methods will eliminate dirt and strong odors. Plus, your furniture will be refreshed with deodorizers that will last keep your furniture smelling good for a long time.
Upholstered furniture also traps allergens that probably will not be removed by normal cleaning. Our professional upholstery cleaning staff will use the proper cleaning solutions that will effectively remove allergens, which will improve your home's air quality.
Most likely, you will not be able to get rid of stubborn stains and tough odors with a rented machine. Our staff members use professional equipment that will remove stains and odors. When the job is completed, your upholstered furniture will look clean and smell fresh.
Our staff is professional and will not damage the fabric of your furniture. We use mild and safe cleaning solutions that will not cause any discoloration or staining. If it is your desire for your upholstery to look like new again and for it to have a fresh and clean smell, hire our established and reputable upholstery cleaning Austin, TX company today.
Our Upholstery Cleaning In Austin, TX Will Renew Your Furniture