Since the inception of Peace Frog Specialty Cleaning, we've been committed to excellent
tile and grout cleaning with exceptional customer service. We're straightforward humans who
believe that when you do good in the world, you get good things in return, and we have found
that to be the case. Sometimes, though, when we see the news it just makes us shake our
heads. We recently read that a couple of those machines that criminals use to steal credit
card information at fuel pumps were found installed at a gas station on Chi Chi Drive in
Georgetown. That's just not cool. We provide services to homes and businesses in
Georgetown, and we know that the fine people of Georgetown do not deserve that. No one
does.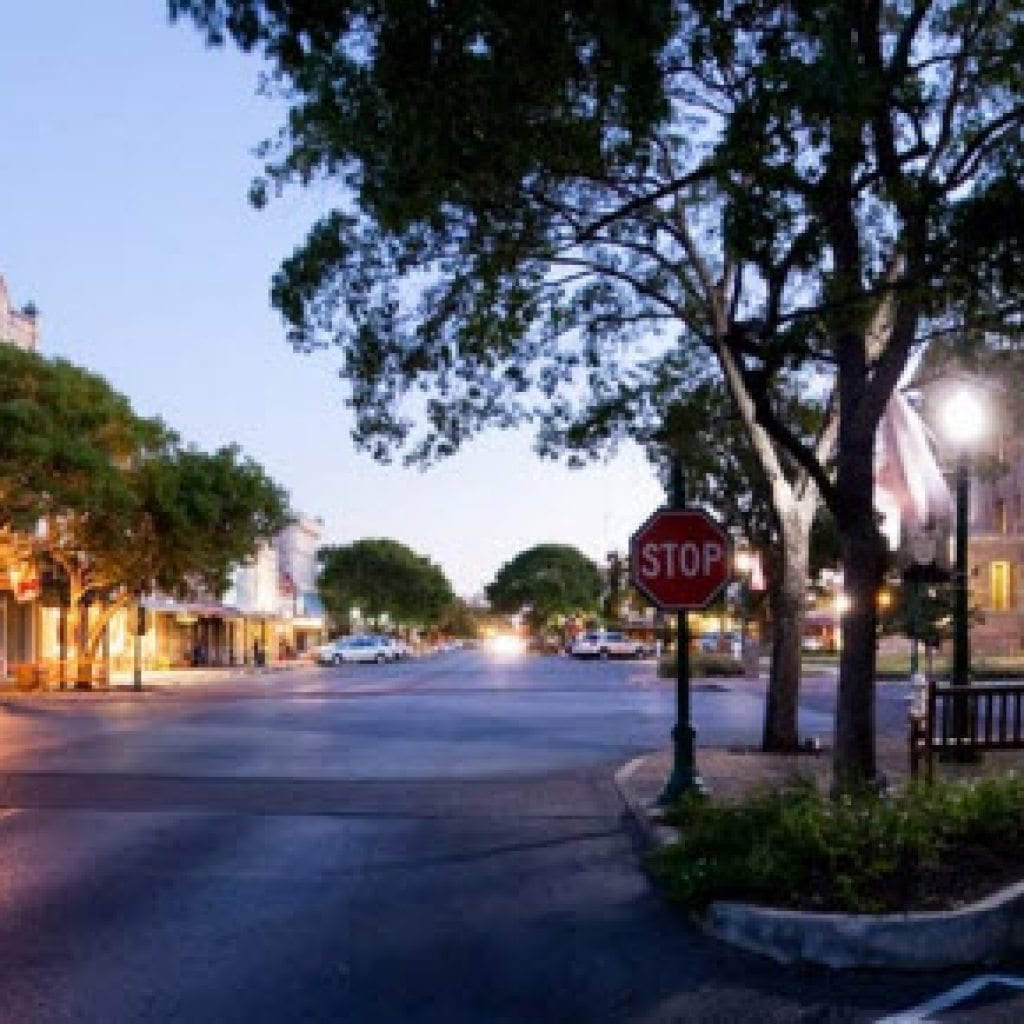 We at Peace Frog recognize that, just like anywhere else, the people living and working inGeorgetown deserve honest service providers that do a great job, whether their specialty is
dog grooming, repairing European cars, or cleaning tile and grout. (Peace Frog happens to fall
into the latter category, although we have been known to soap up a dog from time to time.)
Any marketing person will tell you it's much easier to keep a customer than to get a new one,
so we do everything we can to ensure our current customers are happy. Cleaning tile and
grout is our specialty – like a sixth sense – so for us, that's the easy part. Where we expend
the real effort is anticipating our customers' needs, fulfilling those needs, and making people
and pets smile in the process.
At Peace Frog, we want to be known not just for our terrific tile cleaning. We're more than
great grout cleaners, too. We want to be known for our superior customer service and the
fact that everyone on our team is a quality human being. We believe that gas stations are for
getting gas and maybe the occasional slushie. Likewise, tile cleaning companies are for
cleaning tile and grout. Awesome customer service from friendly technicians you can trust is a
bonus.