Pressure Washing in Cedar Park
If you live in Cedar Park, power washing is likely not one of your favorite activities. With the excitement of Austin just a short drive away and the ability to see the Spurs play without leaving town, you probably lead a busy life. Let Peace Frog take care of the home power washing so you can maintain your home without interrupting your life. We offer a variety of power washing services, including roof cleaning, patio and deck cleaning, stone cleaning, concrete driveway cleaning, and mold removal. We'll even help you get rid of spiderwebs and mud daubers. All of our residential power washing services are delivered with superb customer service and expertise that Peace Frog is known for.
When you call us for our house washing services, we show up on time with the power washer and all the equipment we need to power wash a house. After examining the structure and identifying any special areas that need attention, we'll power wash siding and any other areas that need it, taking care to direct the water where it needs to go, not inside the walls of your home. At Peace Frog, we provide lucky homes all over Cedar Park with our meticulous and efficient local power washing service at a reasonable price.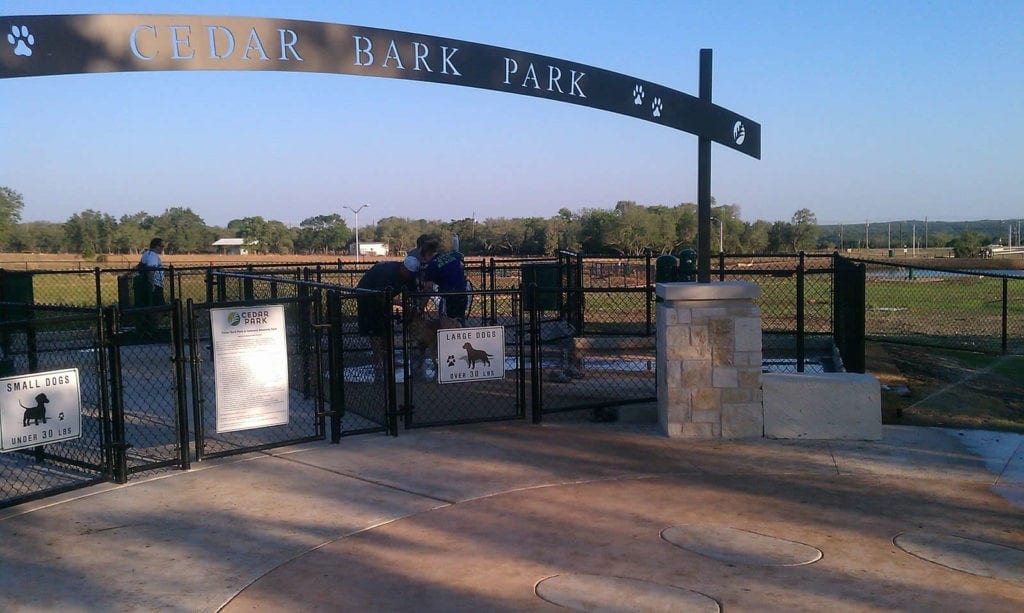 We offer roof stain removal and other roof cleaning services at a reasonable cost, too. We know it's not every day you think about cleaning your roof, but a good pressure cleaning on a regular basis can be helpful for maintaining the life of your roof – and, by extension, your home. We recognize that each roof is different, so whether you're looking for some general roof pressure cleaning, roof shingle mold removal, or you need some assistance cleaning moss off the roof, Peace Frog is the local roof cleaning company to call. Our friendly representatives are happy to share roof cleaning costs and processes with you. You'll always know what to expect when Peace Frog roof cleaners show you how good a roof cleaning service can truly be.
Aside from house power washing services and roof pressure washing, we know how to clean a deck with a power washer. No matter how long it's been, we can get your deck cleaner and looking like new in no time. Have a stubborn stain? Give us a call and we'll be over in no time, power washing the deck to remove the stain. We can clean mold off a wood deck and do pretty much anything else you could possibly want when it comes to cleaning a wood deck. Our gentle touch won't damage the wood, making Peace Frog the best deck cleaner in Cedar Park.
If it can be power washed safely, then Peace Frog will do it. When not pressure washing decks and outdoor furniture, we regularly clean outdoor limestone. Our experts can pressure wash vinyl siding and handle roof mold removal with equal ease. As a company, we love our customers, our community, and power washing. It's not just our business, it's our passion. When you're ready to see how clean your property can really be, call us and ask about our pressure washer services.