Peace Frog Specialty Cleaning
Trusted Pressure Washing Service in Georgetown
It's a frog-eat-frog world out there, especially when it comes to deck cleaning. Austin-based Peace Frog wants to be the best deck cleaner providing power washing services in Georgetown, so we take our deck cleaning duties very seriously. Every time you call us to clean mold off the wood deck in your home, we'll show up on time with our pressure washer, ready to blast your deck cleaner than you ever imagined. Think you have a clean deck? Think again. We'll show you how to clean a deck with a power washer without damaging the wood, leaving it sparkling and ready for some entertaining.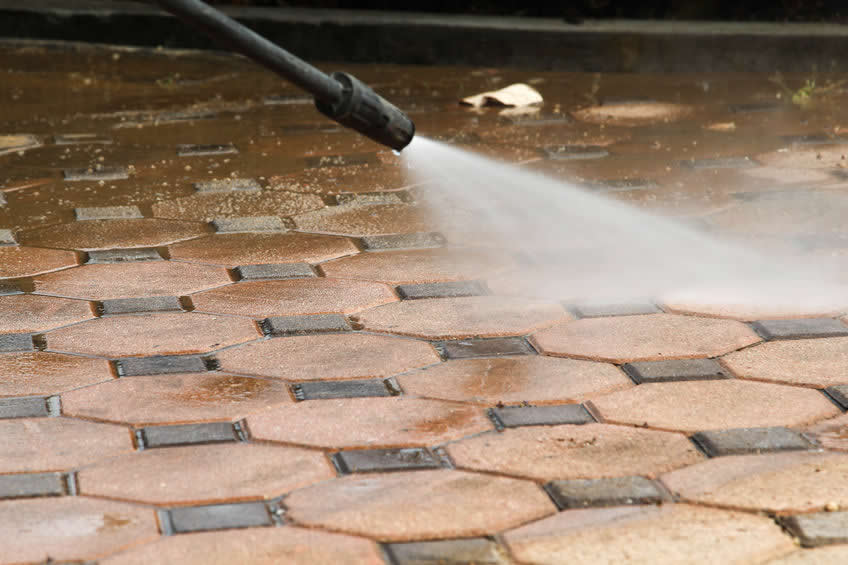 Professional Power Washing Experts
But we don't just power wash wood, we clean concrete, too. Peace Frog's professional concrete cleaning services are modern and efficient. We use the most appropriate cleaning methods for the job because we know it's easier to be the best rated concrete cleaner in Georgetown not with promotional gimmicks, but with a down to earth, honest to frog approach. We are experts in the best way to clean concrete, and we're constantly improving. We'll assess your area to determine the best concreate driveway cleaner and/or concrete degreaser to use, depending on the extent of the stains. Our heavy-duty concrete pressure washing equipment can take care of any stain, leaving your concrete cleaner than you ever remember seeing it.
Why Choose Peace Frog?
Among our other specialty pressure washing jobs are cleaning limestone masonry and leaving residential and commercial brick cleaner than ever. We love to remove stains from limestone and help homeowners get rid of mold and algae, but where we really have fun is in our house washing services. When we get the chance to power wash siding, that's where we really shine as a local pressure washing company. It's gratifying to use our expertise to power wash a house, leaving it scintillatingly immaculate, without damaging the siding and without shooting water up into the walls – both disasters that occur all too often, frequently leading to the need for mold remediation services.
Our commercial pressure washing and residential power washing services will leave you speechless at just how clean your property can be. Let us pressure wash your home and you won't regret the decision to let Peace Frog into your life. We encourage you to contact us today, you're wondering about the cost to pressure wash the driveway, or you have any other pressure washing need. We'll be ready for your call.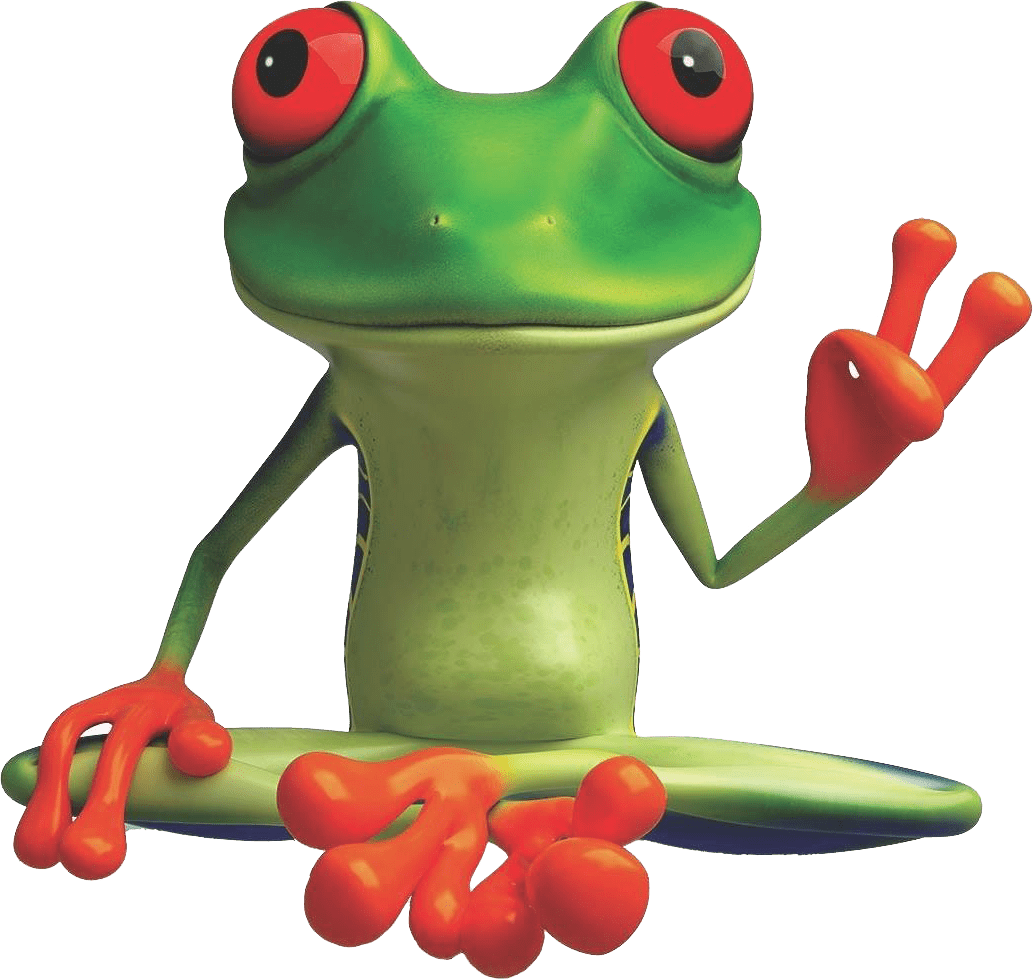 What Our Clients Say!
Mathew did a great job on our kid/dog stained white carpet!

Very impressed with the professionalism of this company (initial online estimate, to the call for confirmation, and especially the techs that came out. Both did a great job, Kudos to Manny and primarily Carlos was who I dealt with. Carlos was beyond what I expected. Lately been having to deal mediocre service from other companies during our home repair that it was very refreshing to see how Carlos handled everything. We had flooring, carpet and pressure wash and it wasn't just the service that was great, it was the honesty he portrayed. Communication about what needed to be done and when things would be done were exactly on point. I wish all my other contractors were like this!

Fabulous job cleaning very stained carpets.

Katherine F.
16:18 14 Oct 21
I would highly recommend peace frog. They were very quick to respond and just a text/call away for any queries. I got carpets and tile grouts cleaned, they did a really nice job. Very efficient and cost effective.

Rutvi Rameshbhai T.
23:11 13 Oct 21
We've been using Peace Frog for years! They do great work, are well priced, courteous, and super accommodating. I also appreciate that they always send out the same technician every time. As a result we've really gotten to know and trust our specialist, Jason. He is so thoughtful and kind. He's seen us expand our family by 2 kids and we've seen him do the same! Jason is just the best.

Our experience with Peace Frog for cleaning the carpet in three rooms of our home from beginning to end was excellent. From prompt responses to our questions to the scheduling process to the actual carpet cleaning, it was all done efficiently, pleasantly and excellently. Our technician, Ryan, was knowledgeable, respectful of our belongings, fun to work with. He completed his work in an efficient manner, complied with our requests, offered helpful suggestions. Our carpet looks great! We highly recommend Peace Frog.

Gregory E or Sandra L N.
13:11 09 Oct 21
Professional, courteous, on time, good job - everything you want in a good local company. I recommend and will use again.

Peace Frog has been a gem to work with! Jason who was our cleaning technician was on time, courteous, and super respectful of our place. I'd welcome him back any time. And then James came out to do the estimate and he was professional, very straight forward about services offered and the pros/cons, and friendly. I'd happily work with Jason, James and Peace Frog again any time

Christine L.
22:38 07 Oct 21
We had our dryer vent cleaned and the guy who came out was friendly, professional, and kind. I will use this service again not only for dryer vent cleaning but also for tile and carpet cleaning.

Kimberley C.
01:15 07 Oct 21
Have used them for a couple years now and they always do a great job. Professional, courteous, and punctual. Would definitely recommend.

We have used Peace Frog a number of times now and they do incredible work. The person who I scheduled with was helpful and the technicians who did the work were timely, thorough and very professional. We used them for carpet cleaning, upholstery cleaning and power washing on the outside of our home and everything looks amazing. Would definitely recommend them!

Very professional and communicative. I decided to join the yearly membership.

Rosanne H.
15:59 06 Oct 21
Jason was communicative and friendly and exceedingly professional. I loved everything about my experience and my carpets look great. I'm going to have them back to clean and seal the tiles in my home soon. I truly appreciated receiving a text message before his arrival with a photo and information so that I knew who to expect from the company. This was a nice touch. Edited: 10/4/2021 I hired the company again but this time to steam clean my floor tiles and grout and to seal the tiles. My tiles are a cream limestone-look but they had what I assumed was lot of swirly grey in the tile as well. After Peace Frog steam cleaned the tiles all of a sudden they were significantly creamier and lighter… I had purchased the house 2 months ago and assumed the previous owners had purchased dirty looking tile- but nope- it just needed a professional steam cleaning! My floors look almost brand new. I can't believe it. I mop my floors at least once a week but no matter the elbow grease I would never have gotten them this clean and new looking without Peace Frog. Jason is great!

We had the carpets cleaned in our home today. There are some high traffic areas which really needed some attention. Matthew, our technician, was awesome! He spent extra time to make sure these areas looked great. He was very friendly and professional. I will definitely use Peace Frog again.

Peace Frog is always professional and gives great advice on how to keep your carpets and flooring looking fantastic! Not the cheapest but worth every penny. Was able to get my headboard and tile looking like new, and all the petstains off of the carpet. Happy to support local business and will continue to be a repeat customer.

Tiffany M.
22:43 30 Sep 21
I've used Peace Frog for around four years to clean out the dryer vent in my home. The dryer vent has a couple of tricky bends in it, and collects lint easily. Peace Frog has always done a thorough job for a reasonable price. The technicians who visited my home have always been on time and behaved professionally. Peace Frog has earned my trust.

Michael L.
17:21 28 Sep 21
really good experience. handled the pet stains, and children stains. Prompt. Was able to conduct everything via text. Will definitely use again.

Ryan was great. Thorough and seemed like he was done in no time. Results you can see and be pleased with.Great Job.Cheers

Have used this company for six years. Professional and thorough.

Professional, courteous, meticulous, polite, friendly and on time. Highly recommend and will use again!