Peace Frog Specialty Cleaning
Trusted Pressure Washing Service in Georgetown
It's a frog-eat-frog world out there, especially when it comes to deck cleaning. Austin-based Peace Frog wants to be the best deck cleaner providing power washing services in Georgetown, so we take our deck cleaning duties very seriously. Every time you call us to clean mold off the wood deck in your home, we'll show up on time with our pressure washer, ready to blast your deck cleaner than you ever imagined. Think you have a clean deck? Think again. We'll show you how to clean a deck with a power washer without damaging the wood, leaving it sparkling and ready for some entertaining.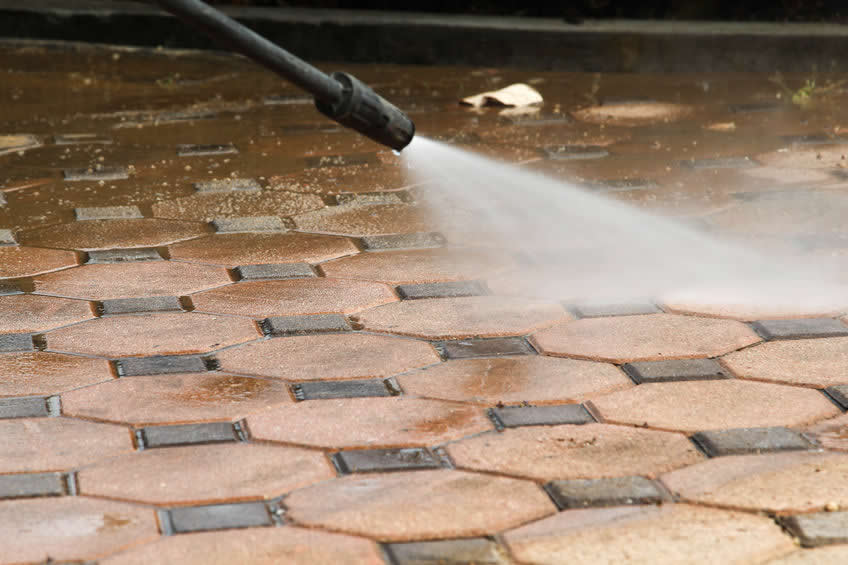 Professional Power Washing Experts
But we don't just power wash wood, we clean concrete, too. Peace Frog's professional concrete cleaning services are modern and efficient. We use the most appropriate cleaning methods for the job because we know it's easier to be the best rated concrete cleaner in Georgetown not with promotional gimmicks, but with a down to earth, honest to frog approach. We are experts in the best way to clean concrete, and we're constantly improving. We'll assess your area to determine the best concreate driveway cleaner and/or concrete degreaser to use, depending on the extent of the stains. Our heavy-duty concrete pressure washing equipment can take care of any stain, leaving your concrete cleaner than you ever remember seeing it.
Why Choose Peace Frog?
Among our other specialty pressure washing jobs are cleaning limestone masonry and leaving residential and commercial brick cleaner than ever. We love to remove stains from limestone and help homeowners get rid of mold and algae, but where we really have fun is in our house washing services. When we get the chance to power wash siding, that's where we really shine as a local pressure washing company. It's gratifying to use our expertise to power wash a house, leaving it scintillatingly immaculate, without damaging the siding and without shooting water up into the walls – both disasters that occur all too often, frequently leading to the need for mold remediation services.
Our commercial pressure washing and residential power washing services will leave you speechless at just how clean your property can be. Let us pressure wash your home and you won't regret the decision to let Peace Frog into your life. We encourage you to contact us today, you're wondering about the cost to pressure wash the driveway, or you have any other pressure washing need. We'll be ready for your call.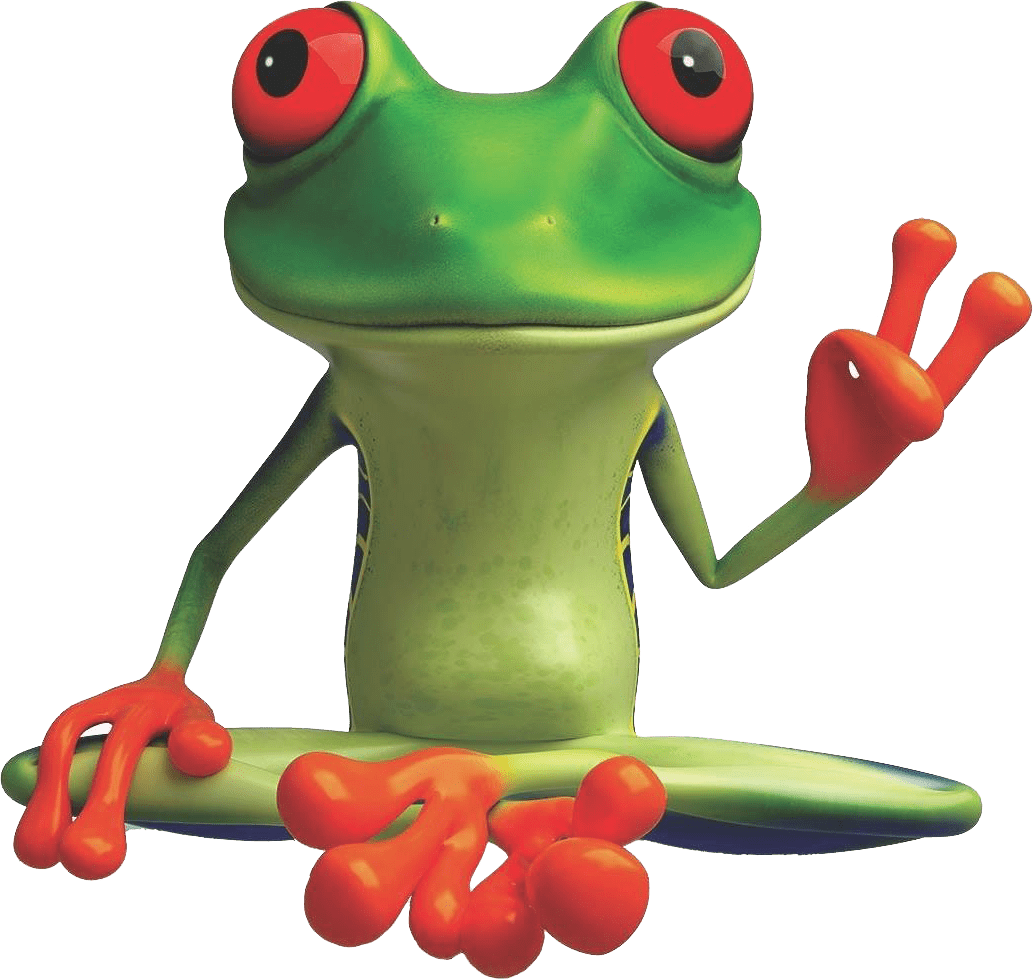 What Our Clients Say!
Shane did an amazing job!

Clarissa Z.
18:51 22 Jun 22
Great service experience!!! My technician, Jeffrey did an outstanding job > very thorough, knowledgeable and professional! Not a rush job > took the time needed and was very detailed.Our sofa, rug and chairs were steam cleaned and finished with scotch guard. Great service and excellent clean results!

This was a perfect experience from the time I called to inquire until the time services completed. I had two area rugs that needed to be deep cleaned and have pet stains removed. When I called to inquire I was greeted by a helpful, cheerful person who asked all the right questions. It's important to know that I was moving and the rugs were picked up from a different address than they were delivered back to me. Peace Frog handled every detail to perfection. They arrived when scheduled for both pick up and drop off. Their technicians were knowledgeable, friendly and professional. My rugs look amazing. One rug will stay rolled up for awhile as it doesn't fit in the new space! Which is a shame as it's a gorgeous rug, especially now that it is clean.

This is the second time I have used Peace Frog for carpet and area rug cleaning. I honestly don't think I would use any other service! The Peace Frog technician, Jeff, was professional and super nice and did a great job. Peace Frog is a great company to do business with!

Jerry did a great job today. Very happy with the work. He was professional.

Kathryn B.
21:19 17 Jun 22
Lori from Peace Frog was awesome. She did an excellent job cleaning our 3 bedrooms and 2 area rugs. I used other carpet cleaning companies but Peace Frog exceeds my expectations. Will hire again!

Lori arrived on time and was very professional. She explained what she was going to do and then carefully prepared our home so no walls or corners would be damaged. She carefully cleaned up our home and her equipment after our carpets were cleaned. Job well done!!

Richard M.
21:05 16 Jun 22

Lori was on time, professional and just flat nice. We have a little dog that has been marking his territory and she took her time to make sure she focused on trouble spots while talking and keeping us engaged. She was a joy to meet and the house looked and smelled immediately better! Will be using them again!

Great experience. Ryan was professional and communications was outstanding. Will keep this team on my speed dial for future jobs! Thank you Peace Frog!

Excellent service! Good quality!

Shane came to clean the tile/grout in a rental property that had been occupied for 13 years. It was extremely dirty. One hour later the tile and grout were gleaming! I highly recommend Peace Frog! I've used them for carpet cleaning in the past and I will continue to use them. If you want a job well done, ask for Shane at Peace Frog. You will not be sorry.

Prompt, efficient, and friendly. Will certainly use again!

Peace Frog was able to squeeze us in last minute due to a cancellation. Their techs were extremely professional and knowledgeable about the type of couch we have and the fabric. They gave us tips for upkeep. I will 100% use them again. What a great company!!

Meredith H.
22:45 31 May 22
Great customer service- friendly, communicative, and efficient!

I have a sofa I bought about 4 years ago. It's still in very good shape, except that the back cushions, which are sewn on, had gotten dingy from use. I looked around at reviews on Yelp and liked what I read about Peace Frog. I scheduled an appointment with them and they gave me a price up front. The technician, Jeff, was friendly and professional. I must say, I wasn't expecting the service to work perfectly. The discoloration on the sofa looked permanent. But what a difference after treatment! It looks nearly back to new! I also expected some amount of "up selling" to other services — didn't happen and I never felt pressured. The price was exactly as quoted. Very happy with the service and I'll use them again. Thanks, Peace Frog! (Goofy name.)

Excellent service. Ryan went through the entire process patiently and gave me a detailed report after the job. The house was fresh and clean. Highly recommend👍

Very easy to book, friendly and professional.

Peace Frog gave our sectional a whole new life! You'd never know that two large dogs spend 75% of their day lounging on this couch. Great service! Unlike commercial cleaning services we've used in the past, Peace Frog didn't try to upsell services or products and was very transparent regarding costs and expectations. 5 stars!

We've used Peace Frog before and have always had great results. They've also given us great tips on how to quickly and completely clean up pet stains.This time we needed them just before we listed our home for sale. I couldn't believe how well our carpet turned out after they did their job.And then, just as the guy was leaving, I spilled some paint in a room! He came back in with his magic stuff and the paint stain disappeared! No one is as good as Peace Frog!

Richard G.
13:15 19 May 22