Peace Frog Specialty Cleaning
Trusted Pressure Washing Service in Georgetown
It's a frog-eat-frog world out there, especially when it comes to deck cleaning. Austin-based Peace Frog wants to be the best deck cleaner providing power washing services in Georgetown, so we take our deck cleaning duties very seriously. Every time you call us to clean mold off the wood deck in your home, we'll show up on time with our pressure washer, ready to blast your deck cleaner than you ever imagined. Think you have a clean deck? Think again. We'll show you how to clean a deck with a power washer without damaging the wood, leaving it sparkling and ready for some entertaining.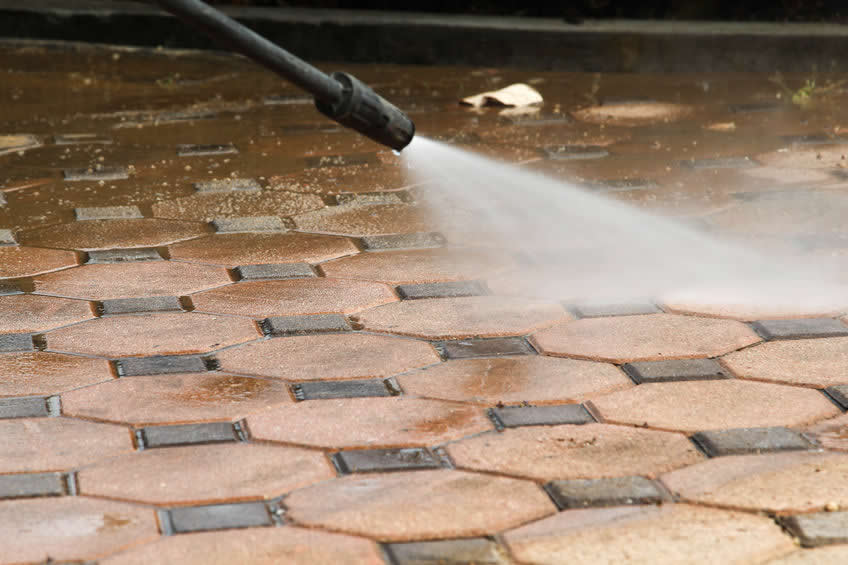 Professional Power Washing Experts
But we don't just power wash wood, we clean concrete, too. Peace Frog's professional concrete cleaning services are modern and efficient. We use the most appropriate cleaning methods for the job because we know it's easier to be the best rated concrete cleaner in Georgetown not with promotional gimmicks, but with a down to earth, honest to frog approach. We are experts in the best way to clean concrete, and we're constantly improving. We'll assess your area to determine the best concreate driveway cleaner and/or concrete degreaser to use, depending on the extent of the stains. Our heavy-duty concrete pressure washing equipment can take care of any stain, leaving your concrete cleaner than you ever remember seeing it.
Why Choose Peace Frog?
Among our other specialty pressure washing jobs are cleaning limestone masonry and leaving residential and commercial brick cleaner than ever. We love to remove stains from limestone and help homeowners get rid of mold and algae, but where we really have fun is in our house washing services. When we get the chance to power wash siding, that's where we really shine as a local pressure washing company. It's gratifying to use our expertise to power wash a house, leaving it scintillatingly immaculate, without damaging the siding and without shooting water up into the walls – both disasters that occur all too often, frequently leading to the need for mold remediation services.
Our commercial pressure washing and residential power washing services will leave you speechless at just how clean your property can be. Let us pressure wash your home and you won't regret the decision to let Peace Frog into your life. We encourage you to contact us today, you're wondering about the cost to pressure wash the driveway, or you have any other pressure washing need. We'll be ready for your call.