Peace Frog Specialty Cleaning
Best Pressure Washing Service in Hutto, TX
When we're power washing Round Rock, Hutto isn't far away. It's no problem at all for us to jump onto 79 and head over, so we can provide Hutto homeowners with our power washing services. As a local pressure washing company, we care about the wellbeing of the residents of our community as much as we care about what we do. Therefore, every time we go out on one of our pressure washing jobs, we think about how we can do better in every area of our profession. This, combined with our guiding principles, make us the best commercial pressure washing company in Hutto, and we keep improving every day.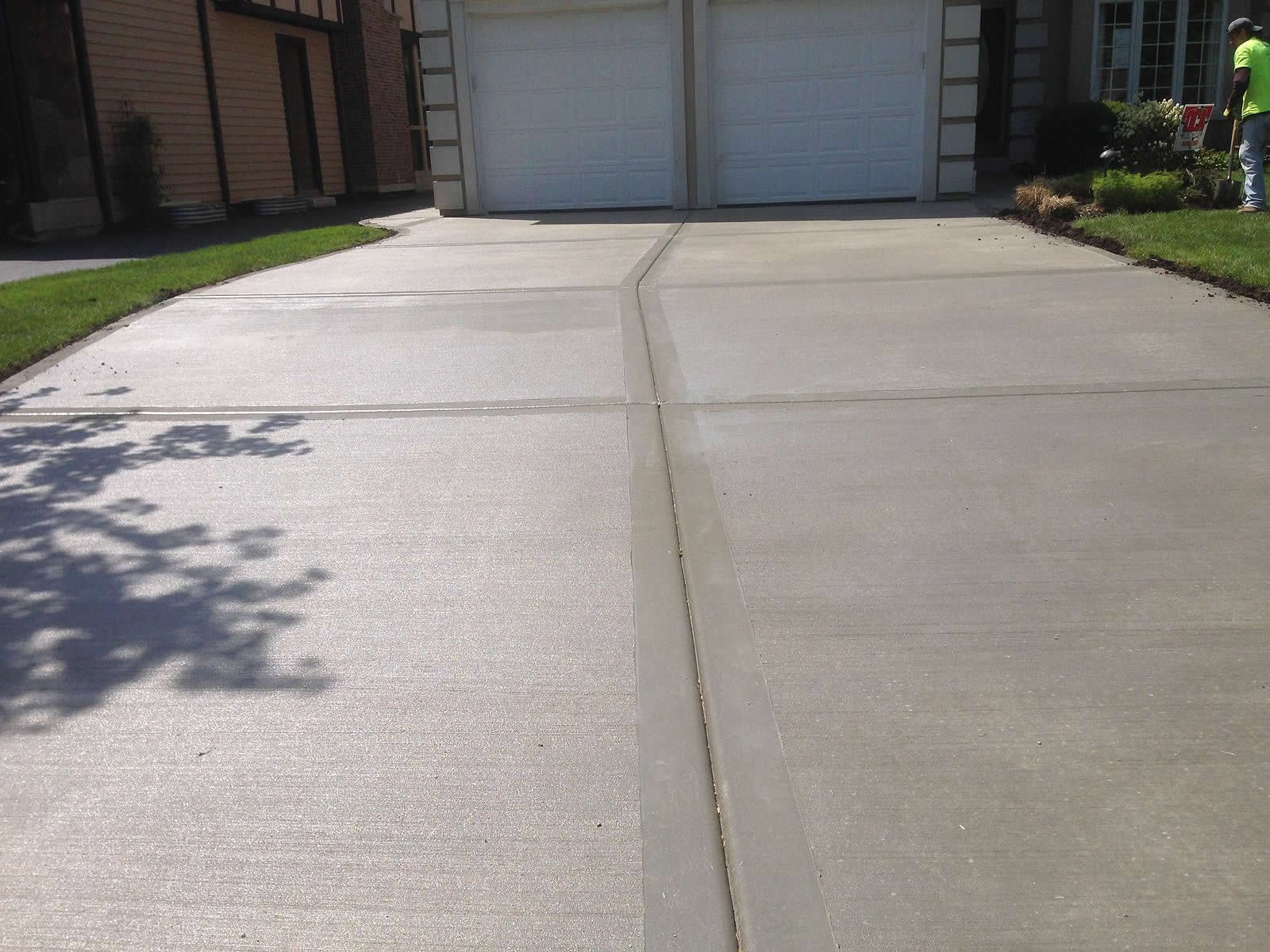 Professional Power Washing Experts
Giving your home a good power wash every once in a while is so important for maintaining the integrity of the structure you live in. Over time, dirt and tiny debris from the air can build up on the exposed surfaces of your home, creating a breeding ground for things that your home doesn't need and affecting the aesthetics of your house. House pressure washing can take care of the grime. At Peace Frog, we can skillfully pressure wash vinyl siding or wood siding, without causing any damage or creating water problems that will lead to costly mold remediation in the future.
Why Choose Peace Frog?
The first thing visitors see when they pull up to your home is the driveway. Whether you have an asphalt driveway or your entrance is made of concrete, driveway cleaning from Peace Frog can help you give your visitors a great first impression of your home. Just as most people can't do it all when it comes to automotive maintenance and repair, not everyone can operate a concrete power washer with the right mixture of water and concrete cleaner, using proper technique. As the best rated concrete cleaner in the area, we can clean a concrete patio and clean a concrete driveway, making stains disappear at the mercy of our concrete pressure washing equipment.
Our home power washing service is something we are proud of. Our experienced technicians effectively tackle dirt and dinge on the exteriors or homes made from any materials, on driveways and walkways, on decks and patio furniture, and even indoors, when necessary. If you want to get your home sparkling with thorough cleaning and experience Peace Frog's excellent customer service, then contact us today to ask about our pressure washing services.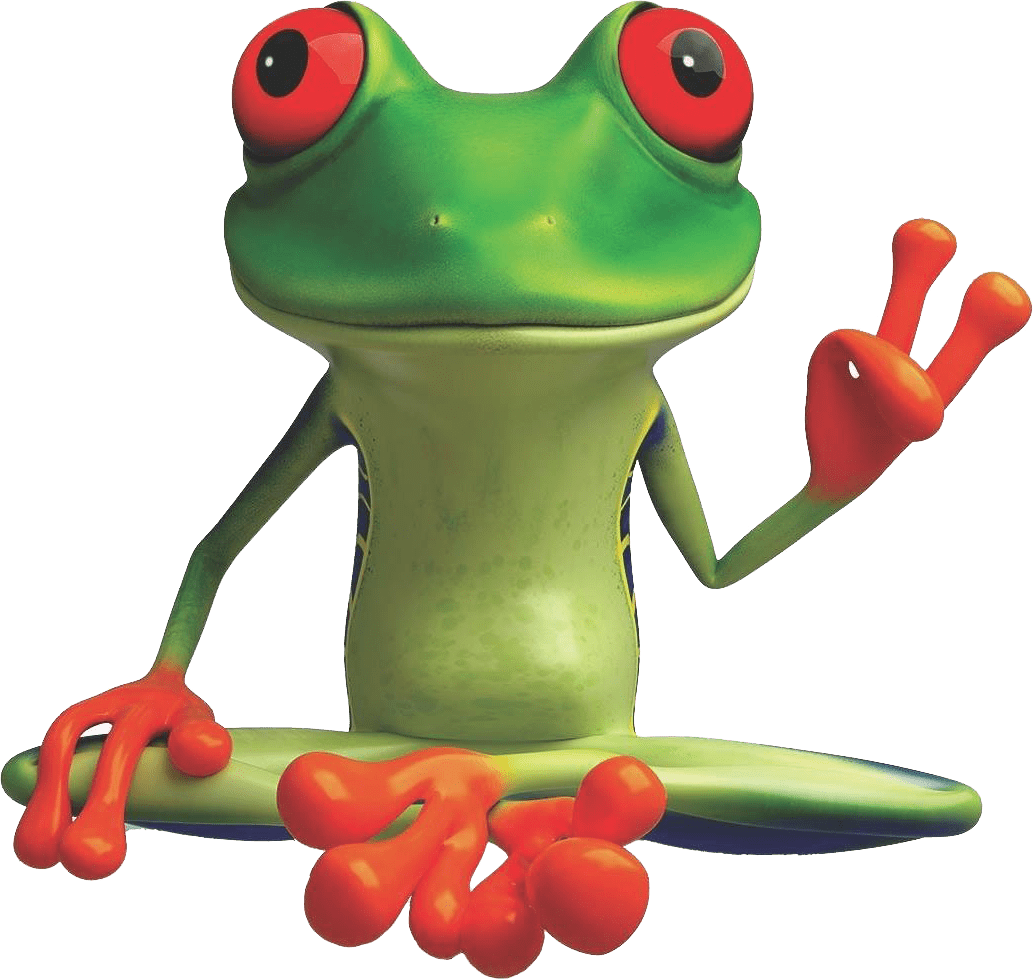 At Peace Frog, part of our home pressure washing passion lies in cleaning limestone masonry. We love to leave clean limestone wherever we can. Seeing the grime disappear under the mercy of our power washer makes our froggy hearts hop with glee. When you call us about cleaning limestone caps or cleaning limestone pavers, we jump to action, scheduling an appointment that works for you. We love getting outside to work on exterior limestone, and we equally love going indoors to clean limestone tiles and floors. If it's limestone, we'll clean it. Let us be your limestone cleaner.