Peace Frog Specialty Cleaning
Best Pressure Washing Company in Lakeway
Your friendly local pressure washing company, Peace Frog, specializes in residential power washing and mold removal. Lakeway is in our service area, and we love going there for pressure washing jobs. When we drive out to power wash a house, to remove mold from limestone or stucco, or to provide you with our professional concrete cleaning services, our excellent techs tell you what you can expect from the service.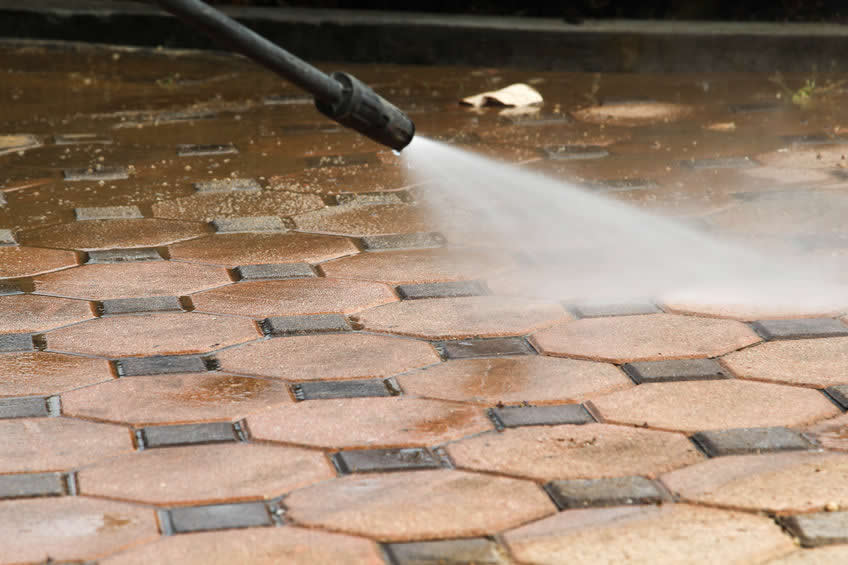 Professional Pressure Washing Experts
They are not only experienced in pressure washing and high-pressure cleaning, but they are pros when it's time to power wash siding – a task that is notoriously challenging. Power wash a house right, it looks great; but if your home power washing is done at the wrong pressure or nozzle setting, it can lead to mold in the house. It's hard to kill black mold, and mold remediation services can cost thousands of dollars – a high price to pay for cutting corners with house power washing. When you're looking for local power washing services that can pressure wash vinyl siding, wood siding, and apply the appropriate cleaning methods for deck cleaning, cleaning limestone masonry, as well as patio and driveway cleaning, we hope you'll choose Peace Frog. We believe in treating your home like we treat the world: leave it better than we found it.
Why Choose Peace Frog?
We love to clean concrete for good people. When we provide our concrete cleaning services, we pull out our driveway cleaning equipment with love. We know the best way to clean concrete, and we care about the people living in and visiting the property. As we aim to be the best rated concrete cleaner in the region, we'll leave your concrete driveway cleaner than ever. Don't have concrete? We can handle an asphalt driveway with ease, and our driveway cleaning machine can leave brick cleaner, without damaging your mortar.
But it's not just your driveway we'll leave in tip-top shape. There are few things we find as satisfying as cleaning limestone pavers. We get a good feeling when we pull out one of our power wash machines from a Peace Frog vehicle (maybe you've seen us driving them around Lakeway) then methodically clean limestone blocks and other exterior limestone. Just to see the grime coming off wherever we direct our wand is like magic. We don't just clean limestone patios and walkways, we'll do you limestone shower floor, if you ask us to.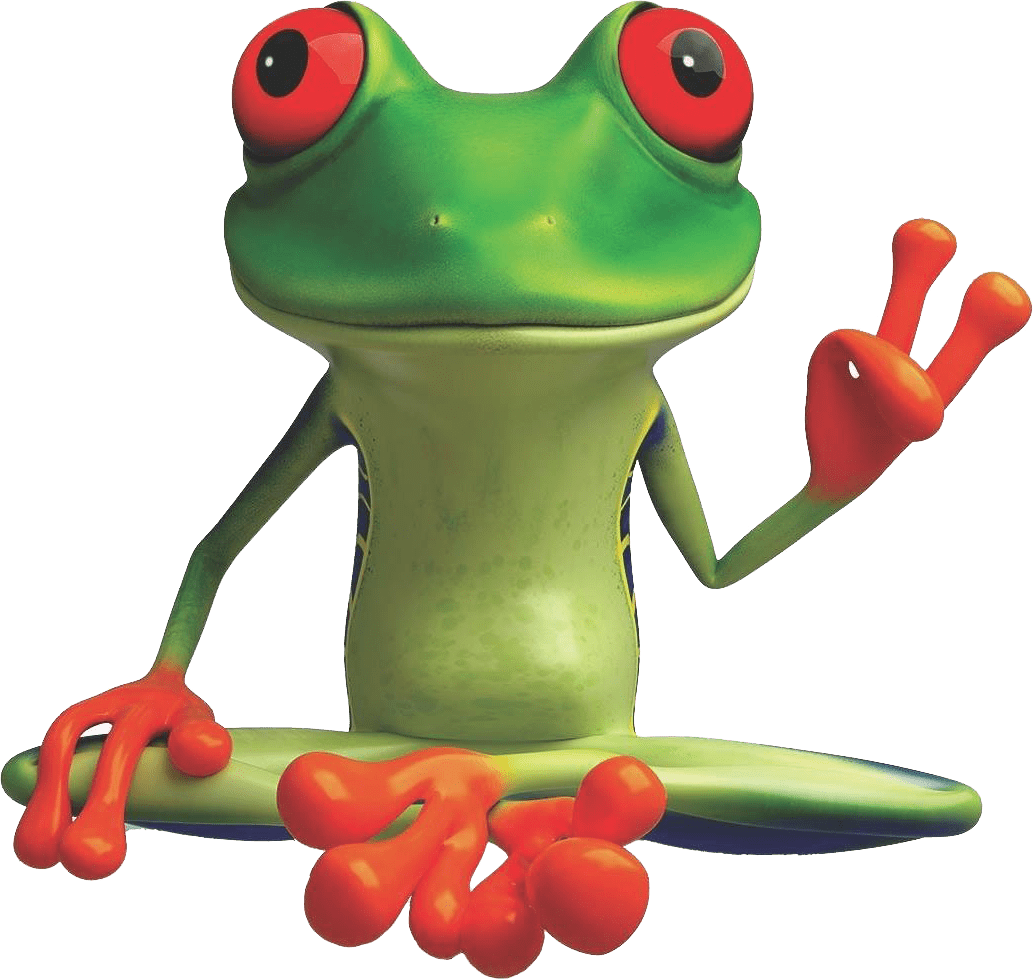 You might think we handle it all at Peace Frog. Indeed, our power washing services are as extensive as our four-legged friends Jackpot and Boku love the dog park. You'd think we do it all, with our professional driveway cleaning, cleaning wood decks and walkways of all sorts, we even clean outdoor limestone. We'll be happy to blast your outdoor furniture with the power washer, and we've never met a spider web we couldn't remove. Although it can be a little tricky, algae and mold removal is our jam, too. Hey, we'll even get rid of those pesky mud daubers if they're causing problems on your property. Our pressure washer services are just a part of what we do. If you have a home that needs some maintenance and a little love, give us a call. We just might be able to help you out.