Peace Frog Specialty Cleaning
Best Pressure Washing Services in Leander
We know that in Leander, y'all like to keep things nice with proper driveway cleaning. Austin-based Peace Frog provides professional driveway cleaning, whether you have an asphalt driveway or a concrete driveway. Cleaning is kind of our thing, and we know how to clean a concrete driveway better than anyone out there. But we offer other pressure washing services, too: we love cleaning limestone masonry and we can get rid of black mold in lickety-split. We can clean mold off a wood deck combine our power washer know-how and our love of variety. Not to mention, we're pretty darn good when it's time to power wash a house.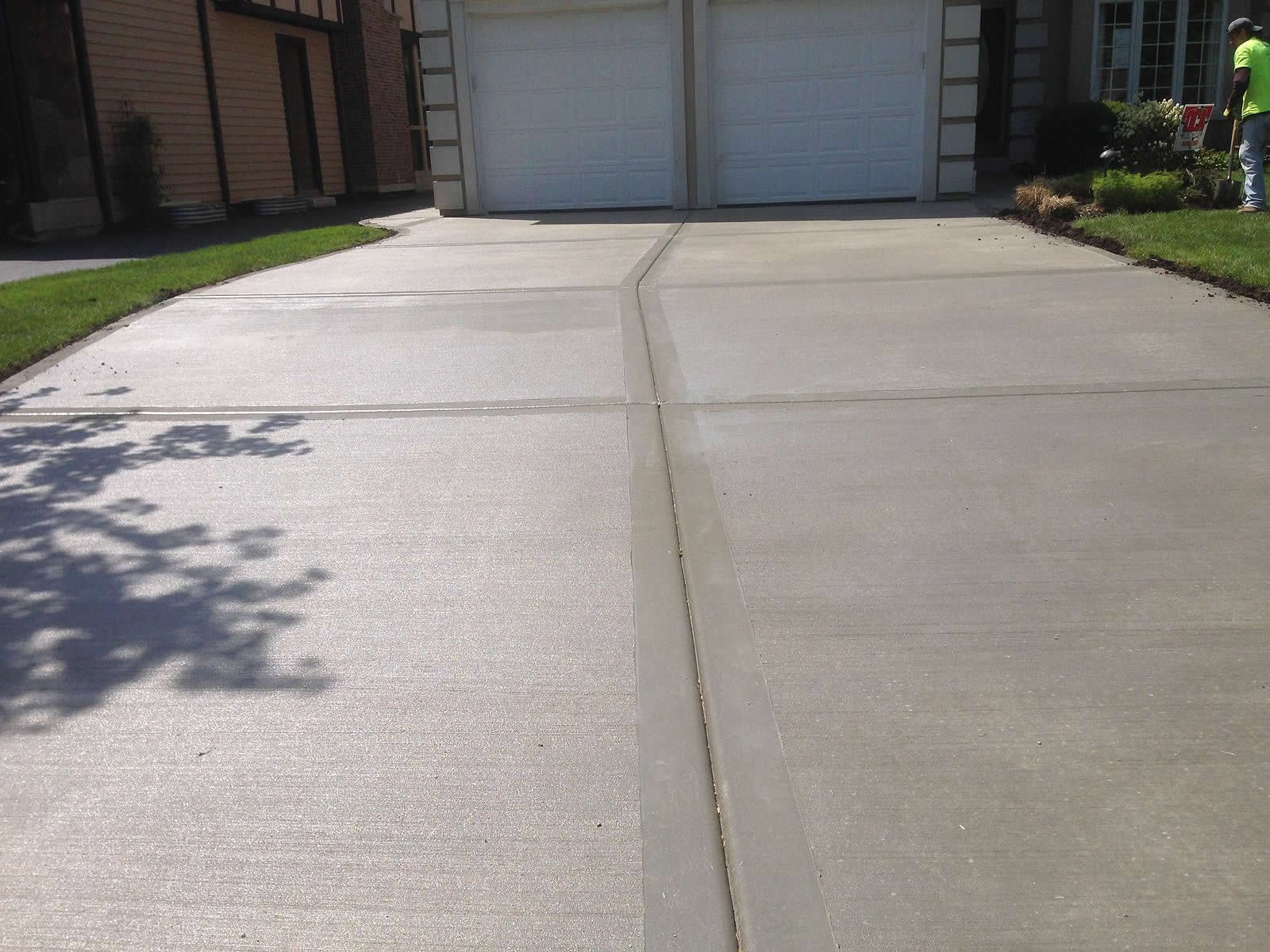 Professional Carpet Cleaning Experts
Picture your driveway. That familiar piece of your property that makes you feel at home the instant you see it. Now think, when was the last time you gave any attention to driveway cleaning? All the vehicles and people and animals that pass over that driveway leave something behind, whether in the form of dirt or grease or mud. Every so often, we recommend you take advantage of the services of a local driveway cleaning company, to take care of the crud with a driveway cleaning machine handled by professionals. Peace Frog's professional concrete cleaning services include everything you need to get your dingy driveway looking like new again, whether that involves use of a concrete degreaser or something more serious. At the end of the day, you'll be left with a clean concrete driveway and an even better at-home feeling the next time you pull into your clean concrete driveway.
Why Choose Peace Frog?
There's nothing like coming home after a long day, going out to a clean deck, and relaxing into a comfortable chair next to the person you care about most. We put our pressure washer expertise to good use, cleaning wood decks all over Leander and beyond so people can enjoy nice evenings outdoors. There is a bit of an art to deck cleaning and not everyone knows how to clean a deck with a power washer without damaging the wood. It's all in the nozzle selection and the oxygenated deck cleaner. We won't tell you all our secrets, but we will get your deck cleaner than it was before.
In addition to protecting your home with our concrete driveway cleaning service and house pressure washing, we want your home to be beautiful, too. That's why we put our efforts toward spider web and mud dauber removal, stucco and limestone cleaning, professional walkway cleaning, and stone cleaning. We clean limestone countertops and limestone shower floors indoors, and clean outdoor limestone, cleaning limestone caps and working to remove stains from limestone wherever it may be stained. Whether working to clean limestone inside or directing our efforts toward exterior limestone, at Peace Frog we have high standards and we won't be happy until you're satisfied with our work.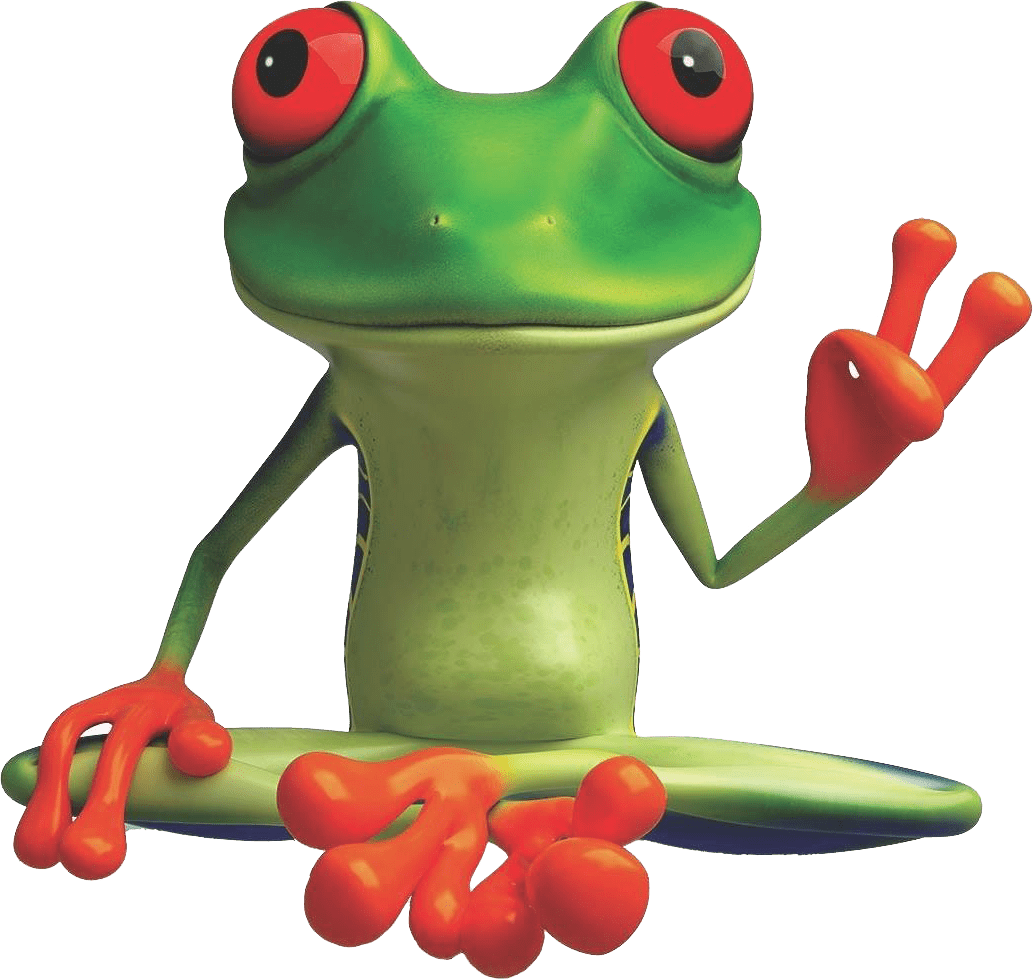 <p>If your house is your castle, you wouldn't want to live in a grimy castle. With Peace Frog's power washing services, you don't have to. We are experts at commercial and residential power washing, and are able to power wash siding without causing damage to the structure. As the most reputable local pressure washer, we strive to not only maintain our reputation, but to grow it. So when you need expert house power washing services, contact us for unbeatable service at a fair price.</p>