Peace Frog Specialty Cleaning
Best Pressure Washing Services in Manor
If you're looking for a local pressure washing company, look no further; Peace Frog hops around between Austin, Manor, and Round Rock, pressure washing homes, driveways, and limestone in a mission to leave the world better than we found it. We offer pressure washing services at a reasonable price to homeowners in the region we call home.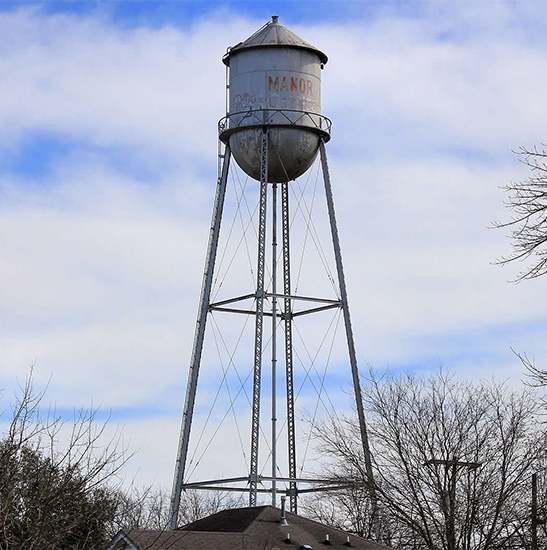 Professional Pressure Washing Experts
When you call us to power wash a house, you can be sure that you will receive the best home power washing available in Manor. Residential power washing isn't as simple as it may seem, and just because someone has a pressure washer service doesn't mean they know how to do the job right. We take extra care to consider the right power washer mix, and to select the perfect pressure setting and nozzle angle for your home, whether you ask us to pressure wash vinyl siding or to power wash siding made of wood. Our attention to detail and great customer service mean you'll receive the best local power washing services around.
With our deck cleaning services, we use our expertise to find the perfect mix to clean mold off a wood deck, then using a pressure washer to make the deck cleaner, board by board. While not everyone knows how to clean a deck with a power washer, and there are a few tricks to learn to get the settings just right for each deck, we want to be the best deck cleaner in Manor. If you want a clean deck with exceptional customer service, then Peace Frog can deliver.
Why Choose Peace Frog
And then, there are the spaces in between. If you have pathways or walkways, driveways or patios, Peace Frog can clean them. We especially enjoy cleaning limestone pavers and other exterior limestone to reveal the beauty of the stone underneath. Inside the house, if you need us to clean limestone countertops or a limestone shower floor, we can handle that too. Aside from our expertise in cleaning limestone masonry and our ability to remove mold from limestone like no other, when left alone to clean concrete, we always come out on top. With our concrete pressure washing equipment and our special concrete cleaners, no stain is too touch, no mold too persistent for us. We'll take our concrete cleaning machine and leave your concrete driveway cleaner than ever before.
When you put so much effort into making your home and community a nicer place, you deserve the best local power washing service there is. Whether you call us to pressure wash a deck, for concrete driveway cleaning or about some mold in the house, Peace Frog is here to help you maintain your home, so Manor can stay beautiful.