Pressure Washing in Pflugerville
We at Peace Frog have pfantastic pfun with Pflugerville, and we are proud to count it within our service area for pressure washing. Pflugerville is a dynamic community with lots to do, so if you live there, we don't expect you to consider pressure washing a top priority. However, maintaining your home with regular house power washing and roof washing can protect it from the elements, giving it a longer life. The next time you notice that patch on your roof and start thinking about cleaning moss off the roof, think of Peace Frog and our pfavorite thing: home power washing.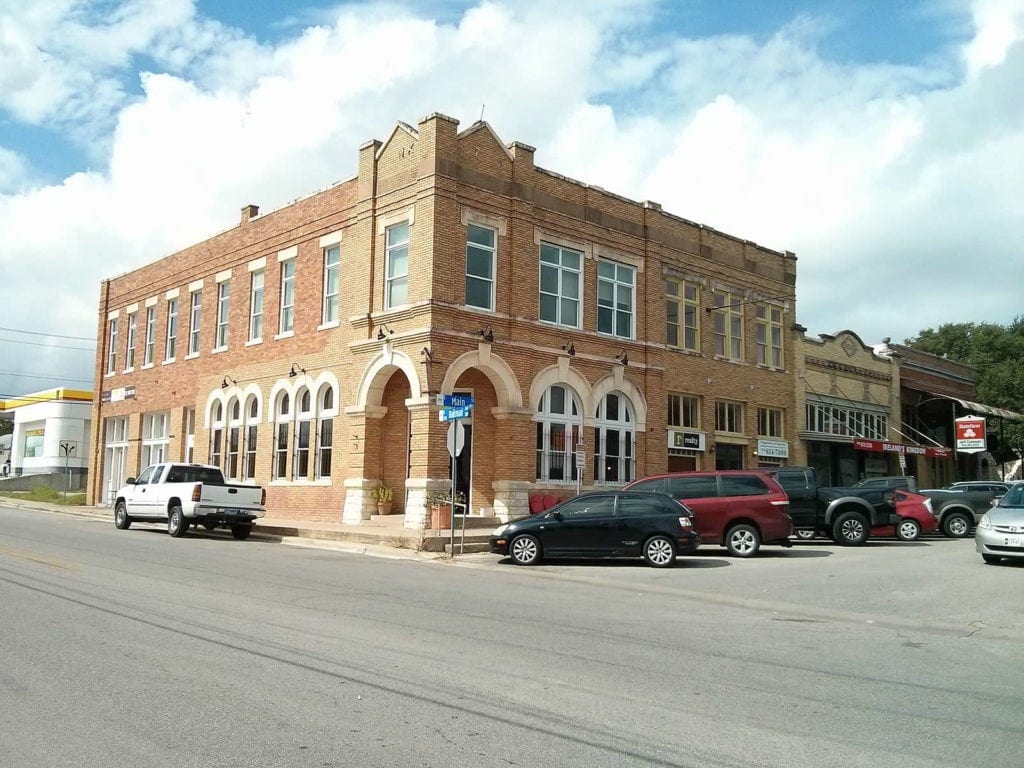 It's important to find a local power washing service you trust, because residential power washing, when not done correctly, can lead to issues with mold on wood, black mold on drywall, and mold in the house in general: none of those are things we want, and we're a mold remediation company! House pressure washing is something we truly enjoy; stripping the grime away while using our power washer on a setting that won't damage your wood gives us that same satisfying feeling as walking along Gilleland Creek with a special someone. Okay, maybe not quite, but you get the point: we really like pressure washing.
Another thing we enjoy is roof cleaning. At Peace Frog, we are on our way to being the best local roof cleaning company, just ask our satisfied customers. We work on every type of roof, power washing the mold and moss and dirt away skillfully with a smile. Do you need to remove mold from roof shingles? We do that. What about roof stain removal? We do that, too. Whatever roof cleaning services you may need, Peace Frog is ready to take on your metal roof, cleaning it until it shines like a whistle. Or if you have a tile roof, cleaning it would be a privilege, because we really value the part of our roof cleaning business that helps to maintain structures that last for decades.
While exterior limestone can last a long time too, grime and mold threaten its longevity. That's why we remove mold from limestone whenever we can, to keep it sparkling clean for as long as possible. We can power wash all your stonework, from walkways and retaining walls to patios and driveways. At Peace Frog, we enjoy cleaning limestone masonry because we know the beauty it can impart on a property. So if you want to see your hardscaping and limestone cleaner, then contact us. We'll be happy to work indoors, too, to clean limestone countertops and to do your limestone shower floor.
When you call us to clean limestone, why not have us clean mold off the wood deck, too? We can use our pressure washer to take good care of your deck, cleaning it as if it were our own. We're the experts at power washing decks to remove stains, so we can share with you what we know about how to clean a deck with a power washer and how to keep it looking good. We want to be the best deck cleaner in Pflugerville, so that means cleaning wood decks with all the care we would use in our own home.
When you choose Peace Frog for power washing your property, we'll select the appropriate settings and cleaning methods to complete the job with the utmost precision and care. On every single job, we attend to the details with the exceptional customer service. Contact us and find out what sets Peace Frog apart when it comes to home pressure washing.