Pressure Washing in Round Rock
If you've seen our Peace Frog vehicles driving around more frequently, it's because we've been pressure washing Round Rock. You see, as a local pressure washing company, we use our superior skills and experience for good: to power wash a house, for example. We do home power washing and driveway cleaning, we do roof cleaning, we'll take on outdoor furniture and clean mold off a wood deck, we even clean limestone and do algae and mold removal.
Not all commercial pressure washing companies are created equal. Some offer one low price for extensive house power washing, only to leave wood siding gouged because of an incorrect pressure setting and interior walls soaking wet, later leading to an unhealthy situation and an urgent call to a mold remediation company to get rid of black mold. When the friendly experts from Peace Frog come to pressure wash your home, we make educated decisions about the best way to go about the job. We'll pressure wash vinyl siding in a different way than we pressure wash a deck. As a local power washing service, we're part of the community, so we care deeply about the work we do.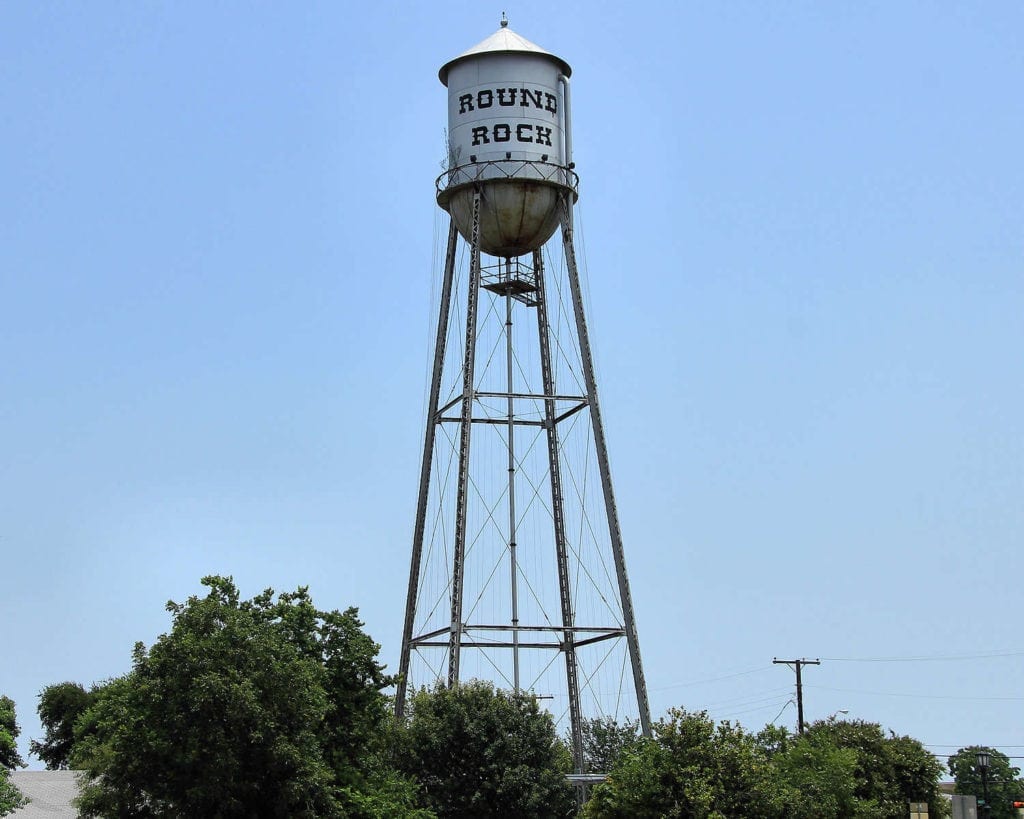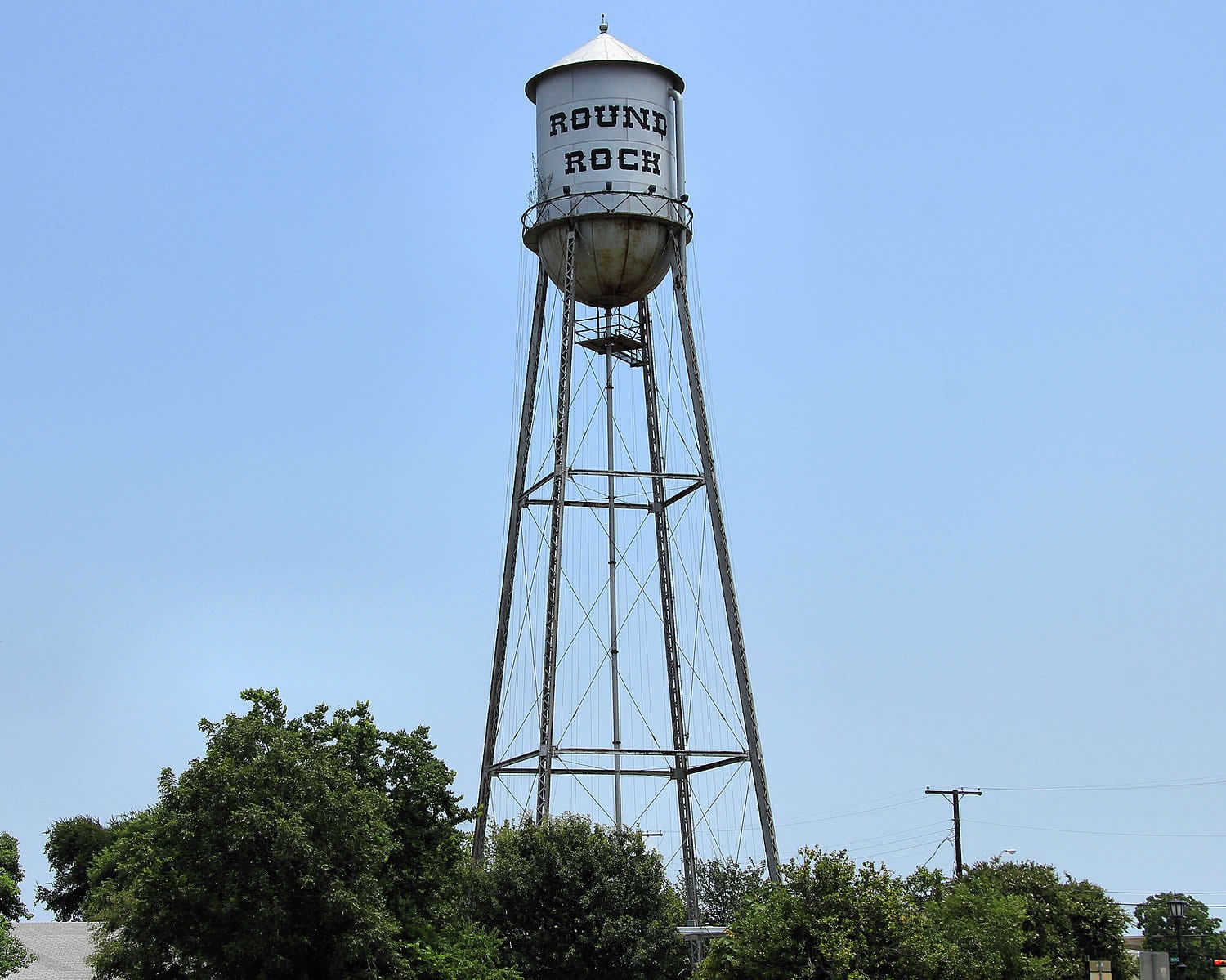 Roof cleaning costs a lot less than roof replacement due to poor maintenance. We offer pressure cleaning and power washing for roofs of all types. Or roof cleaning services leave your roof cleaner on a regular basis, so it can continue to serve you and your family for years to come. At Peace Frog, we handle all types of roofing. We'll remove mold from roof shingles, metal, and tile. Roof cleaning can remove unsightly stains and moss. Keeping the most important part of your home in good shape with regular professional roof cleaning can save you thousands of dollars. The roof cleaning cost is minimal compared to the cost of putting on a new room. If you find yourself in need of some roof power washing or roof stain removal, give us a call and ask for a roof cleaning quote.
Among the other ways we at Peace Frog work to make your home as beautiful as it can be is by cleaning limestone masonry and deck cleaning. We know that power washing the deck to remove stains is not at the top of your to-do list, but we love using the pressure washer, and if we can use one to make your deck cleaner, then it's a win-win. While we're outside, working to give you a clean deck, we can also clean outdoor limestone. Wherever you need to remove stains from limestone, we can be there. We can be there for your exterior limestone, to clean a limestone patio, or to clean outdoor limestone steps. We can also remove mold from limestone inside the home, whether you need to clean limestone countertops or your limestone shower floor; we'll clean limestone tiles and floors wherever they might be, leaving your limestone cleaner and brighter than before, at a reasonable price.
The power washing services we offer at Peace Frog help to protect your home and prevent the need for mold removal services down the line. If you do happen to need some pressure washing to get rid of mold and algae, we can help with that, too. In fact, we'll clean mold, moss, dirt, grease, and grit from just about any in your home. If you're ready for your home to sparkle, then call us and ask about our local power washing services. We'll be happy to show you what we can do.