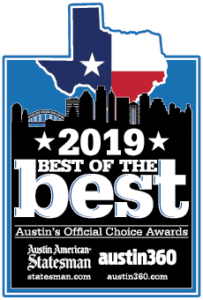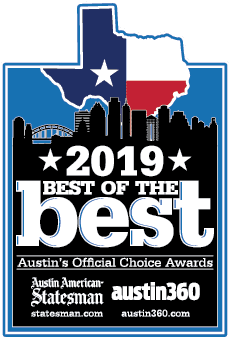 Pressure Washing in Taylor
When most people think of Taylor, pressure washing does not typically come to mind. It's usually barbecue. But as a local pressure washing company, we at Peace Frog think of Taylor not only as the best place in Texas for some brisket, but as one of the places where we love to provide our power washing services. Yeah, maybe we do like to stop by Louie Mueller Barbecue after the pressure washing job is done, but while we're at your home, we don't let the thought of pulled pork affect our ability to power wash a house. If anything, it makes us better at what we do.
When you call us up for local power washing services, we'll answer all your questions and tell you what to expect. We take pride in having the privilege to power wash homes in Taylor, so no matter whether you call us about our concrete driveway cleaning service, deck cleaning, commercial pressure washing, when you have an appointment with Peace Frog, we show up on time, treat you well, and go above and beyond to leave your siding, concrete, or deck cleaner and brighter, free of dirt and mold.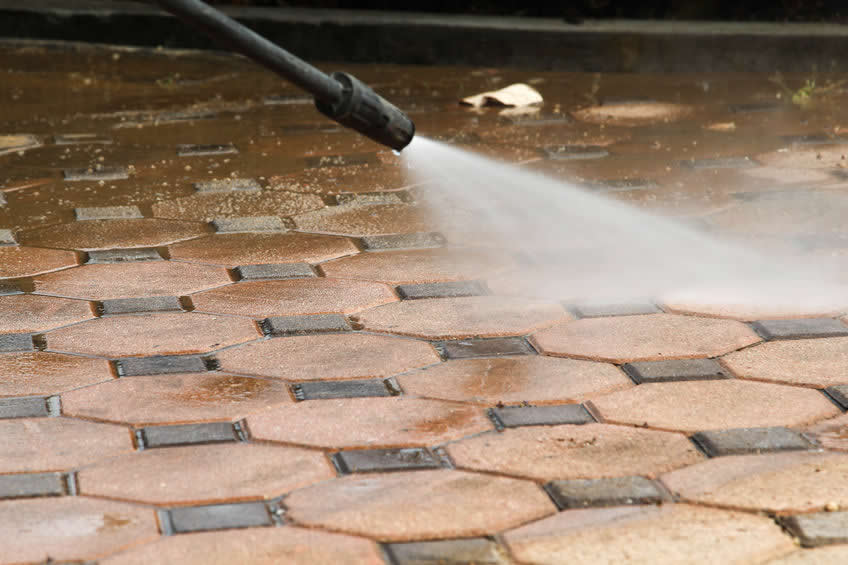 If you have an asphalt driveway in need of cleaning, or you would like to see your concrete driveway cleaner, then we can help. Our professional concrete cleaning services and driveway cleaning equipment can get any surface that your tires frequent cleaner and brighter than ever before. We know how to clean a concrete driveway, and we aim to be the best rated concrete cleaner in Taylor. We take care of it all, whether you need a concrete degreaser or concrete floor scrubber, whatever we need to clean concrete at your property, we've got it in our vehicle. While you have us over for driveway cleaning, why not take advantage of our other pressure washer services? We clean concrete patios and all types of hardscaping, leaving stones stunningly clean, and limestone and brick cleaner than the day it was installed.
Deep-cleaning your property doesn't have to be a chore; at Peace Frog, we want to be the best and professional power washer around, so we pay attention to all the details, knocking out spider webs and eliminating mud daubers. If you need mold removal, we can help in that department, too. If what you need involves cleaning for a happier, healthier home, then we can help. The pros at Peace Frog get the job done with meticulous efficiency, every time. The only surprises are just how far above and beyond they went. Contact us today, we can't wait to come see you in Taylor for more pressure washing jobs and an excuse to eat some ribs after the work is complete.