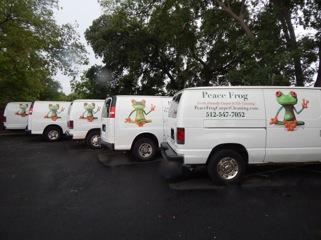 Truck mounted carpet cleaning in Lago Vista, TX is one of the best carpet cleaning methods available to date. Plus, it is fast becoming a popular carpet cleaning method due to the fact that it offers powerful and thorough cleaning that will leave your carpeting looking like new and smelling fresh.
To keep your carpeting looking brand new, it is recommended that you have it professionally cleaned once or twice a year. Regular cleaning will lengthen the life of your carpets. One advantage is that our truck mounted carpet cleaning Lago Vista, TX machines use a high level of water pressure and have a powerful vacuuming suction that will deeply clean your carpet and remove all surface dirt and debris as well as any dirt or debris that is embedded in the carpet.
These trucks use very high water temperatures as well that will completely remove any and all dirt and stubborn stains. A rented machine is not as powerful or effective. Plus, your carpeting will dry faster with this method. High water temperature combined with high water pressure reduces the amount of water used, which lessens the amount of time it will take for your carpeting to dry.
Another advantage is that we will bring less equipment into your home. The chemical solutions, buckets and the actual machine are all left in the truck or van. The long hose that runs from the truck or van to your home is the only piece of equipment that will bring into your home. This means there will be less mess and less cleanup time.
If your carpets are filthy and need a deep cleaning, contact our well-established and reputable truck mounted carpet cleaning Lago Vista, TX Company today. We will thoroughly clean your carpeting and bring it back to life. Our technicians are well-trained and will safely and effectively clean and deodorize your carpeting.
The Benefits Of Our Truck Mounted Carpet Cleaning in Lago Vista, TX