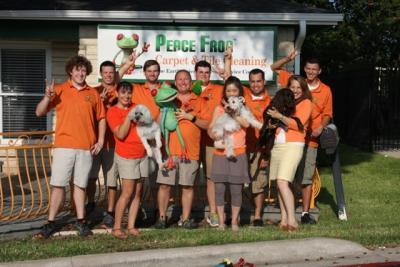 The Best Truck Mounted Carpet Cleaning Company in Lago Vista, TX
When you look around your entire house, there is one thing that is certain. You need to get carpet cleaning in Lago Vista, TX for the entire home. For a major job like this, you need the best truck mounted carpet cleaning Lago Vista, TX company around.
We offer discounted and affordable pricing, with the best plans to help you get the best carpet cleaning from any company. We have heavy duty mounted trucks and specialized cleaning fluids that work well for cleaning your carpets. And with the carpeting often times, being one of the first things that guests notice, when entering the home, your carpeting needs to look clean and fresh.
So let us stop in and give you an assessment of what will be needed, to bring the life back into your carpet. No matter how large or small the job, we are here to help. We will first want to know how many rooms will need cleaning and how large are the rooms along with how much carpeting is in each room. Our cleaning fluids are second to none and offer the best cleaning available.
And our heavy duty mounted carpet cleaning trucks, make sure that the cleaning fluid will be well and professionally maintained, while allowing for the carpet cleaning fluid, to be taken to any area of the home. We offer professional assessments of what is the best way, to clean each room of carpeting within your home.
We make sure that we are on the same page as you, when it comes to what you want, with regards to cleaning the carpeting in your home. Our heavy duty mounted truck carpet cleaning company, works with you to make sure that you are beyond pleased with the job that we do. So call us today at (512) 259-6606 to find out more about our heavy duty truck mounted carpet cleaning Lago Vista, TX business and see what our experienced carpet cleaners can do for you.
The Best Truck Mounted Carpet Cleaning Company in Lago Vista, TX