Peace Frog Specialty Cleaning
Best Tile & Grout Cleaning Services in Cedar Park
The friendly folks at Peace Frog Carpet Cleaning have built up a stellar reputation for professional services at a reasonable cost. Along with cleaning the dirtiest carpets with our trusty cleaning machine, we also specialize in ceramic and porcelain tile cleaning. Cedar Park is within our service area, and when we've finished our work, we love getting a chance to check out the park and to see the old oak. If you are in need of tile cleaning or the grime in your grout is getting too gruesome, our technicians are happy to work their magic on your floors, providing you with some of the best cleaning services in the Lone Star State.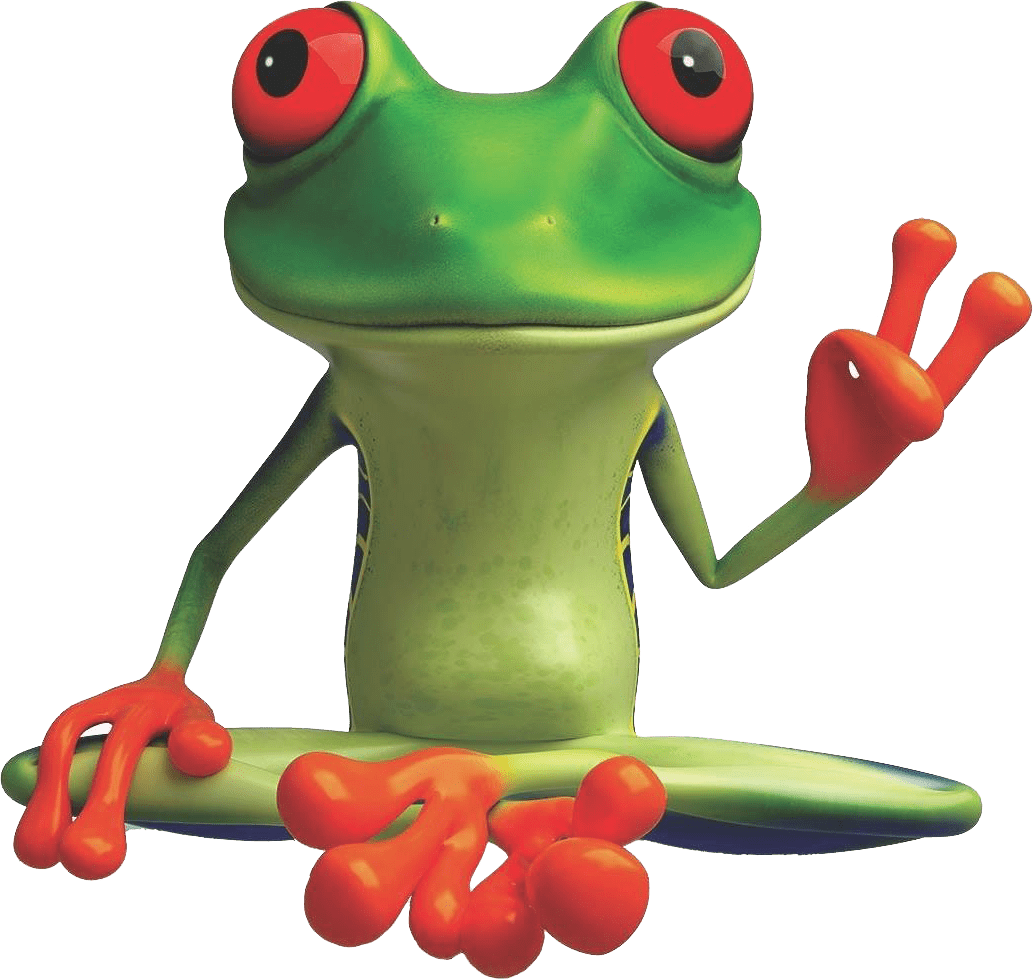 Professional Tile & Grout Cleaning Experts
We pride ourselves on being among the best commercial carpet and tile cleaning companies in the state. Every day we strive to be good humans, and that affects how we treat our clients, their homes, and the planet. We use green cleaning products that are safe for humans, canines, felines, psittacines, mustelines… you get the point. So when we enter your home for grout cleaning or sealing, you can rest easy knowing that we won't leave any nasty chemicals behind.
We are so confident in our tile and grout cleaning that we offer the Peace of Mind Promise. If anything we clean is not up to snuff, or if a stain reappears within 14 days, we'll come back and do it again. When it comes to professional grout cleaning, the cleaning and sealing experts at Peace Frog Carpet Cleaning are some of the best humans for the job. Grout cleaning and grout sealing are our specialty, and they can help extend the life of your grout, preventing the premature need for grout restoration and tile re-grouting. If we didn't love it, we wouldn't do it. When you see the quality of our work, we hope you love it, too.