Peace Frog Specialty Cleaning
Best Tile & Grout Cleaning Services in Georgetown
Unless you go to extremes with a parkour lifestyle, your floors see some heavy traffic. Stains and grime are inevitable. Luckily, Peace Frog Carpet Cleaning also specializes in ceramic and porcelain tile cleaning. Georgetown is the land of good Mexican food, red poppies, and one of the best places to go for a dip when it gets hotter than the fajitas at Dos Salsas. It also happens to be in our service area. If you live in Georgetown and find yourself in need of tile and grout cleaning, then our friendly technicians will be happy to come out to provide you with the excellent services Peace Frog has become known for.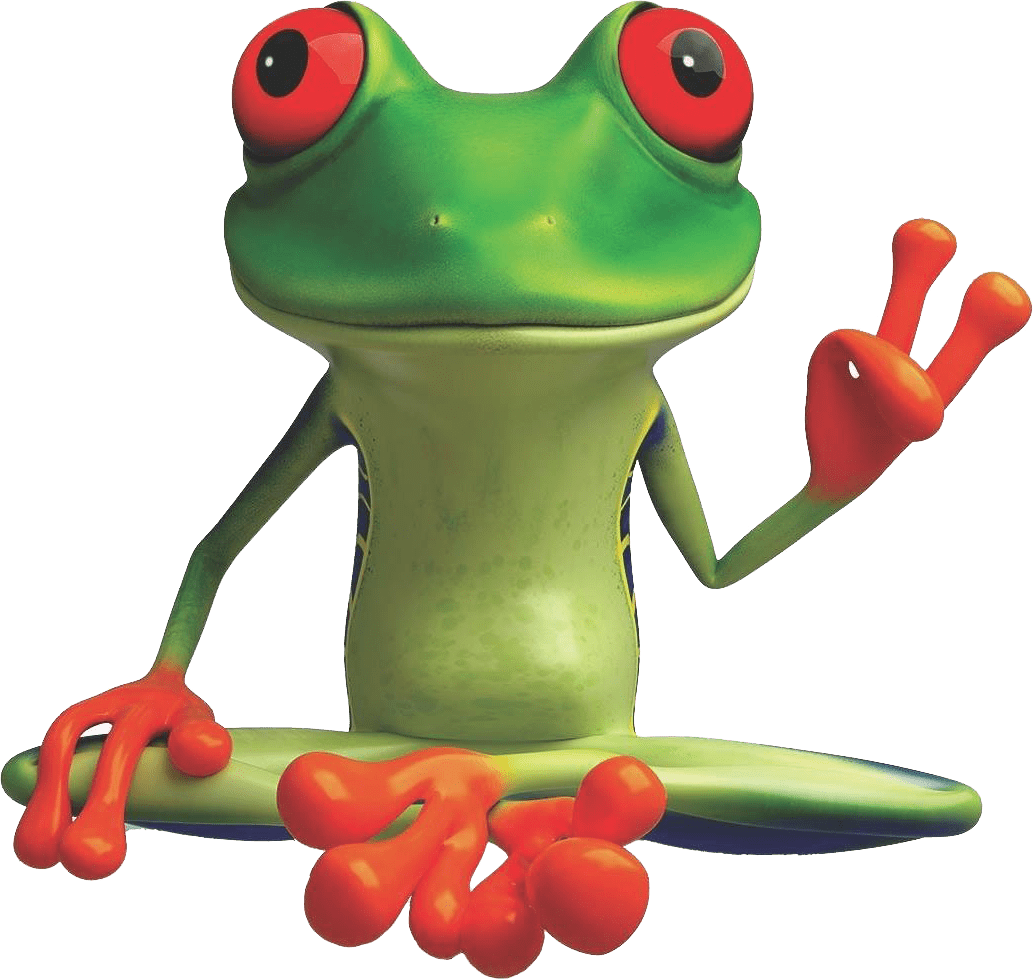 Professional Tile & Grout Cleaning Experts
We understand that it's the little things that matter. Grout cleaning and sealing may not be at the top of your list of things to attend to. But did you know that professional grout cleaning and grout sealing can extend the longevity of your floors? Over time, the grout in between your floor tiles can become dirty, making it vulnerable to cracking. With professional cleaning, you can put off tile regrouting and grout restoration, restoring your floors to the same clean look they had when they were new.
We take our reputation as one of the leading commercial carpet and tile cleaning companies in the area seriously, and we ensure our clients are thrilled with the work that we do. Being animal lovers, we use green cleaning products to ensure no one suffers any ill effects after we go. We understand the true value of excellent customer service, so not only does every client receive a complimentary Peace Frog mug, but if you are not thrilled with our sealing and cleaning services, we'll come back and make things right, at no cost to you. We want Peace Frog to be your favorite carpet, tile, and grout cleaning company.
What Our Clients Say!
Really awesome small biz! These guys were right on time, friendly, and proficient. Our couch looks brand new! The price was really great too! Will definitely use them again!

The professional cleaning crew was better than expected. They were courteous, and they explained the process carefully before starting the job. I will definitely use Peace Frog again.

marylindamonge
19:12 03 Aug 21
The professional carpet cleaner from Peace Frog contacted me before his arrival and did an amazing job at a very affordable price.

The crew was PHENOMENAL. We had doubts that they could restore our carpets to pre-roommate status and, while they couldn't remove EVERY spot, the rooms are far and away better than we thought it could be. To be fair, I don't think the spots would come up without an act of the Almighty. The crew was honest and upfront about the possibility of getting certain stains up so they set and exceeded expectations.We also wanted to add that the care that the crew showed our home was exceptional. No other company we've used in the past used corner guards (think safety cones that go over the corners so the hose(s) don't damage the walls or baseboards). They were also mindful of our pets and ensuring that they were safe inside our home.Danny and his partner were immensely informative and offered all manner of advice and services. If we could give a ten star we would. Will use them again. Oh, and we got a complimentary mug!

High quality, professional, and went above and beyond for customer satisfaction.

William L.
21:21 30 Jul 21
Wonderful service, easy to book and pay, Jason was on time and very friendly! Highway recommend to anyone looking for cleaning upholstery!

This is our thridd service from Peace Frog and they continue to do a great job. Guy and Sebastian were our team this time. We added power washing outside, they had the right equipment and did a great job. We also had our hardwood floors cleaned, another fantastic job by the "frogs". These guys put lots of energy and concern into their work . If you want a great job call Peace Frog.

Did a great job cleaning our floors and tile

Jessica L.
19:31 27 Jul 21
Just great, friendly work at a great price.

Great experience with this company. I really liked my service and would highly recommend them to you!

We have four young children and the Peace Frog crew has been a part of our home team since the birth of our last three knuckleheads and a herd of small children really know how to make carpet messes like professionals :)James had been our tech for as long as I can remember and he really does feel like an old friend! Honestly, there is no company I have done business with that has the quality, detail and care put into every aspect of client interaction that Peace Frog does. Everyone who answers the phone: awesome, helpful, kind and never snarky or rude. The technicians unparalleled in the quality and especially kindness and blowing expectations out of the water.The detail that James (and Jacob this time also!) puts into our carpet cleaning is truly surprising in the best way. James is genuine, honest, kind and always goes above what we ask but especially what we hope for when we spend to get the carpets cleaned. Jacob was incredibly kind, helpful, sweet to our kids and careful lugging all the equipment around. He did an awesome job on the carpet and they moved furniture, put it back with little blocks or plastic squares to keep anything from getting wet or damaged, wore foot covers, have wall protectors for the corners so the hoses wouldn't damage paint, and spoke with us multiple times to make sure nothing was missed and each room had exactly what we asked for and needed to be treated as needed.James thank you for your kindness, your deep smelling of our kids' carpet to clean the right spots (you sold me for life on that commitment!), and that sweet headband you wear to get the job done like a boss. Chris and I appreciate you more than we can express. Ps. The front rug you did looks awesome! Thanks so much for that, it meant a lot.And Jacob you are so sweet, thank you for cleaning our carpets so thoroughly and for recommending odor and the carpet guard in the boys' rooms and honoring what we wanted even though there was some confusion you did more than we asked which was such a gift :)You guys made us feel so comfortable while you were here and that meant a lot to our family. Peace and blessings over you both :)The Kowal Crew

AmandaandChris K.
02:00 23 Jul 21
Chad and his assistant did a phenomenal job cleaning my tile, and were pleasant and friendly while working. They worked fast and efficiently, and removed ground in dirt left by the previous owner of the house I recently purchased. I would definitely use Peace Frog again if I need any of their services in the future.

Awesome service from Guy on the front end, and Jacob did a fantastic job at our home. Can't recommend them enough!

Jacob cleaned out our dryer vent (including on the roof)! People do not realize that if your filter light stays on on your dryer that you just might have some BIG blockage from your dryer wall out to your outside venting area! IT CAN CAUSE A FIRE IF NOT CLEANED OUT! JACOB WAS OUTSTANDING! PEACE FROG IS A PROFESSIONAL AND RESPECTFUL COMPANY THAT WE WOULD RECOMMEND COMPLETELY! Tricia and Walt

I was very pleased with my service from Peace Frog.From the appointment and estimation process, to the carpet cleaning service, it was efficient and straight forward. Jacob, the technician, was prompt, courteous and got everything done in a timely manner and the carpets look and smell refreshed.Peace Frog is a respectable company and an all around great value, and I would highly recommend them.

Carlos did a great job on our tile floors. Great communication. On time. Friendly and professional.

Kimberly F.
03:08 17 Jul 21
Peace frog specialty cleaning did a wonderful job! Our technician Carlos was so nice, knowledgeable, and thorough! Our carpets looks SO much better! I highly recommend! And we will absolutely use this company again for other services! Thank you peace frog specialty cleaning!❤️👍

Peace Frog did an amazing job cleaning my carpets!! Carlos was my cleaning tech; he did a fabulous job and was extremely thorough and professional and he's a really nice guy too! Peace Frog will not disappoint, I highly recommend them. ⭐️⭐️⭐️⭐️⭐️

Peace Frog is everything you could ask for in a cleaning service. Of course the quality is excellent; the team is so personable, expert, and caring about leaving the customer 💯% satisfied. The upholstery and mattress look beautiful; Carlos was wonderful to work with. I'll use Peace Frog again for some of the many services they provide.

Barbara H.
23:07 15 Jul 21
Carlos and his assistant Kyle did a great job! They even went out of the way to move my rocking chair back into the nursery. I'm very picky about customer service and I was impressed with their professionalism!

Christina D.
19:26 14 Jul 21