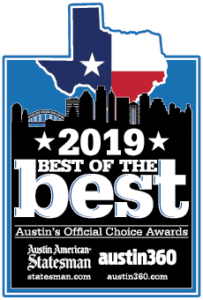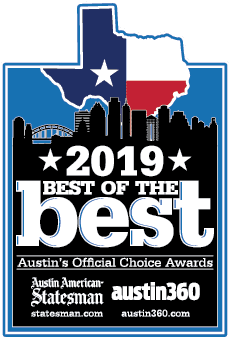 Peace Frog Tile Cleaning in Pflugerville
If you live in Pflugerville, you've probably noticed our vehicles with the smiling tree frog flashing a peace sign. Along with providing commercial carpet cleaning services at a reasonable cost, Peace Frog also specializes in tile cleaning. Pflugerville is one of our technicians' pfavorite places to visit, not just because of the great hiking and pfun spelling, but because we know that the community shares our interest in doing good in the world… and Pflugerville has a lot of ceramic and porcelain tile, which is kind of our thing.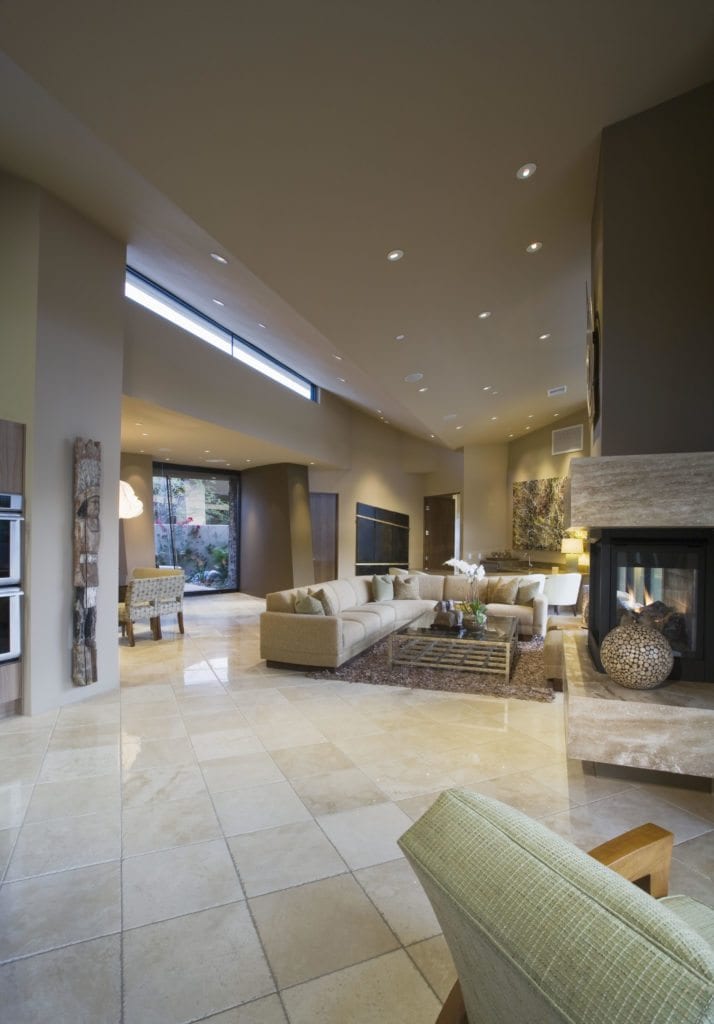 One of the ways in which we do some good in the world is by offering the best professional grout cleaning services in the area. When your floors have weathered heavy traffic from feet and paws and perhaps the occasional rollerblade, then it's likely time for some cleaning and sealing. Our grout sealing process can help your grout stay cleaner, longer. Professional grout cleaning and sealing can keep your grout happy and extend the life of your floor, meanwhile, making grout restoration and tile regrouting unnecessary. If you've got grout, we can help you keep it looking like new.
Because we care about the health of our planet, clients, and pets, we use green cleaning products. It's part of our friendly service, as is our Peace of Mind Promise. And if that isn't enough, after completion of our services, you will receive a complimentary mug, featuring our peace-loving tree frog mascot.
At Peace Frog Carpet Cleaning, we work hard for every tile and grout cleaning client because we believe in karma. If we can make every client smile when they realize their tile and grout is as clean as the day it was installed, then we have done our job. When you look at your floors and realize it's time for a cleaning, give us a call to speak with a friendly phone operator. They will answer your tile and grout cleaning questions, and help you set up an appointment. We're happy to send over one of our professional technicians for an in-person estimate before initiating any cleaning services. We endeavor to consistently provide the excellent customer experience our reputation is built on. If you give us your business, we'll show you just how great a carpet and tile cleaning company can be.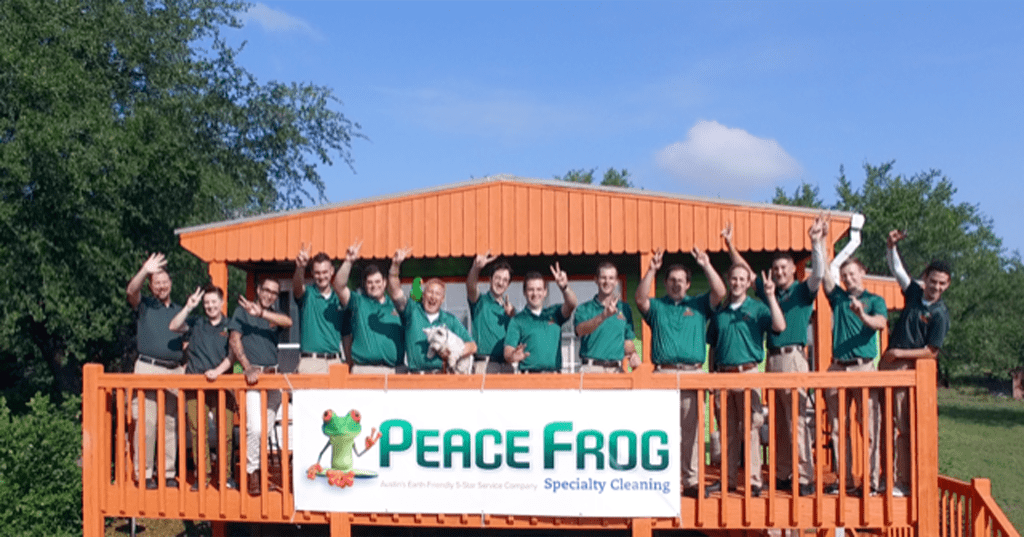 Peace Frog Crew