Peace Frog Specialty Cleaning
Best Tile & Grout Services in Round Rock
Round Rock residents have much better things to do than getting down on their knees and scrubbing their tile flooring clean. In this land of the Dell Diamond, donuts, and the downfall of the infamous Sam Bass, you shouldn't have to waste time cleaning off little stains and blotches from your flooring. That's what your friends at Peace Frog Specialty Cleaning are here for. We love lending a hand for our Williamson County neighbors, so whether your grout needs sealing or your ceramic tile needs polishing, count on us to deliver the best tile and grout cleaning in Round Rock, TX.
At Peace Frog Specialty Cleaning, our team of technicians have all the skills, experience, and equipment required to deliver pristinely clean results for even the messiest tiles or grout. That's not to mention that we have a genuine passion for the work we do, and if our testimonials are to be believed, then that dedication shines through in the services we offer. Here's how we can help.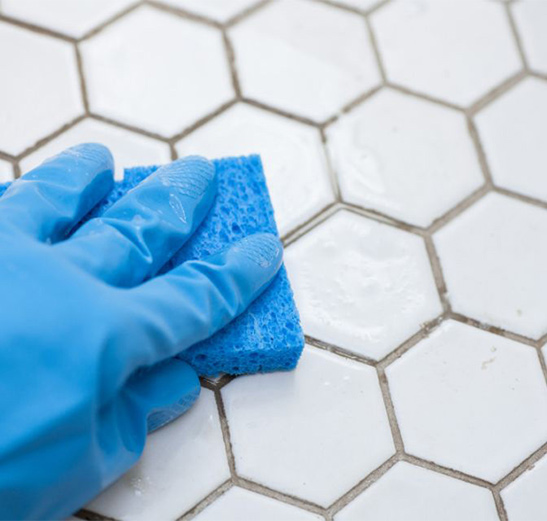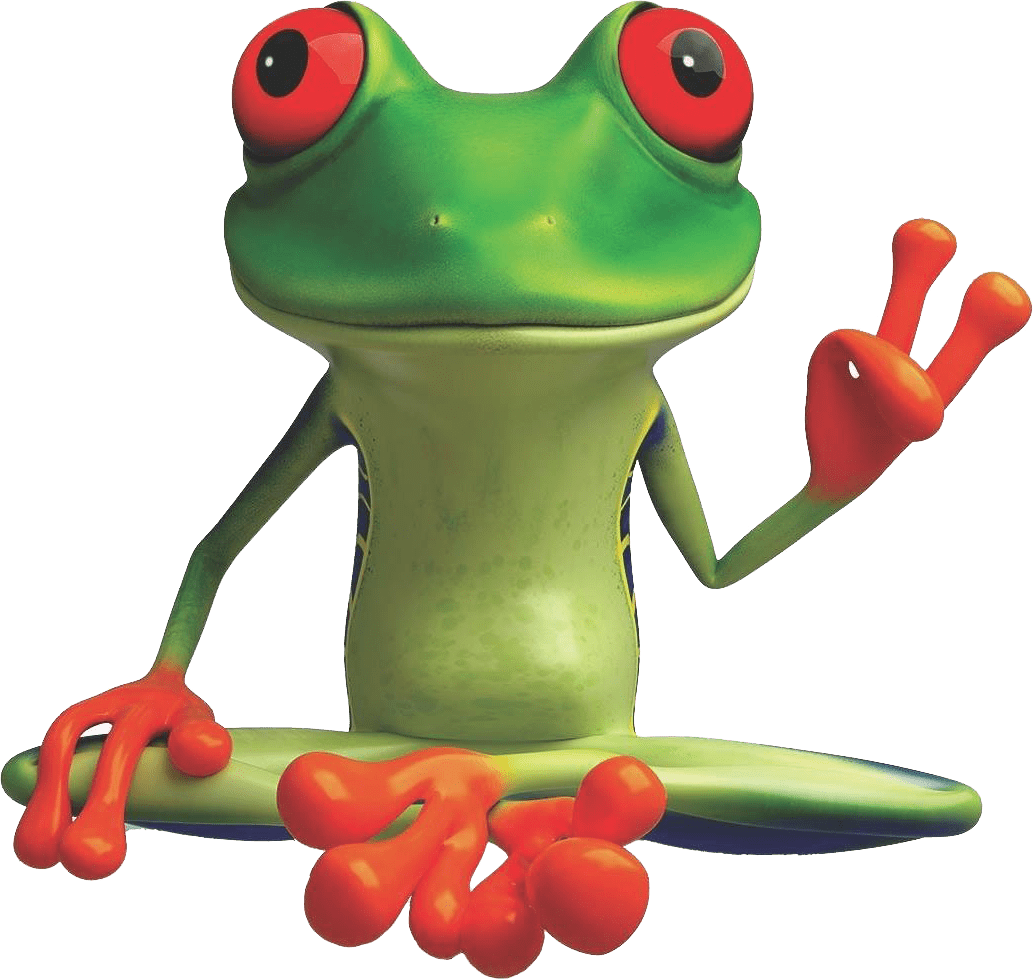 Professional Tile & Grout Cleaning Experts
Even the grungiest grout in town is no match for our technical expertise or high-end equipment! We proudly offer professional grout cleaning in Round Rock without breaking your bank. Our team delivers cleaning and sealing solutions for your grout, which can make it look just as clean as it did when it was brand new. Not only that, but our professional services can help your grout stay healthy for the long run, so you won't have to worry about grout restoration or tile regrouting later down the line.
We can clean just about any kind of tile, with particular specialties in cleaning ceramic and porcelain tiles. No matter what, you can depend on Peace Frog Specialty Cleaning to use cutting-edge equipment and robust strategies to quickly and dependably clean your tile flooring. We work quick – but of course, when we're on the job, "quick" never translates to "sloppy." We've curated a fine eye for detail, so we can leave your floor looking spotless when we're done with it.
You won't find us relying on the same toxic chemicals that other companies use. Instead, we use completely green cleaning products that are safe for humans and animals alike. Not only is our cleaning solution devoid of dangerous substances, but it can also add years to the life of your tile and keep it healthy for years to come.
Why Choose Peace Frog?
We're flexible to show up when you need us, not a second too late. We work around your busy schedule, so you can catch that game, drop the kids off at school, or make it to town. We're a well-rounded team with skills and equipment to handle any carpet cleaning project as well as tile, so if you find that you need some carpet cleaning when we're on the job, we're always ready to work our magic.
See for yourself how we provide the best tile and grout cleaning in Round Rock, TX and book an appointment Peace Frog Specialty Cleaning today!