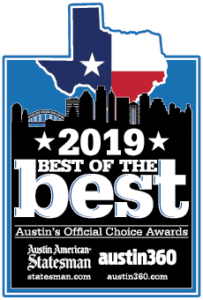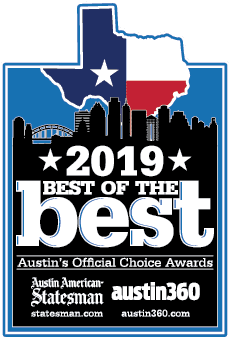 Peace Frog Tile Cleaning in Round Rock
When you need professional tile cleaning services, the folks at Peace Frog are ready to restore your tired tiles to their original groovy shine. All you have to do is pick up the phone to call or text us; our friendly technicians are always up for some tile cleaning. Round Rock is within our service area, and we're happy to drive out to the land of Dell, donuts, and the downfall of Sam Bass, wherever and whenever there are ceramic or porcelain tiles that need cleaning or grout that needs sealing.
Got grungy grout? That's not a problem! We are proud to offer professional grout cleaning at a reasonable cost. Professional grout cleaning can help keep your grout in tip-top shape, preventing the need for grout restoration and tile regrouting. Our cleaning and sealing services can keep your grout looking as clean as when it was new. That's why Peace Frog consistently receives excellent reviews on Yelp, social media, and beyond.
Because we believe in protecting our fellow earthlings, we use green cleaning products that are safe for humans and their furry friends. We carry them in the same vehicles we use to transport our carpet cleaning machine. So if you have a carpet that is not so clean – because hey, accidents happen – then we can work our magic there, too, all in one convenient visit. We're happy to schedule around your busy life, so you can meet that client, pick up the kids, or make it to the city to catch the show at Stubb's.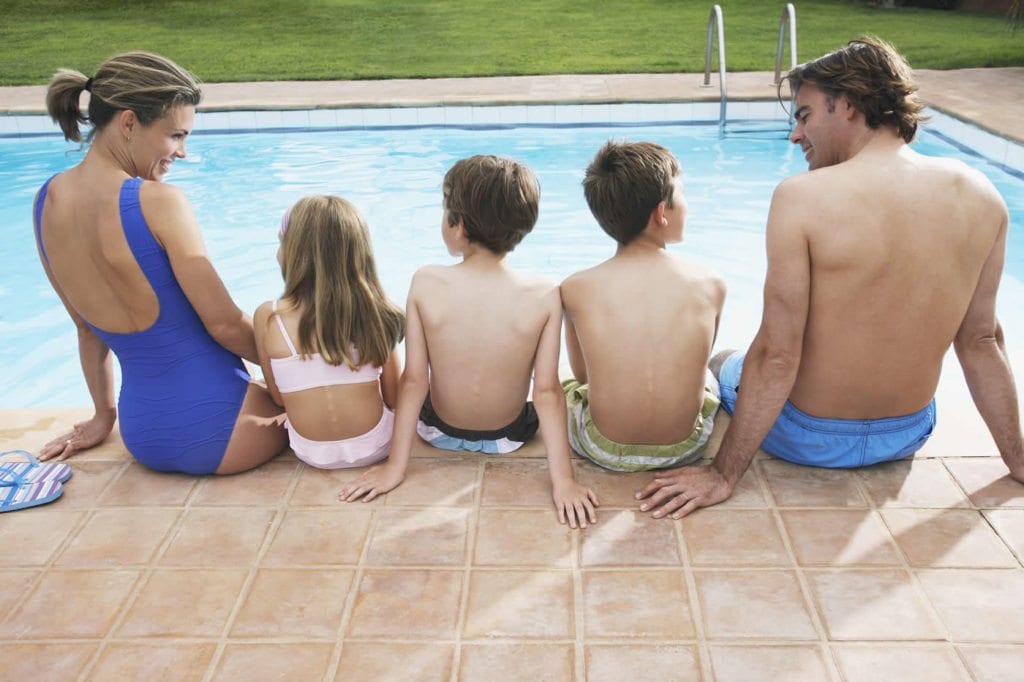 We're psyched to go about our work with the knowledge that we are making a difference in the community we love. Every time a client tells us our tile cleaning, grout sealing, or grout cleaning has made their old floors look like new, it makes our hearts sing. And then we sing. (But we usually wait until we're back on the road, out of earshot.) Doing our job and doing it well is what makes Peace Frog Carpet Cleaning one of the best commercial options for tile and grout cleaning in the area.