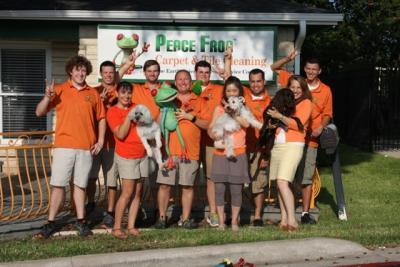 Top 3 Round Rock, TX Area Rug Cleaning Tips – DIY Cleaning Made Simple
Here are top 3 Round Rock, TX area rug cleaning tips to make DIY cleaning fast and safe.
1. Vacuum Your Area Rug
Moving on to the wet cleaning process of the rug, without first vacuuming your area rug is a big mistake. Vacuuming your area rug is essential, because this eliminates excess debris and dust accumulated in the fibers, and make the rest of the cleaning process much easier.
Tip – Instead of a vacuum, you could go for a traditional broom – made up of broomcorn.
2. Choosing the Right Cleaning Products for Your Round Rock, TX Area Rug Cleaning
For getting rid of all stains, dust and bacteria, select the right products. You can either use specially designed Round Rock, TX area rug cleaning products, or make DIY ones.
For costly rugs, go for a professional cleaning and give us a call at All Star Carpet Cleaners – as home cleaning might damage the delicate fibers of the rug and not clean it as thoroughly as our trained technicians can.
Tip – Always test the cleaning product on a corner of the rug before applying and scrubbing away.
DIY Cleaning Solution – Mix mild liquid soap and warm water for a clean finish.
3. Make Spills & Stains Disappear with Shaving Cream
Use shaving cream to remove any stains easily and efficiently – without damaging your area rug. Just Apply some cream with an old toothbrush or shaving brush, and allow it to 'work the magic' for a 10-15 minutes. Wipe off with a damp cloth and let dry. If you would rather save yourself some time and leave this to us, we would be more than happy to come out and take care of this for you.
Top 3 Round Rock, TX Area Rug Cleaning Tips – DIY Cleaning Made Simple