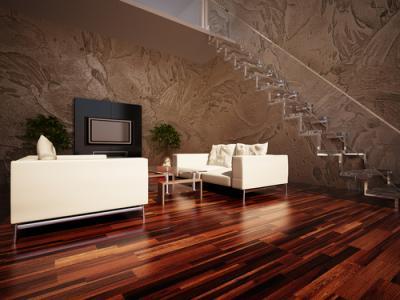 Every type of home has their own type of flooring to go with it. Some are wall to wall carpeting which needs to be cleaned from time to time. And as we are a carpet cleaning business we can definitely handle that. But there are other homes that have nothing but hardwood flooring and it can be a pain to keep them not only cleaned but shining as well. You can labor all you want to in order to sweep them, dust them, polish them and it will take you all day. Or you can save yourself the time and the aggravation and let us handle them for you.
That's right we not only handle the carpets but we can take care of your Austin, TX hardwood floor cleaning as well. Our staff is trained to handle all types of floors and with one quick survey of your home we can tell you what services we offer that will best fit the needs of you and your home. Soon your floors will be shining as if they were brand new again. And all it will take from you is one quick phone call to us asking about our Austin, TX hardwood floor cleaning.
Stop putting it off, or just sweeping it around. That dust is actually putting scratches into that nice floor of yours and will need extra work to get it clean again. And you will never have to break your back again, bending over along the floor and doing them by hand. We have the tools, we have the knowledge and we have the people willing and able to take care of your Austin, TX hardwood floor cleaning for you.