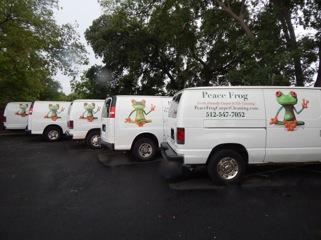 Carpets are very popular and found in nearly all homes. You can find at least one carpet in many home. Carpets offer style, warmth and color to a home.
There are different ways in which places with carpets are affected. One of the biggest enemies of a carpet is dirt when it embeds itself within it. To ensure the cleaning process is easier, hiring professionals with specialized tools is necessary.
Cleaning your Carpets
It is very expensive and a hit and miss issue when you decide to clean the carpet by your own. Additionally, users have a number of cleaning options to go for when in need of these services.
Going for professional truck mounted carpet cleaning Round Rock, TX equipment service providers is encouraged. Going for steam cleaning services is also an option for doing the cleaning.
Understanding truck mounted carpet cleaning
Improving the condition of your carpet is one of the benefits associated with truck mounted carpet cleaning in Round Rock, TX. When you do not want to void your carpet's guarantee, it is advised to seek for the service.
A truck mounted carpet cleaning equipment is basically heavy duty equipment which is large in size that is mounted onto a truck. That means the equipment itself is very powerful. Only water is required by the equipment for powerful steam to be produced. When used, cleaners are required for getting rid of the stains and dirt embedded on the carpet. The vans are known to generate their own power and as a result plugging the machines into electricity is not necessary. They also have powerful units that are gas powered for vacuum suction.
Generally, this is the best way of cleaning your carpet and restoring the look you have always wanted. Irrespective of stain and dirt embedded on your carpet, truck mounted carpet cleaning always has a solution. Give us a call today at (512) 259-6606 to find out more or to schedule an appointment.
Why Truck Mounted Carpet Cleaning In Round Rock, TX Is Highly Recommended