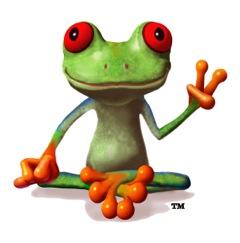 Area Rug Cleaning in Round Rock, TX
A home comes in different looks and styles. Each person has their own tastes and a home can be redecorated many times to please the look and feel of the owner. These different looks require different methods when it comes to cleaning as well. A home that is layered in carpets might use our services to get all of the carpet cleaned, room by room. And it could be a huge project that will leave the entire home being fresh. However a home that is mostly hard wood floors might not need our carpet cleaning services.
This is why we offer different services to go along with our carpets, as we understand that each home is different. While many companies will not do what they consider to be small jobs when it comes to area rug cleaning in Round Rock, TX, we do. Your area rug cleaning in Round Rock, TX is important to us, as it is important to you as well. You want to have a clean home, even if it is just an area rug that needs to be taken care of. And let's face it, with kids, pets and general guest walking through that area all the time you want to look its best.
In Round Rock, TX our area rug cleaning service is no different than any other service that we offer. We aim to please, and with that message in mind we will take care of your rugs as if they belonged in our own homes. We will clean and treat them getting rid of all dirt, germs and stains if there are any. When we are all done it will look like you just laid down a whole new area rug in that spot. Whether you have one or many, we will take care of them all.