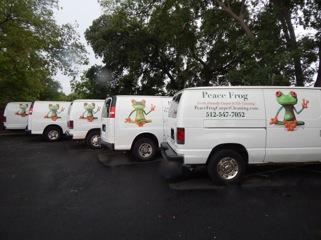 No doubt you have seen some of the truck mounted carpet cleaning systems parked outside of the homes of your neighbor. It is admittedly a little strange to see this type of vehicle but, have you ever wondered if they really work?
What is Truck Mounted Carpet Cleaning?
As the name implies, truck mounted carpet cleaning in Lago Vista, TX is a carpet cleaning machine that is housed inside a vehicle; these types of units offer more powerful than the usual vacuum. They utilize hoses, which are brought into your home, to clean your carpets better than with the standard commercial cleaning equipment.
Benefits to Hiring a Truck Mounted Carpet Cleaner
There are a number of benefits to using this type of unit to get your carpet cleaned
• This is one of the most effective ways of cleaning the grime, dirt, debris, pet mess, and other stains from your carpet.
• These units run on a powerful motor that generates anywhere from 15-50 horsepower; this amount of power delivers very effective carpet cleaning capabilities. Your carpets will be the cleanest they've been since they were first installed.
• Perhaps the biggest benefit to utilizing the service of this type of cleaning service is that you won't have to do the work yourself. So sit back and relax, and let us do the hard work for you. When you hire our company to clean your carpets you are guaranteed that your carpets will be cleaned effectively and quickly.
The Bottom Line
Are you looking for a reputable and dependable truck mounted carpet cleaning Lago Vista, TX service? If the carpets in your home are really dirty, we can have them looking like new again. Call us today to find out about any deals that we may be running at the time; we run a number of specials throughout the year.
Truck Mounted Carpet Cleaning In Lago Vista, TX: What You Need To Know