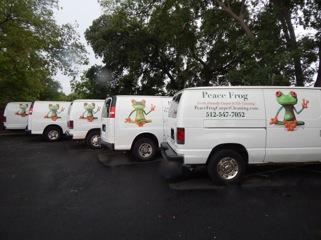 Upholstery is something that looks good as long it is in a clean condition. Sometimes though it can easily get dirty, or things can end up staining it. Dirt and stains are not always that easy to be removed, meaning that people may have the choice of trying to save it by themselves, hire a company to clean things up, or replace it with new upholstery. It is possible to buy some upholstery, which is machine washable so removing dirt is not such a problem. When it is not washable and if you are unable to restore things to pristine condition seriously consider hiring us to do your upholstery cleaning in Georgetown, TX.
We are the best company in this area for the removing of dirt and even the most stubborn of stains from your upholstery. It is our dedication to delivering great customer service and our well-equipped team that allows to make all your upholstery as good as new. We have access to steam cleaners, and chemical cleaners that remove even the most ingrained of dirt and stains. When we do upholstery cleaning in Georgetown, TX we ensure that everything we use to do it works to perfection without causing any damage to your upholstery. After the job is done we then check that everything that has been completed to your satisfaction. Most people are satisfied with our service and often hire us if they need it again.
So do not hesitate to contact us if you need your upholstery spruced up, we provide free quotes and our rates offer real value for money. Do not let stains ruin your furnishings, instead hire us as we are the best company for upholstery cleaning in Georgetown, TX.