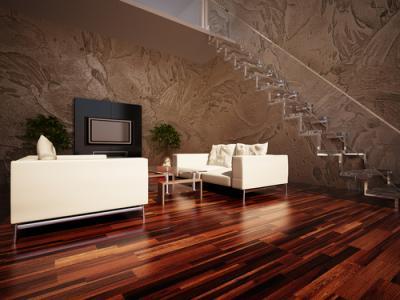 When it comes to hardwood floor cleaning in Lakeway, TX there are complexities that have to be addressed. First, it has to be determined what type of floor you have. Is it a ¾" solid or an engineered product? Who is the manufacturer? Second, if the floor has not been properly cleaned and maintained with the correct products, it might actually need restoration or resurfacing in order to again become the beautiful floor that it was originally.
Hardwood floor cleaning in Lakeway, TX demands extraction of the stubborn dirt that is deep within the crevices and pores so that the floor will be clean, and that also improves the air quality and circulation when all that unseen dirt is removed.
You may agree that your best decision is to leave this intricate job to professional, reputable, and well-trained technicians with the state-of-the-art deep cleaning equipment, specially formulated cleaning solutions, and knowledge to do everything properly.
A preliminary vacuuming will remove large loose particles. Using a high-speed rotary brush, the proper cleaning solution, and a powerful vacuum, the imbedded dirt and contaminants are trapped and removed. Hard-to-reach areas are cleaned separately. The pH balance is restored with a professional wood cleaner, and, if desired, a special maintenance coating is applied for a sheen as well as protection that extends the life of the floor by creating a barrier against water and chemicals and helps the floor resist everyday scuffs and scratches. The whole process is low-odor, non-toxic, and dust-free.
We would be happy to give you a estimate after inspecting your hardwood floors and explain in detail what all has to be done to bring back their beauty. Just give us a call today at (512) 259-6606!