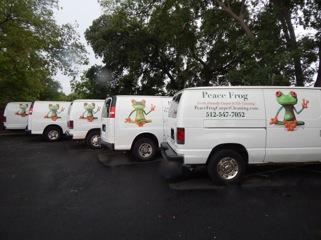 Lago Vista, TX Tile And Grout Cleaning
Everyone likes to have a clean house, they just don't love to be the one who has to clean it. And while some jobs are simple and easy such as dusting and sweeping the floors, even vacuuming the carpets, others such as the Lago Vista, TX tile and grout cleaning are not so easy. And it is those jobs that make people shy away from it as long as possible, putting up with dirt and grime rather than taking the time to clean it.
What most people fail to realize is that Lago Vista, TX tile and grout cleaning is an important part of keeping the house clean. That dirt and grime is harming not only to you and your family members in the home, but it can actually be harmful to your home as well. That mold can turn into spores that you breathe which can then make you sick. Let alone do you want to be taking a bath and trying to get clean while you are touching the walls with this grime on them? And then you have to think of the damage it is causing to your walls when it is left untreated. It can eat away at the walls causing them to crack or break.
We can handle those hard to clean issues without a problem. Our tile and grout cleaning services are unbeatable as many places will not even offer it as a service with their businesses. We can not only get all of your Lago Vista, TX tile and grout cleaning done we can treat the problems areas and show you how to ventilate the room properly so it will be less of an issue in the future. So stop shying away from the hard work, and instead pick up the phone and give us a call today.