Scanning your home, you notice the tiles whose luster once drew your gaze now appear dull and lacking that sparkle. The grout between the tiles has darkened over time, as dirt has lodged itself in between the tiles, despite your many attempts to scrub it away. Perhaps you have already tried mixing up a supposedly magical – according to Google – grout cleaner from ingredients you found in the kitchen, or maybe you tried using a product purchased at the store. But that wasn't enough.
You know it will take something bigger to fully restore your tiles to their former glory. Something more effective, efficient, powerful, and potent. Something that can raise the dirt from among the tiles and cast it away like an old checkout slip from the library.
Maybe the answer is a tile and grout cleaning machine. These machines crank out more cleaning power than good old-fashioned elbow grease, and are great for the do-it-yourself types who don't want to hire someone else to do the work.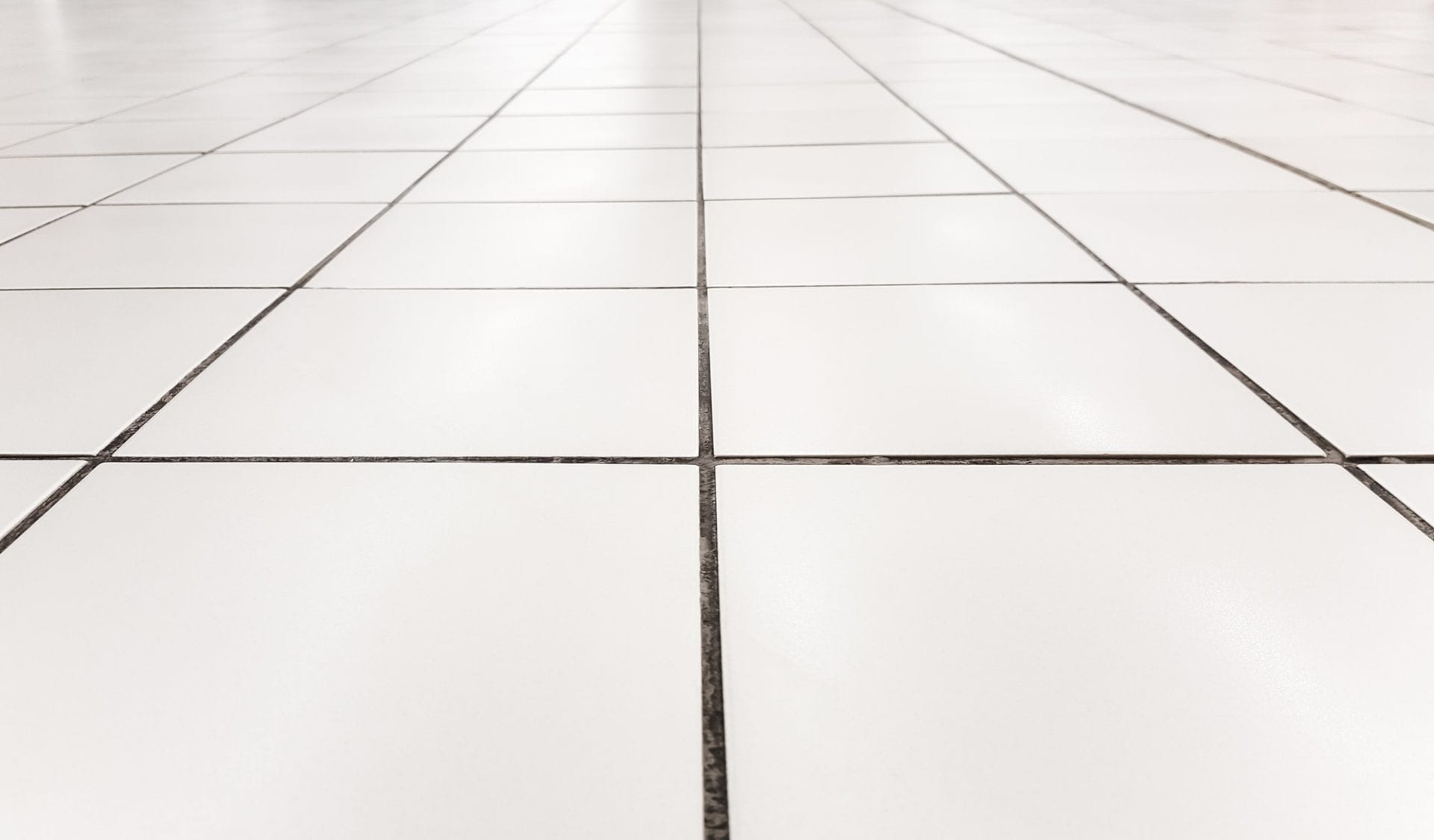 The Benefits of Using Machine Power
Grout cleaning machines are efficient. When we are crunched for time and we need to get a big job done quickly, turning to machines is the logical next step. Machine-powered steamers and scrubbers can restore dull, lifeless tile and grout to its scintillating glory in a fraction of the time and with a lot less manpower than traditional methods.
Clean your tile and grout with a machine gives you the satisfaction of doing it yourself – on your own time, on your own terms, and with sparkling results. You have everything you need right at your fingertips to fix the problem of lackluster tile and grout whenever you want.
The highlight of using a machine for tile and grout cleaning (aside from the feeling of omnipotence that using such a machine can momentarily instill in a person) is the brightness it can bring out of your tile and grout. Tile and grout cleaning machines produce results that rival those of a professional grout cleaning service.
Downsides of Machine Power
Unless you are a professional tile and grout cleaner, operating one of these machines can be messy. The combination of a powerful motor with water can be a recipe for disaster when you aren't 100% comfortable with the grout cleaning process.
There is often a learning curve to figuring out how to use these machines. Beyond learning how the machine works, developing your technique for using the machine takes time and practice. And not everyone has time to find a grout cleaning guru to guide us on the journey.
The tile and grout cleaning machines designed for floors can be quite loud. Even the handheld grout cleaners for showers can get noisy, especially in confined spaces where sound can resonate and reverberate. It's a lot more pleasant to listen to your sudsy rendition of "Don't Stop Believin'" than a tile and grout cleaning machine.
If you own one, you will probably use a tile and grout cleaning machine only on rare occasions. Just like those hot dog toasters or the contraptions sold on TV that either braid your hair or pull it from your scalp, tile and grout cleaning machines spend more time gathering dust than being used.
These machines are not cheap. Spending hundreds of dollars on a machine to clean your tile and grout is not nearly as much fun as putting that money toward a new pair of ostrich boots and a night on the town. But to each his own.
Grout Cleaning Machine Rental
Luckily, rental machines are available. A tile and grout cleaning machine rental is a more economical alternative to buying a machine. However, these machines are not without their disadvantages:
You have to transport them from and to the rental location
You only have the machine for a short, specified period of time
You have to figure out how to operate the machine within your rental window
These machines can be especially messy and loud, due to more usage by other renters
Sometimes Professional Tile and Grout Cleaners are Better
Unless your entire home is made up of tiled surfaces with grout that needs constant cleaning, you likely do not need to own a machine for cleaning tile and grout. As mentioned above, a grout cleaning machine rental is a viable option when you have a big job to do and the gumption to do it yourself. However, sometimes it just makes more sense to hire a professional tile and grout cleaning company.
Peace Frog Specialty Cleaning has been making ceramic tiles, porcelain tiles, and grout sparkle for years. We have all the right equipment to ensure that your tile and grout cleaning job is completed quickly with the utmost consideration for your space.