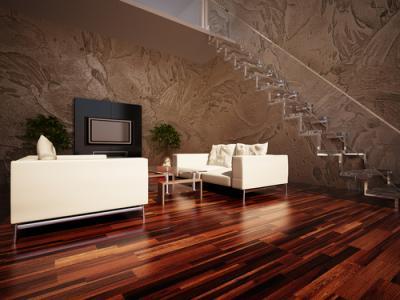 Hardwood floors are classy and gorgeous and add value to your home. They also add sophistication to your dining room, kitchen, family room, living room or any other room in your house. Plus, they were fairly expensive to install, which is why you want them to look new for years.
Hardwood floors are striking, but they are often placed in areas that people walk on every day with high heels or dirty shoe soles that will leave dirt and scuff marks behind. In addition, kitchen or dining room chair legs can leave pit marks in the floor. Hardwood floors that that see this amount of traffic are very hard to keep clean and will get blemished over time.
To keep your hardwood floors looking new and to remove pit or scuff marks, debris and dirt, contact our reputable Lakeway, TX hardwood floor cleaning company. Our skilled technicians are experienced and well-established. The equipment used is certified and safe. In addition, high-quality cleaning solutions are used that will not harm your hardwood floors.
Our well-trained technicians will not scratch, discolor or blemish your floors. Plus, when they job is complete, the finish on your hardwood floors will have a wonderful glow and a beautiful shine and will thoroughly cleaned.
To protect your hardwood floors, the technicians will give it a protective coating that will guard against pitting, scuff marks and scratches. If you want your floors to have an added layer of protection, ask the technicians to put a poly coat on your floors to protect them against water damage.
If your hardwood floors are dirty and have lost most of their original luster and are marred with scratches, and streak and pit marks, contact our reliable and established Lakeway, TX hardwood floor cleaning company today. You can consult with a representative or to set up and appointment.
Our Lakeway, TX Hardwood Floor Cleaning Keeps Floors Looking New