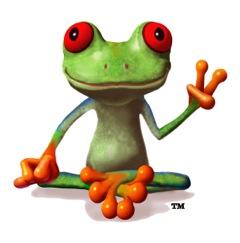 One of the hardest surfaces to get clean in your home is tile and grout. You can use detergents to remove surface spills, but every day cleaning will not get rid of the grimy filth that gets trapped deep down into the grout lines.
For you to get rid of this kind of grime, you will have to spend hours and perhaps days trying to scrub away the dirt. If you use abrasive cleaning agents to remove the dirt, you may scratch your tile, which could give it a dull shine.
We can imagine that you have better things to do with your time, which is why we suggests that you hire our tile and grout cleaning Ceder Park, TX company.
Our technicians have the proper tools and equipment to safely clean your tile and grout. They will not scratch, break or chip your tile. Plus, they have the know-how and skills to make your tile sparkle like new.
We can safely and effectively clean the tile in your home. Our cleaning solutions will not harm your tile's finish and will not cause any discoloration.
In addition, our skilled team will use deep-cleaning methods to clean and disinfect your tile and grout to rid it of mold and mildew that can be a hazard to you and your family's health.
After your tile and grout has been thoroughly cleaned by our trained technicians, they will seal it to protect against stains, soap scum and water spots. The seal will also help guard against blemishes such as chipping, cracking and scratching. The seal also helps stop mold and mildew from materializing again.
Contact our established and reliable tile and grout cleaning Ceder Park, TX company today if you want your tile and grout to be thoroughly and safely cleaned and to have a radiant shine once again.
Professional Tile And Grout Cleaning In Ceder Park, TX Is The Best Solution