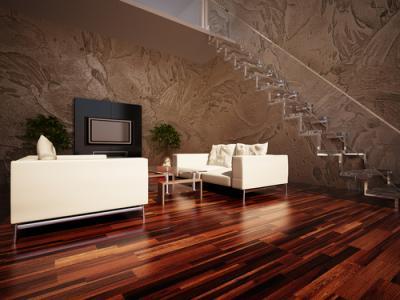 We know that you treasure your beautiful hardwood floors and most likely you have spent a lot of money to have them installed and want to keep them looking like new for a long time.
It is likely that your stunning hardwood floors are in areas of your home that are used often such as in the bedroom, hallway, kitchen and living and dining rooms. If so we understand why you may be having a hard time keeping your floors clean and offer our valuable services.
If you want your hardwood floors to look new and to be free from dirt, scuff marks and from hidden debris, call our established Ceder Park, TX hardwood floor cleaning company today to speak with a representative.
We have been in business for years and are highly experienced. We use certified modern equipment and top-quality cleaning solutions that have been specially prepared to efficiently deep clean all hardwood surfaces.
Our well-trained technicians are highly skilled and will thoroughly clean the surface of your hardwood floors without causing any damage. When they are done, the finish on your floors will shine like new.
Your floors will not be scratched, scarred or blemished in any way. The team will also remove pits and scratches from your hardwood floors. If you want to protect the finish on your floors, they will add a protective coating that will keep your floors from getting scuffed or blemished.
The team can also add a poly coat that protects against damage from moisture and water spots. When our technicians leave your home, your floors will be spotless and will have a high gloss shine and will enhance your home's interior appearance.
If your hardwood floors are dull and need a thorough cleaning, contact our established Ceder Park, TX hardwood floor cleaning company to talk with a representative or to make an appointment.
Professional Ceder Park, TX Hardwood Floor Cleaning Offers Several Advantages