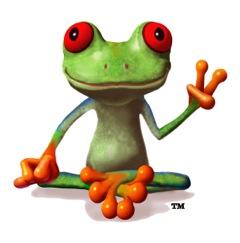 We spend a lot of time trying to keep a clean house in our lives. We wash the windows, clean the floors, dust and wipe things down. We even spend a little extra here and there and have extra carpet cleaning to keep everything as spotless as possible. But what is often neglected is the upholstery. We wit on things like a couch, chair or loveseat on a regular basis so it only seems fair that these items get cleaned as well. Besides we want everything to be clean in our homes, why not what we sit upon.
So when you are ready to get your Lago Vista, TX upholstery cleaning done in your home, all you need to do is give us a call. We handle all types of Lago Vista, TX upholstery cleaning, large and small. We can handle couches and recliners, as well as any other type of upholstery you have in your home. And we come to your home and take care of it right there for you, with no need to remove your furniture from the home. In fact we can do many jobs at once in your home all with a simple phone call. We can handle your carpet at the same time as getting everything else cleaned for you.
So if you are tired of a dirty home and in the mood to do some spring cleaning, let us give you hand. Simply give us a call and let our service technicians give you some friendly service by going over your options along with the services we have available. Then make your appointment and we will be there to take care of everything for you.
Making Your Furniture Look Like New With Our Lago Vista, TX Upholstery Cleaning