Area Rug & Carpet Cleaning in Round Rock, TX
Round Rock is a thriving city in Central Texas and is sometimes called the "Sports Capital of Texas". Residence of Round Rock enjoy low taxes and utility rates, and expect a high quality of life. This is why they choose peace Frog Carpet & Tile Cleaning to keep their carpets looking like new.
Peace Frog Specialty Cleaning is one of the highest rated carpet cleaning and rug cleaning companies in Round Rock and the Greater Austin Area.
We take pride in our service and the cleaning supplies that we use. Our company is EARTH-FRIENDLY and our products are people and pet safe for truly green carpet cleaning!
We are your Round Rock Carpet Cleaning experts!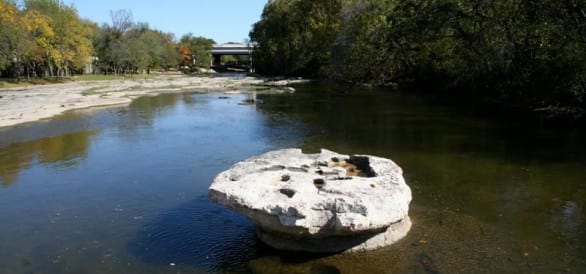 Source: The City of Georgetown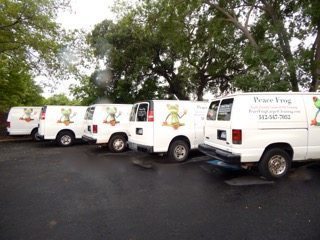 Peace Frog takes great pride in being environmentally responsible. Our earth-friendly carpet cleaning offers earth-friendly alternatives to harsh petrochemicals. Our green cleaning products are better for you and the environment. We'll help keep Round Rock beautiful! Click here to learn more about our earth-friendly carpet cleaning service in Round Rock.
Get a Free Quote Today
Take our excellent customer service for a spin. Give us a call or submit a FREE no obligation quote!