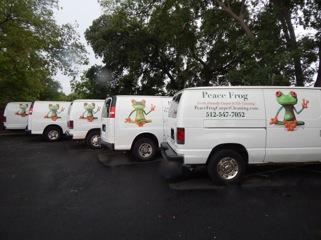 Upholstery Cleaning for Georgetown, TX
No matter how clean and tidy people attempt to keep their homes, things such as furnishings, or upholstery will get dirty. Once something gets dirty it needs to be cleaned, and cleaned properly. Sometimes the cleaning equipment and products the public are able to buy are not powerful enough to achieve the highest standards of cleanliness. Steam mops can allow people to get things cleaner than was previously possible yet commercial cleaners can make things even cleaner.
Now some people do not trust in their own ability to thoroughly cleanse the furnishings, carpets, or upholstery by themselves. So that is when professional cleaning companies such as ours come into the equation. Our equipment will almost certainly be more powerful than those used by people in their own homes. When people hire us for upholstery cleaning in Georgetown, TX they should be 100 per cent confident that everything will look so clean it will appear to be brand new again. It will be like they have replaced everything, without spending as much as actually replacing all the cleaned items would cost online or in store. Being confident everything is clean is worth paying for.
We do not stop at homes, we will also clean up the carpets and upholstery of companies, especially that are open to the public, and do not want to create poor first impressions due to having dirty carpets, or furniture. A business that appears content to settle for dusty carpets, and dirty furniture is far less likely to attract and keep customers than a rival that has clean and tidy office, or shop floors. A stained carpet, or a dirty chair will not impress anyone, indeed it could mean the loss of a sale.
We are the best company in the Georgetown, TX area for meeting your upholstery cleaning needs, especially if you have pets, or suffer from allergies, and therefore need things to be extra clean.