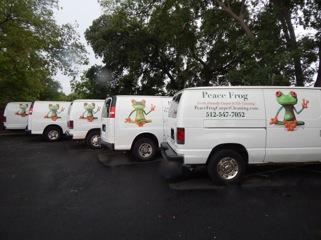 Is the furniture in your home or office beginning to wear out? Is it starting to look dirty and old? Are you considering purchasing new furniture to replace it? Don't do that. Not yet. New furniture is very costly, and your old furniture can be saved. You don't have to go out and buy completely new furniture for your home or office. No, you just need the help of an upholstery cleaning Georgetown, TX service to give the furniture that you already own a new life that will make it appear fresh and different. If you are considering replacing your dirty, dingy furniture, then we are here to save you from making that mistake.
Your furniture is not beyond help. If you have couches in your home or office that are dirty or stained, don't despair. We work hard to bring a fresh, new life to your furniture, cleaning it and making it appear as it did on the day that you first bought it. Don't trash your furniture, rather, hire us to do all of your upholstery cleaning in Georgetown, TX. We can bring about good results that will leave you satisfied, results that will make your furniture look amazing.
We are professional in what we do, and we will always bring about professional results. Your old furniture can be saved, it can become like new, and we are just the ones who can make it do that. You can trust your furniture with us, and you can keep the furniture that you had thought you were going to need to replace. Don't toss your furniture, not when a good cleaning can make it appear fresh and new. Save money by hiring us to clean the furniture that you were planning to replace.