Peace Frog is proud to serve Round Rock TX, one of the fastest growing cities in the world and known for its array of outdoor activities and historic sites alike. We are committed to bringing Round Rock the highest quality sanitizing and disinfecting services for both home and businesses in the region! There is a distinct difference between disinfecting and sanitizing; experts while sanitizing reduces bacteria to a safe level, disinfection kills all bacteria on the surface. Understanding this key distinction can help you choose the service that is better suited to your needs!
We use a hospital grade product, Vital Oxide, that is safe for you, your loved ones, and your four legged friends!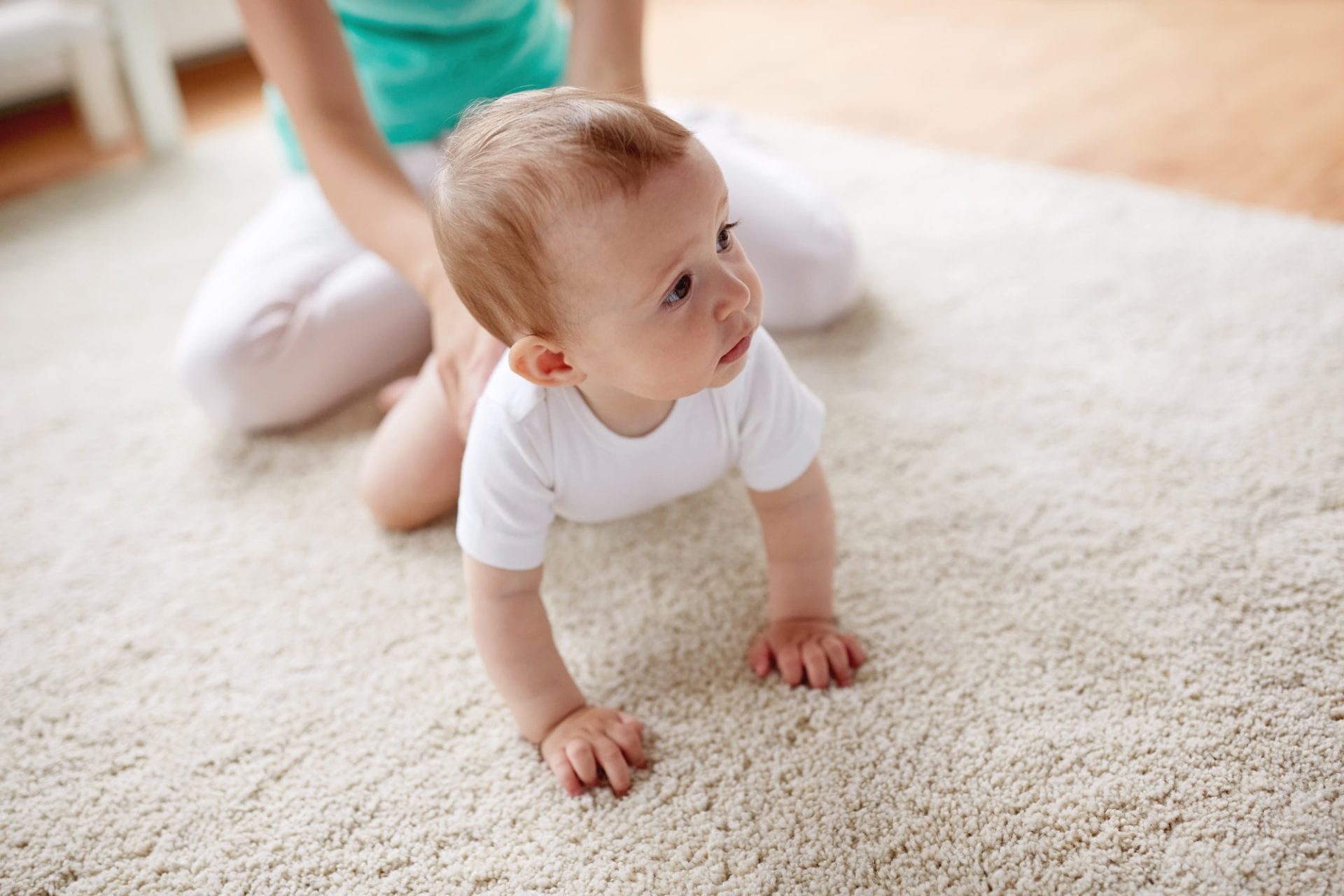 We distribute the Vital Oxide through our fogging machine and fine mist sprayers, providing your space with the following benefits:
EPA recognized strength
No rinse required before food contact
Immediately kills mold and mildew
Eliminates allergens
Eliminates odor
Effective on soft surfaces
In your home, we can treat
Nurseries
Playrooms
Carpets, curtains, and rugs
All hard surfaces
In your place of business, no matter how big or small, we can treat
All employee desks and monitors
All public spaces
Hard and soft surfaces
Hard to reach places such as doorknobs, keyboards, and bathroom handles
We use highest quality products available, and we can guarantee that your safety is our top priority. We are here to talk you through the entire process and give you a reasonable quote. If for any reason you are not satisfied with the service, we will work with you until you are more than happy!
Contact us today to chat about what option is best suited for your needs!