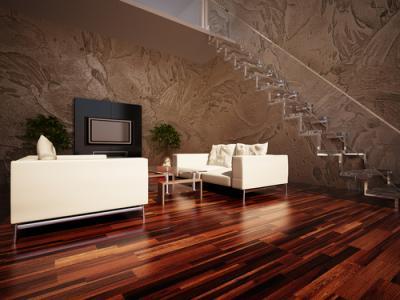 Hardwood floors are gorgeous and add appeal to any room in your home and also add value to your property. They also can become dirty and blemished over time. In addition, your beautiful hardwood floors may lose their shine.
You can try cleaning them with consumer products designed for cleaning hardwood flooring, but those products can be harsh and could dull the shine as well as scratch your elegant floors.
To get the high gloss finish back on your floors and to get your floors clean and free of scuff and pit marks, it is best to contact an experienced Lago Vista, TX hardwood floor cleaning company like ours. We have been in business for many years and are knowledgeable about cleaning hardwood floors.
Our technicians are well-trained and will not damage your flooring. They use professional grade equipment and modern techniques to remove dirt and debris from your hardwood floors. In addition, they will apply cleaning solutions that will effectively and safely clean your hardwood floors.
When the technicians are done cleaning your floors, they will then carefully remove flaws, and blemishes such as heel scuff marks, scratches and dark pit marks. When they complete the job, your floors will not have any blemishes and will have a wonderful shine and glow.
To protect your floors, it is highly recommended that you have the technicians add a protective coating to prevent future marring and scratching. The coating or seal will also guard against dirt, stains and grime. If extra protection is desired, the technicians can apply a poly seal that will keep your floors from being damaged by water spots and moisture. Adding one of these protective sealants will keep your floors looking new for a long time.
If you want your floors to be restored and to shine again, contact our Lago Vista, TX hardwood floor cleaning company and make an appointment.
Professional Lago Vista, TX Hardwood Floor Cleaning Benefits