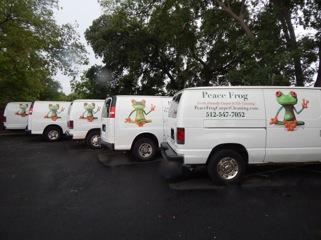 For a thorough and deep clean, our Lakeway, TX truck mounted carpet cleaning is one of the better choices. It is fast becoming one of the most used and professional carpet cleaning methods today because it offers a powerful and effective clean that restores carpeting.
This method is also safe, quick, and effective. In addition, it takes less time for carpeting to dry when this method is used. Plus, less water is used and more water is extracted with this method. What makes it so effective is the high water pressure used along with intense heat that penetrates carpet fibers and gets rids of hidden debris as well as stains and odors.
With this efficient method, carpets will be free of dirt and embedded dirt as well as allergens and other contaminants like pet dander, mold and dust mites. Carpets will also be spotless after the job is finished. Plus, fresh deodorizers will be applied to carpets to remove old musty and sale odors.
Our Lakeway, TX Truck mounted carpet cleaning is perhaps the best solution for removing filth and toxins from carpets, which makes it a good idea to contact our reliable and established carpet cleaning company if your carpets need deep cleaning.
Our technicians are trained and highly capable to clean your carpeting without causing any damage such as fading or yellowing. In addition, the technicians know how to fully operate and run the equipment and tools that will be used and will not rip, pull or tear your carpet fibers.
You will not have to be apprehensive about our technicians tracking dirt or mud into your home because the buckets, tools, water and equipment that will be used to clean your carpeting will remain on the truck. The equipment that the technicians will use in your home is an extended hose that is fastened to the van.
Who To Turn To For Your Lakeway, TX Truck Mounted Carpet Cleaning