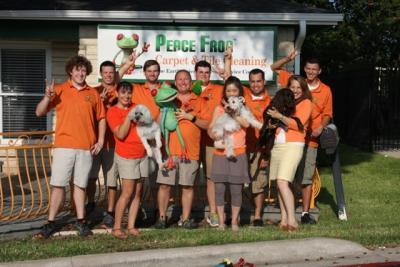 Are you looking for Austin, TX tile and grout cleaning services? Honestly, it is not an easy task to clean tiles
In addition, professional services can come in handy. Okay, you can regularly do the cleaning yourself but you will need to put in hours of the same task. The trick is hiring our services and welcome to eyes to sparkle and shining you only see in new tiles.
Simply, contact us and will not hesitate to save you from dirt on tiles. Our professional services are perfect for any kind of tiles and grouts. We leave your home or even workplace clean and fresh like never before. Our aim is to help you get keep clean without having to struggle at all. Basically, tile and grout cleaning is a difficult process because the contaminants accumulate in very small amounts over time.
The buildup is finally visible when you cannot clean it easily since the tile become dull. Again, there are the hard places to reach that you will rarely be able to clean. Even for such case, we are a call away. Expertise of our team will do an amazing job that you will not fail to be impressed. If you are tired of looking at discolored tiles, feel free to hire us and say bye to the dull colors. Again, the cleaning system is safe using Eco-friendly chemicals hence you do not have to worry about the environment or yourself and family members.
The trick is in high pressured cleaning, specialized cleaning chemicals and vacuum cleaner power that is enhanced to cover even the places you get to clean rarely. Additionally, we apply colorless seal on the cleaned surfaces to avoid discoloring for over 20 months. Remember, we do any kind of Austin, TX tile and grout cleaning irrespective of the room.